Cloudy and breezy, feeling warm and a little humid
by Martin Stew: ITV Weather Presenter
TODAY
Turning increasingly cloudy and breezy. Feeling warm and a little humid with highs of 24C. Potential for a few spots of rain late afternoon/early evening.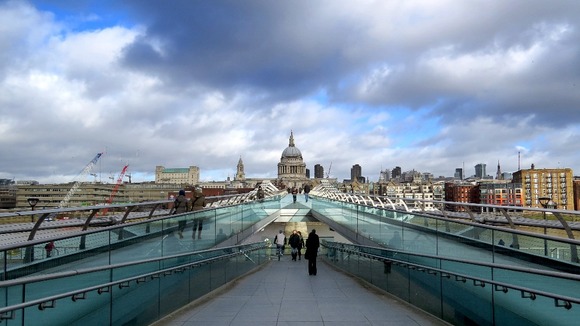 TONIGHT
Cloudy night with outbreaks of light rain. Mild temperatures.
TOMORROW MORNING
Overcast, breezy and drizzly start. Damper in the west.
TOMORROW AFTERNOON
Staying cloudy in the west. occasional spot of rain.
FRIDAY, SATURDAY & SUNDAY
Feeling warm (25C) with a mix of sunshine and some lively showers.