Lives at risk over shortage of organs in London
More people than ever are donating their organs, according to new figures released today by the NHS. But despite the increase, black and Asian patients here are forced to wait a year longer on average because of the low proportion of donors from similar backgrounds.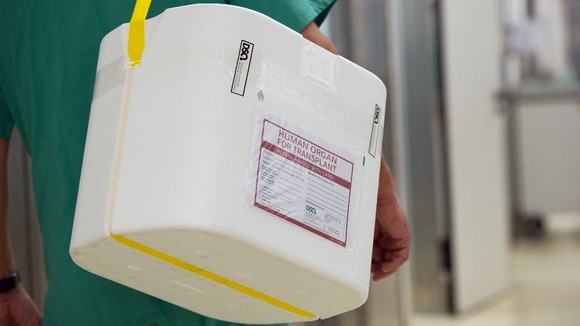 These are the overall donation figures for London:
76 residents have died due to the shortage of organs in the last year
There are currently 1,949 people in London waiting for a transplant
Last year 534 people living in Greater London benefited from a life-saving organ transplant thanks to families making the decision to donate when a loved one died
Number on the NHS Organ Donor Register on 5 June 2014 - the exact figure was 2,149,611
Source: NHS
For details on how to join up to the organ donor register, click here.