Actress gives birth while laid out on Burberry coat on the pavement
When actress Vivian Gray began having contractions she left her house and headed to hospital.
But little did she know that her son-to-be was so desperate to get out she would only make it round the corner before having him right there on the pavement on - would you believe it - Hollywood Road in central London.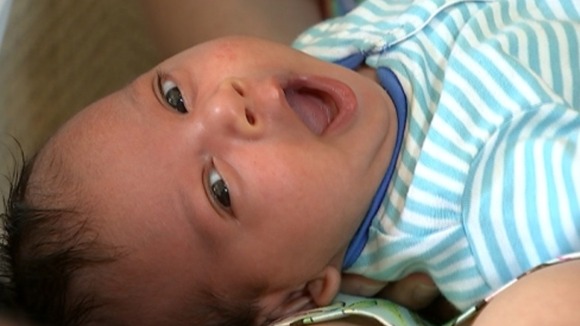 Vivian went into Labour last month. Thinking they had time to get the to hospital she and husband Adrian decided to walk there.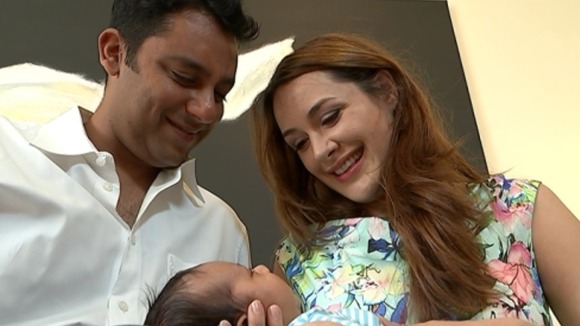 I didn't think it would be far. I thought it would be fine. But what I didn't know was that her waters had broken. And that's where things changed.
– Adrian Jayasinha, father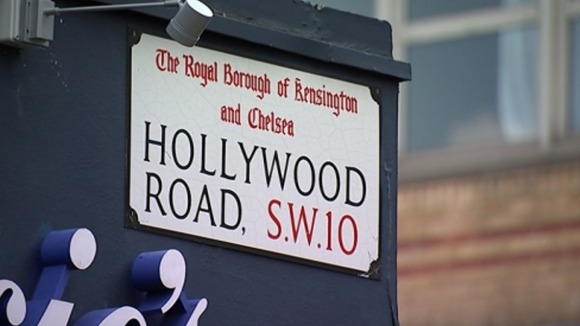 I think everyone was a bit, like, tired - it was the middle of the night. So things were a little bit frantic.
– Vivian Gray, mother

The Chelsea and Westminster Hospital was just a 60 second walk around the corner. Vivian tried to run but had to stop a couple of times because of contractions until she could go no further. Vivan grabbed onto a railing and then laid out on her Burberry coat.
I think he's going to be a very lucky thing for us and our whole family.
– Vivian Gray, mother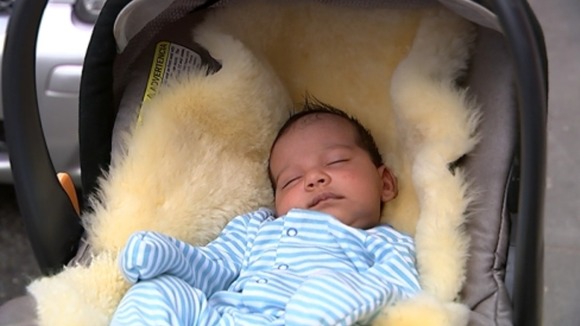 Watch the report in full below.
READ MORE LONDON NEWS: Woman gives birth to a baby girl in children's library