Theatre performance stopped as member of the audience is accused of filming naked actors
A show in London's West End came to a sudden halt after a member of the audience, sitting in the front row, was accused of filming the actors while they were naked on stage.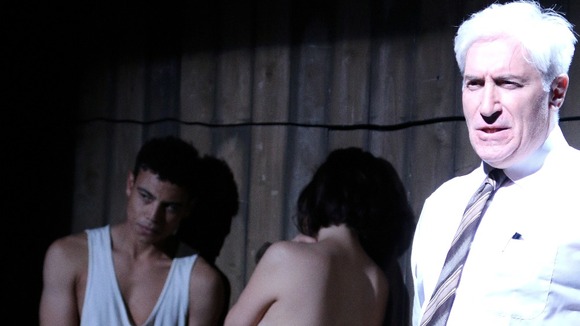 Actor David Judge became suspicious after spotting the man on his phone for a prolonged period of time. He came out of character during a performance of Athol Fugard's 'Statements' to ask the man what he was up to. He claimed he was texting his ill son.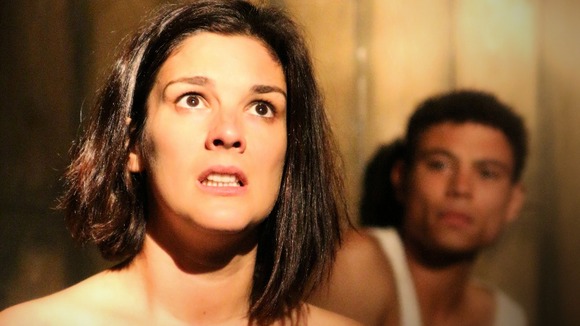 Staff at the Jermyn Street Theatre took his phone and checked through it. They failed to find any footage of the performance.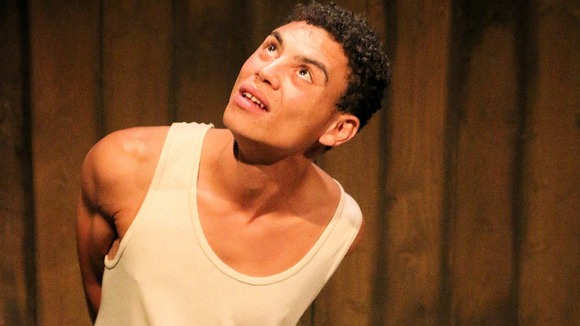 However, speaking to ITV News, Artistic Director Anthony Biggs said the light on his phone appeared to stay on for at least fifteen minutes.
The actors are naked on stage for more than an hour in the intimate 70 seat theatre and any kind of disruption can ruin the performance.
Potential solutions to the problem could include a ban on people taking their phones into theatres.
It is a real issue now that people don't seem to spend time away from technology and be able to just enjoy a performance.

I'm not sure what the answer is. I don't know whether it's about having people hand in their phones at the beginning of a performance - people have tried that.

But I don't think people want to do that. We've become very attached to it [technology]. Even putting phones on silent can affect sound quality in the theatre.

Another idea would be to block mobile phone signals.
– Anthony Biggs, Artistic Director

READ MORE: Kevin Spacey furious after phone goes off in audience