England and Arsenal Ladies defender reveals she's expecting twins with her partner
England and Arsenal Ladies defender Casey Stoney has announced that she is expecting twins with her partner Megan Harris.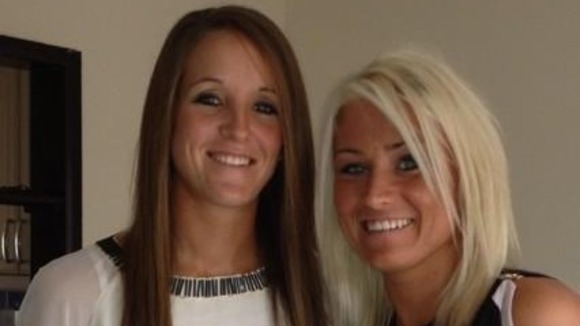 The 32-year-old came out as gay in February because the couple were planning on having a family, with former Lincoln Ladies player Harris due to give birth later this year.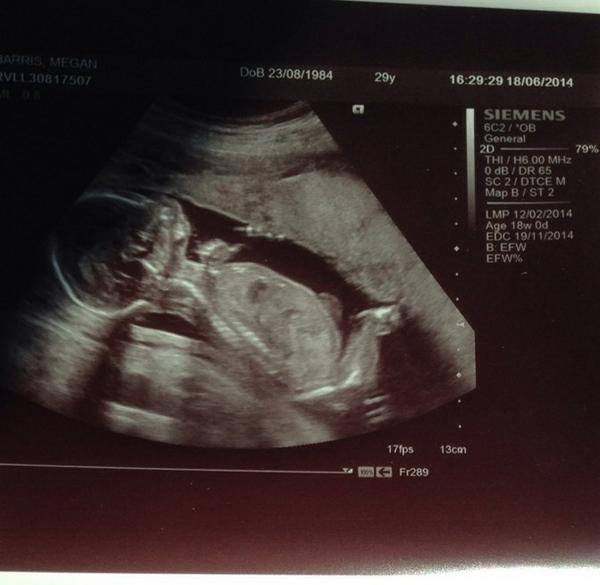 We have been planning this for a while and I just wanted people to know who I really was and what I was before we took the next step of having a family together. Now it is close to becoming a reality, it will be the most amazing moment of my life.

Until last season my partner, Megan Harris, was a footballer and we played together at Lincoln Ladies. But her desire to be a mum far outweighed her ambitions in football so she is the one who is pregnant.
– Casey Stoney, speaking to the BBC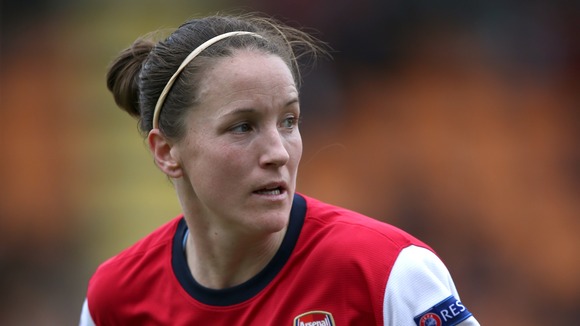 She is still involved in the game but just not playing, so it wasn't that hard for us to decide who the carrier was going to be.

I am in a very fortunate position where I can become a mum in women's football without it impacting on my career negatively. That hasn't always been the case with other mothers but things are changing and the next few years will give me an insight into the support they receive.
– Casey Stoneyy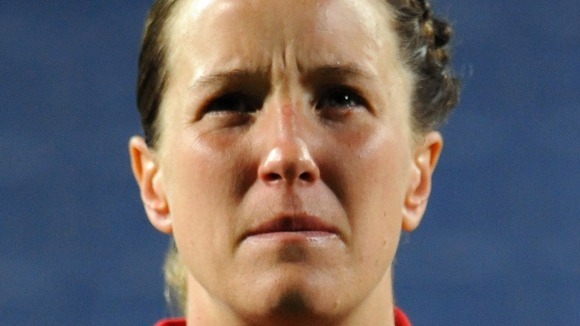 Casey Stoney started her career at Chelsea Ladies in 1994 and has also played for Charlton Athletic Ladies, Lincoln Ladies and Arsenal Ladies in her career to date, as well as winning more than 100 caps for England.
She believes that being a gay mum will help her England career.
I'm 32 but I've got no plans to retire and I hope motherhood will have a positive impact on my career.

We are close to qualifying for the World Cup in Canada next year and I want to try to win back my England place by continuing to play well for Arsenal.
– Casey Stoney