Council replacing workmen with cows to help cut costs
A council is cutting back on grass-cutting costs by replacing workmen with cows. The top team of cud-chewing cows has been brought in by a London council to keep grass under control in one of their parks.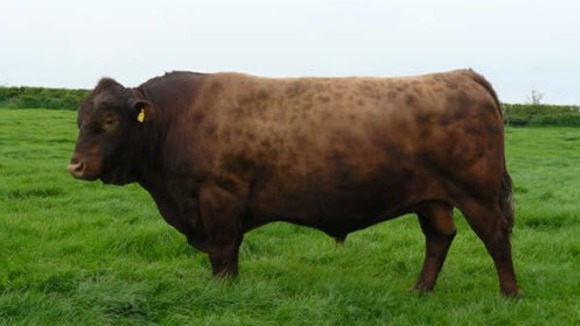 The Red Poll cattle, who are touted as having "generations of experience in grass management" are to take over gardening duties at Bedfords Park, in Havering in east London.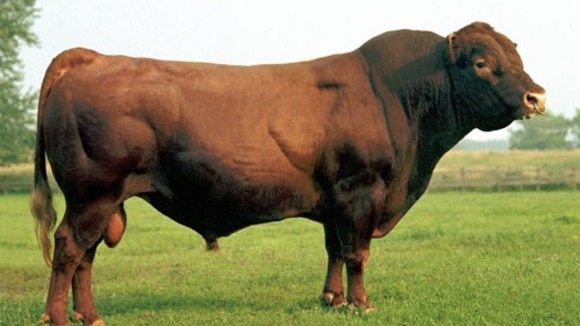 The Red Poll is ideally suited to the type of grazing that is found in the countryside parks environment.

They are a docile breed which is ideal when there is the public around.

They graze and do very well on the herb-rich grazing which these areas comprise of.

They blend into the environment. In fact, sometimes, it can be very difficult to find them.
– Ray Bowler, Red Poll Cattle Society

From next week, the cows will replace tractor-pulled mowers and their pats are expected to be used as extra fertiliser for park staff, to hopefully encourage the growth of more wildflowers.
They are not a particularly large breed so don't churn up the land if it becomes wet.

They are very hardy which means they can stay outside all year round if necessary.

One of the main attributes of the breed is its versatility, they thrive in a wide range of environmental conditions.
– Ray Bowler, Red Poll Cattle Society