'Dangerous' pensioner jailed for raping three-year-old boy he was babysitting
A 66-year-old man who raped a three-year-old boy has been jailed for life.
Barry John Britton, from Westminster, became friends with the victim's family earlier this year and they allowed him to babysit their young son.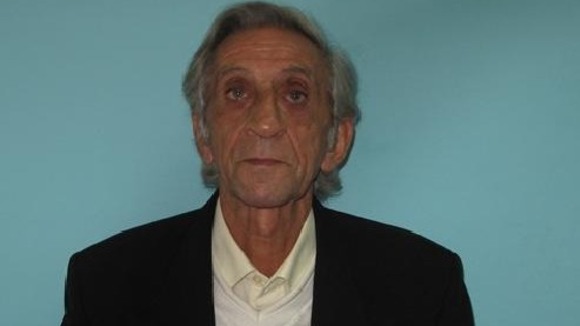 But the boy's grandmother became suspicious and after speaking to her grandson she called police.
Detectives took evidence from Britton's home and after initially refusing to co-operate with police, he changed his plea to guilty.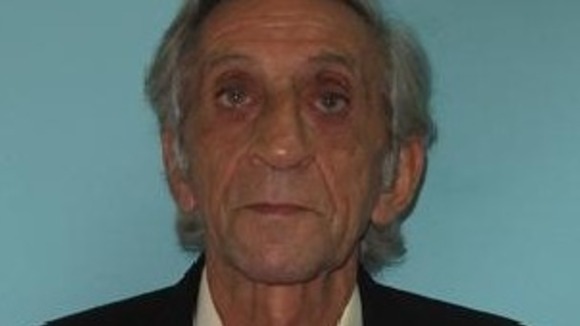 Barry John Britton is a predatory offender who befriended this family in order to abuse their child. Officers acted quickly and secured the evidence required to charge him with these serious offences. The family can now be assured that their son and other children are safe from this dangerous man and that he has been brought to justice.
– Detective Sergeant Tom Haines, Sexual Offences, Exploitation and Child Abuse Command

Britton was sentenced at Southwark Crown Court.