A family-of-four was forced to flee their home after a fire started when the house was struck by lightning.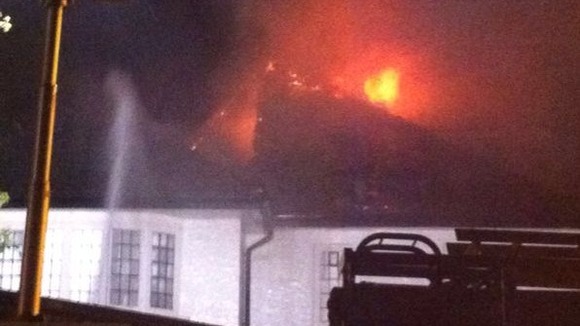 A lightning bolt struck a TV aerial attached to a chimney stack. It dislodged a brick that crashed through the conservatory.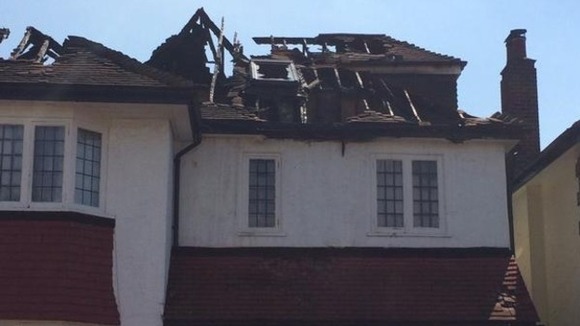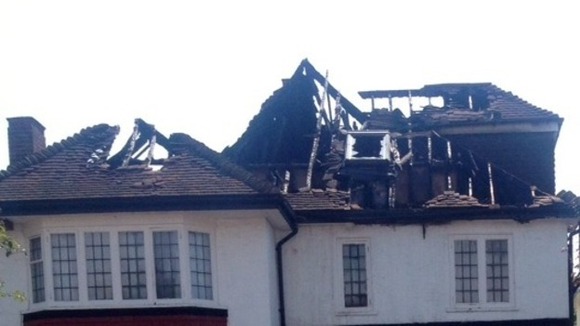 Luckily, the noise woke the family who then smelled smoke and managed to flee the house in Streatham in the early hours of the morning.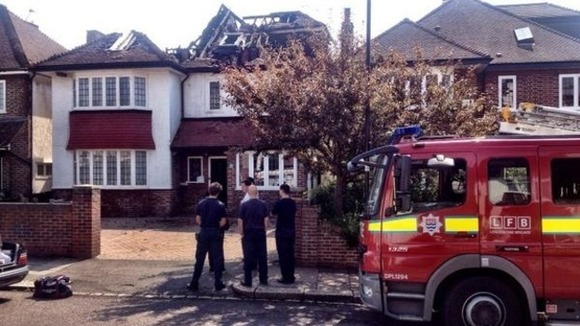 More than 30 firefighters tackled the fire, which tore through the house and completely gutted the roof and first floor.
When we arrived the fire was creating a lot of smoke and we were concerned that the fire would spread to neighbouring properties but crews worked quickly to contain the blaze.
– Darren Woodhams, Station manager

London was hit by the bulk of more than 3,000 lightning strikes nationwide that started about 1.30am