Turning off London traffic lights for just 6 hours at night could save motorists £40 million over 4 years in saved time and fuel alone, according to a report by GLA Conservative transport.
Only 80 per cent of lights at junctions in the city need to be turned off to make a major difference.
Advertisement
A new satisfaction poll by travellers has ranked London airports some of the worst in the UK.
The survey by Saga found Heathrow, Gatwick and Stansted fell behind Glasgow, Birmingham and Manchester airports when it came down to queues, unfriendly staff and parking.
A 21-year-old man has been charged with murdering Olamide Fasina, in Bexley, on Tuesday, 14 October 2014.
Louis Henry, of no fixed address, will appear at Bromley Magistrates Court tomorrow, 30 October.
London artists have missed out to a Scottish band for this year's Mercury music prize.
Young Fathers won the presigious award for their album Dead.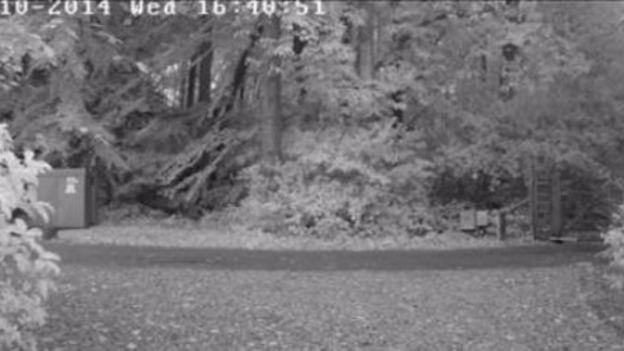 Advertisement
Footballer Rio Ferdinand has been fined £25,000 and suspended for three matches over a comment he allegedly made on his Twitter account.
A statement on the FA's website said:
Fulham's caretaker manager has been given the post on a permanent basis.
Kit Symons has been in the role since September 18th, leading the Whites to an overall record of five wins, one draw and three losses during that time.
His promotion is effective immediately, and until the end of the 2015-16 season.
Chairman Shahid Khah said:
"Kit has thoroughly earned the opportunity to take Fulham from here as our First Team Manager. We've been a different football club, on and off the pitch, since Kit stepped in as our Caretaker Manager in September. His passion for Fulham is evident and contagious, and I believe the promise ahead of him is extremely bright."
Aviation enthusiasts EGXWinfo Group have posted an audio clip online, which they claim to be a recording of an RAF pilot trying to make contact with the Latvian plane.
In it, the pilot warns that the plane will be shot down if it does not follow his instructions.
The Ministry of Defence refused to confirm or deny whether the audio was genuine.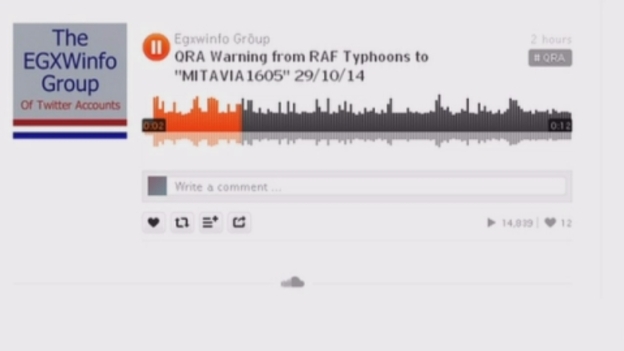 Audio from SoundCloud/The EGXWinfo Group
Load more updates
Back to top