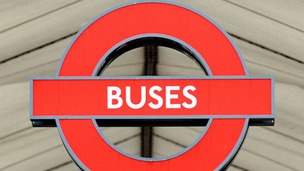 Is your bus route among the ten most overcrowded?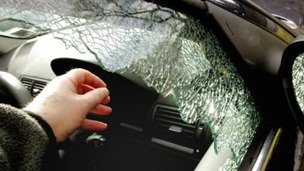 London is third worst city in Britain for car crime, and the only southern city to appear in the top ten.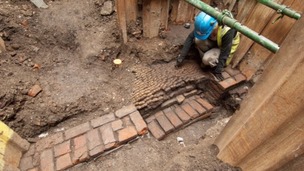 The 16th Century Curtain Theatre is to be unearthed and displayed as part of a massive regeneration scheme in Shoreditch.
Live updates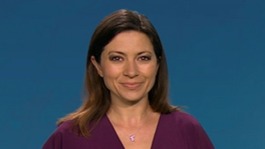 If you are heading out first thing tomorrow for the marathon, remember extra layers. It will be bright but chilly.
Read the full story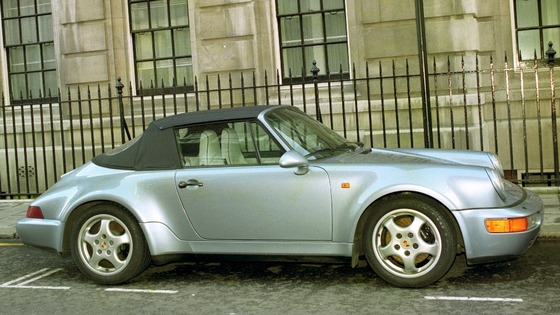 A booklet of statistics about the UK's car ownership has found that people in London and the South East own the most cars.
There are now more than 31 million cars on UK roads, with London and the South East accounting for 9.79 million of them.
To the surprise of very few, open-top cars were most prevalent in Kensington and Chelsea.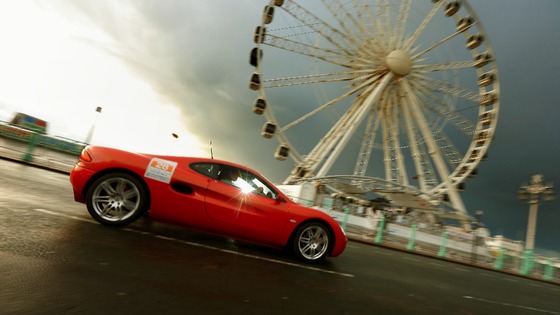 Of the 2,044,609 new-car registrations in 2012, more than 632,000 were in London and south east.
The most fuel-efficient town in the UK is Slough in Berkshire, with the average car there topping 50mpg, thanks to more than 60% of its motors being diesel-powered.
Advertisement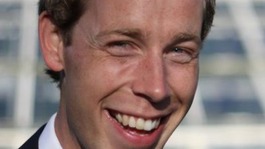 According to the MET Office, tomorrow will officially be the first day of spring.
Read the full story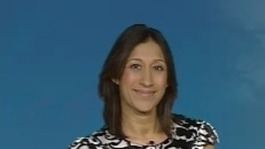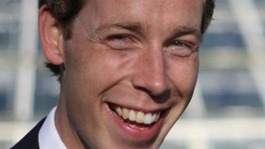 Things will turn milder tomorrow, but we've got a lot of rain on the rain way first.
Read the full story
Woman killed in London Crash
Police are still looking for a driver who fled the scene of a car crash at a bus stop in Streatham in which a woman died and a man was critically injured. The woman has not yet been identified but her family have been informed. Doctors say the man is in hospital in a critical condition.
Advertisement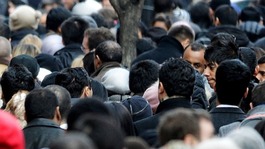 Results today from the 2011 census show rises in the number of people living in the capital who were actually born outside the UK.
Read the full story
by Robin McCallum, Weather Presenter.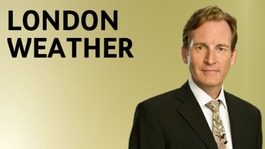 A Metropolitan Police statement says: "Officers working on Operation Yewtree have arrested a man in his 60s in connection with the investigation''
"The man, from London, was arrested at approximately 7.15am on suspicion of sexual offences, and has been taken into custody at a London police station.
"The individual falls under the strand of the investigation we have termed 'Savile and others'. Not prepared to discuss further."
Gary Glitter, real name Paul Gadd, has been arrested by police investigating allegations of abuse committed by television presenter Jimmy Savile.
The former pop star was arrested at his London home at 7.15am and is currently being held in custody.
Load more updates