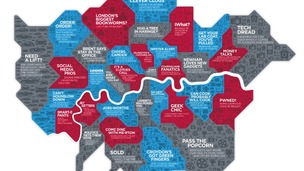 A survey of more than 6,000 Londoners reveals the traits and habits of people living in each borough.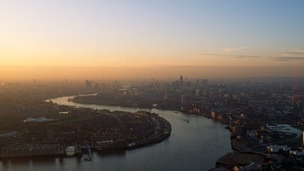 The European Commission has launched legal action against the UK for failing to control air pollution in 16 areas across the UK.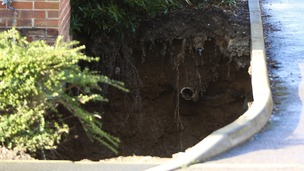 The recent flooding has caused an unprecedented number of sinkholes to appear in roads and near people's homes. Martin Stew investigates.
Live updates
Betting shop gets go-ahead
A London borough with 82 betting shops will have to make room for one more.
The bookmakers "Paddy Power" have won a legal battle against Newham Council over opening a new shop there. A court has today rejected the council's claims the move would attract crime and anti-social behaviour.
This report from Carolyn Sim.
£1.5 billion Silvertown revamp
A 1.5 billion pound deal to transform a neglected part of the East End has been announced by the Mayor, Boris Johnson. A new development at Silvertown Quays in the Royal Docks will create 9,000 new jobs.
Piers Hopkirk reports.
Advertisement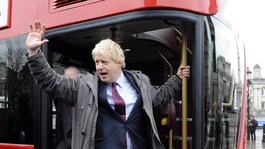 Boris Johnson is in Northern Ireland on a mission try to stop the government cutting London's transport budget.
Read the full story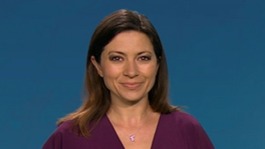 If you are heading out first thing tomorrow for the marathon, remember extra layers. It will be bright but chilly.
Read the full story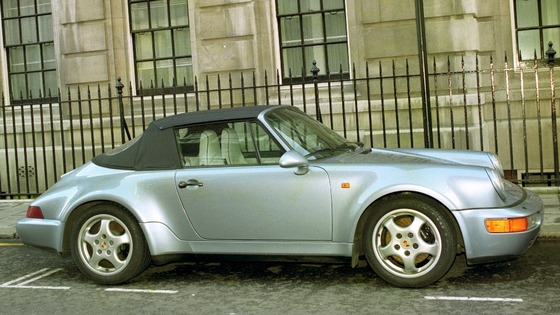 A booklet of statistics about the UK's car ownership has found that people in London and the South East own the most cars.
There are now more than 31 million cars on UK roads, with London and the South East accounting for 9.79 million of them.
To the surprise of very few, open-top cars were most prevalent in Kensington and Chelsea.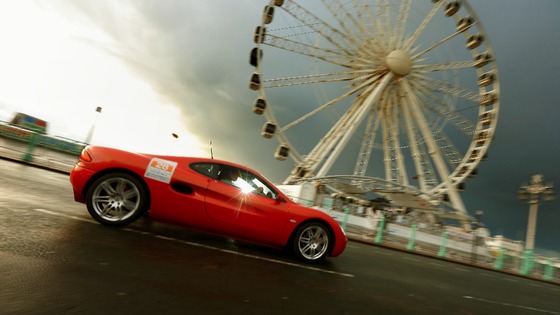 Of the 2,044,609 new-car registrations in 2012, more than 632,000 were in London and south east.
The most fuel-efficient town in the UK is Slough in Berkshire, with the average car there topping 50mpg, thanks to more than 60% of its motors being diesel-powered.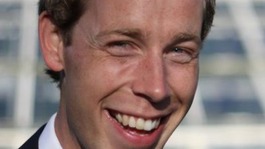 According to the MET Office, tomorrow will officially be the first day of spring.
Read the full story
Advertisement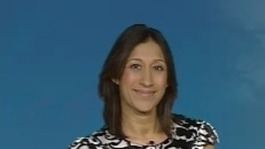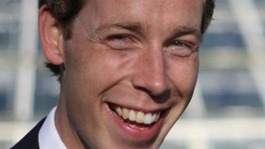 Things will turn milder tomorrow, but we've got a lot of rain on the rain way first.
Read the full story
Woman killed in London Crash
Police are still looking for a driver who fled the scene of a car crash at a bus stop in Streatham in which a woman died and a man was critically injured. The woman has not yet been identified but her family have been informed. Doctors say the man is in hospital in a critical condition.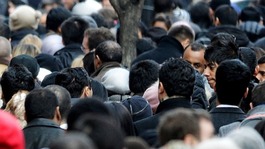 Results today from the 2011 census show rises in the number of people living in the capital who were actually born outside the UK.
Read the full story
Load more updates