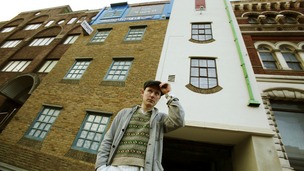 This is no ordinary building, with its front door in the air and roof close to the pavement.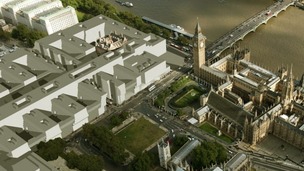 From Covent Garden to Soho and Battersea Power Station, some of London's most historic buildings were once threatened with demolition.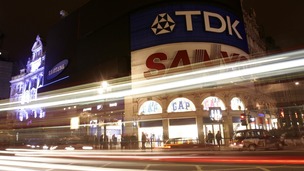 Last year, 250,000 Londoners swapped the bright lights for a new life outside the capital. So where did they go?
Live updates
A huge ice sculpture of the London skyline, including a miniature version of the London Eye, is being carved out on the Southbank. The artwork is being created from large chunks of ice, and should be finished by around 6:30pm.
100 lots have gone up for auction at Christies, celebrating 100 years of pop culture. the auction is being held entirely online. It runs until 5 December and features costumes, props, photographs, original artwork, instruments and personal items. Estimates for lots range from £800 to £30,000.
Imperial Stormtrooper helmet used in the 1977 movie "Star Wars: A New Hope"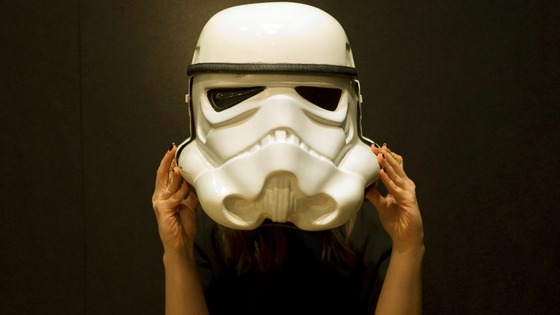 An engraved K-Modified Selmar trumpet once owned by Louis Armstrong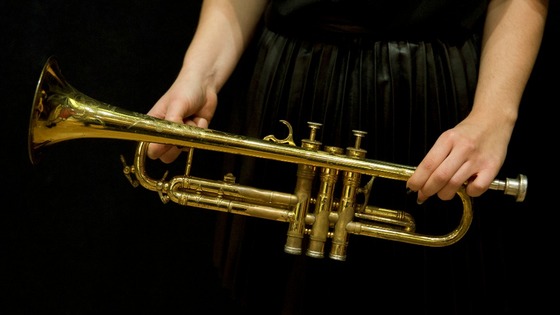 A Givenchy gown worn by Audrey Hepburn in the 1964 movie "Paris When It Sizzles"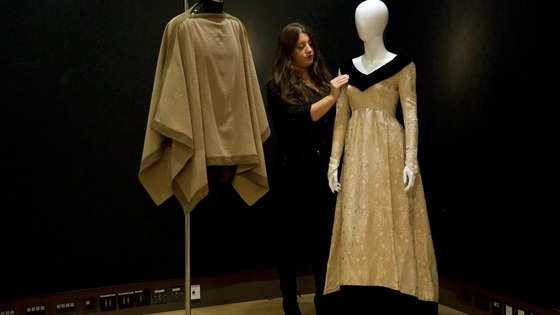 Advertisement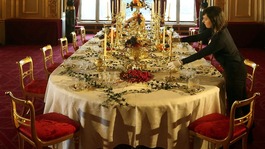 With less than a month to go until Christmas, the decorations have started going up at Windsor Castle.
Read the full story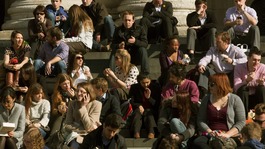 There are more than 10 million people in London. Some live here, some work here, some are tourists. Find out how busy your part of London is
Read the full story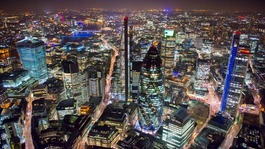 From Christmas lights in the West End, to the construction of Crossrail - London as you've never quite seen it before.
Read the full story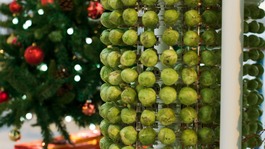 Scientists have created the world's first battery made entirely of Brussels sprouts which is being used to light an 8 foot Christmas tree.
Read the full story
Advertisement
A battery made entirely of Brussels sprouts is being used to light an eight foot Christmas tree in central London.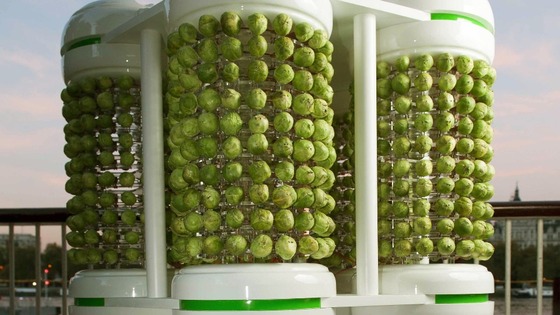 The battery was created by a team of scientists and engineers from The Big Bang UK Young Scientists and Engineers Fair and is being used to light up part of London's Southbank.
It was created using five power cells, each holding 200 sprouts, producing 63 volts from the 1,000 Brussels sprouts.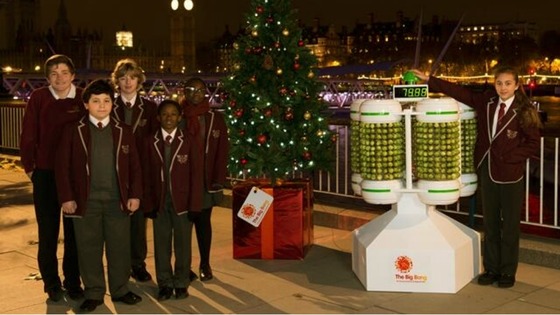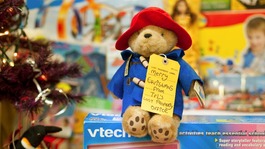 Hundreds of toys - that have been left behind on London's tubes and buses - are set to get new owners this Christmas.
Read the full story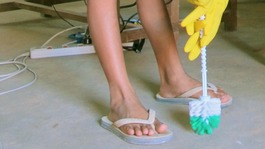 London and the South East has Britain's highest number of bogus health and safety excuses.
Read the full story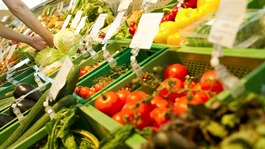 Hundreds of commuters will be able to pick up their shopping from London Underground stations as part of a new trial.
Read the full story
Load more updates