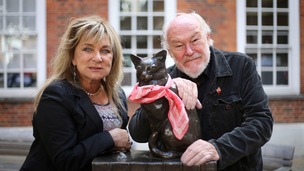 Some of the nations most celebrated writers, actors and comedians have created monologues for a range of statues across London.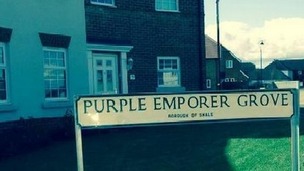 Streets on the development in are meant to be named after British butterflies.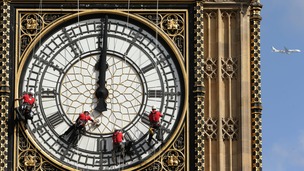 Abseiling technicians are scrubbing each of the four faces of Parliament's Great Clock, checking them for damage.
Live updates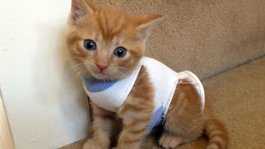 These adorable abandoned newborn kittens just even cuter - dressed in babies' socks to stop them hurting each other in their sleep.
Read the full story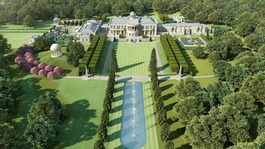 The new owner will get a lot for their money, including a cinema, billiards room, juice bar and even a ten-pin bowling alley.
Read the full story
Advertisement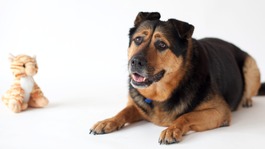 She has a mournful face and a heart of gold. But it seems no one wants to take her home.
Read the full story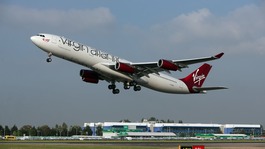 A London-bound flight from Hong Kong was forced to make a U-turn after an "out of control" passenger "didn't follow staff instructions".
Read the full story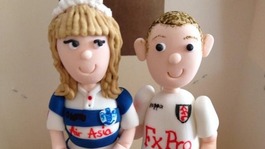 Avid Fulham fan Mark Wilby received a personal letter from the football club congratulating him after missing a match due to his wedding.
Read the full story
Online stars get to meet fans at YouTube festival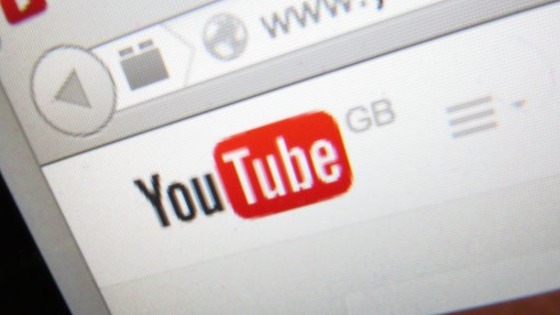 8,000 people are getting together to meet their online video idols.
The UK's biggest YouTube festival, Summer in the City, is being held at Alexandra Palace.
The event was set up by vloggers and allows those YouTube stars - many of whom are hugely popular - the opportunity to perform in a live setting, often in front of the biggest audience of their lives. The fans can watch their favourite musicians, comedians, video bloggers and filmmakers on the main stage, but also meet them face to face to get a selfie or an autograph.
Summer in the City is an annual event that brings YouTube stars from across the world together with content creators, fans and industry personnel for the UK's largest celebration of all things YouTube. The weekend features live performances, talks and many opportunities for fans and content creators to connect with each other and meet their favourite YouTubers.
– Tom Burns, Summer in the City founder
Advertisement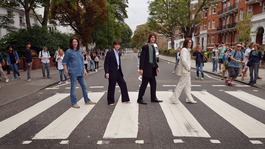 The famous Abbey Road crossing could be about to get a new addition - a lollipop lady.
Read the full story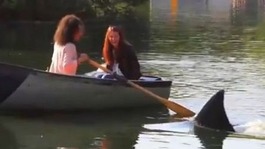 Boaters on Finsbury Park lake were terrified when they spotted a giant shark fin swimming through the water towards them.
Read the full story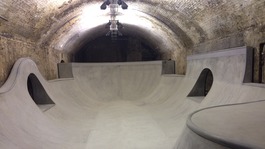 The capital's first indoor skate park is set to be unveiled this weekend under Waterloo station.
Read the full story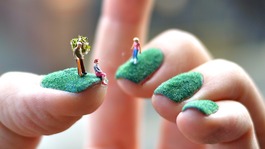 Probably not very practical, but definitely a conversation starter - and little works of art.
Read the full story
Load more updates