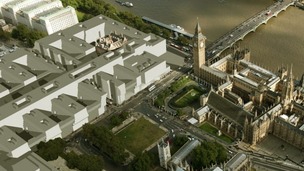 From Covent Garden to Soho and Battersea Power Station, some of London's most historic buildings were once threatened with demolition.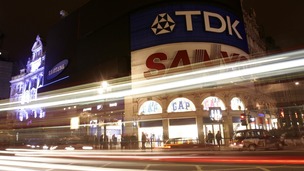 Last year, 250,000 Londoners swapped the bright lights for a new life outside the capital. So where did they go?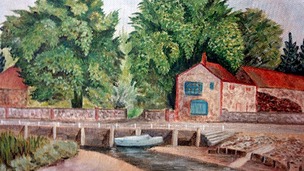 Paintings by Reggie Kray have been sold at auction. The landscapes went under the hammer alongside a Roberts radio used in his prison cell.
Live updates
A new website allows Londoners to create their own 'thought for the day' announcement board, similar to ones often seen at entrances to Tube stations. You can have a go at the unofficial style of signs for yourself here.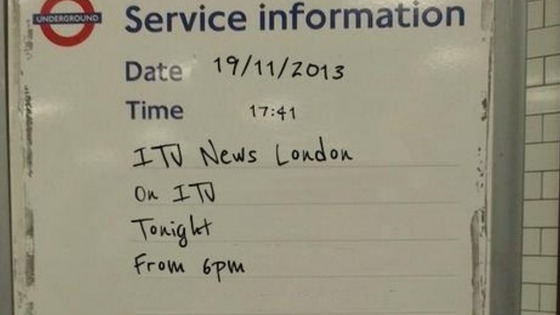 The Hippodrome Casino in Leicester Square is hiring dwarfs to work as bouncers. An advert appeared in today's Metro newspaper to create "a team of Britain's smallest bouncers" for its new entrance. The Hippodrome Casino says it is looking for applicants under 4ft 10 inches.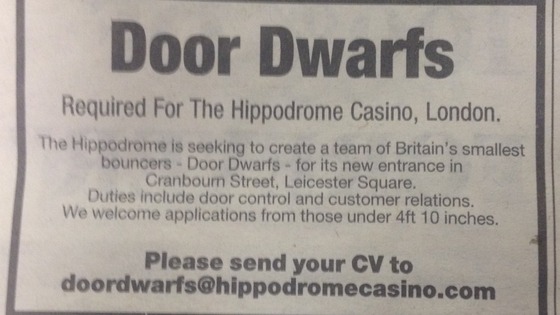 Advertisement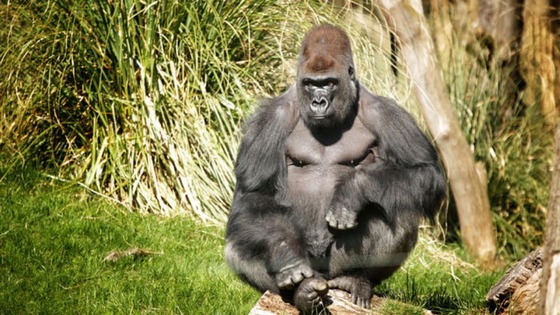 It's a happy 16th birthday today for London Zoo's silverback gorilla, Kumbuka!
The seven-foot, 29 stone alpha male, who arrived at the zoo in May, will get specially-prepared treats to celebrate his big day.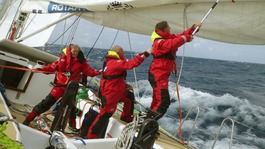 ITV London's Chris Paxton is taking part in the Clipper Round The World Yacht Race. His boat Switzerland is now on the way to Australia.
Read the full story
A ginger cat jumped on the Victoria Line during this morning's rush hour and even managed to get a seat next to surprised commuters.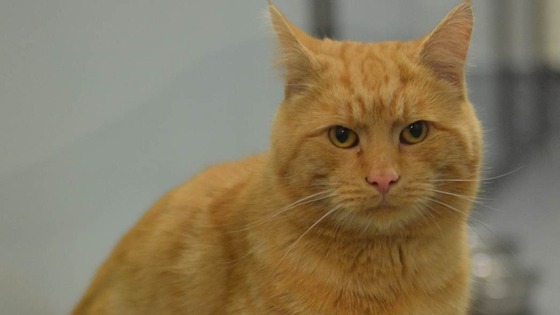 The animal got on at Seven Sisters before eventually completing its journey in a cat carrier courtesy of a volunteer of Battersea Dogs and Cats Home who happened to be on the carriage. The charity is now looking after the cat, and have given him the name Oyster.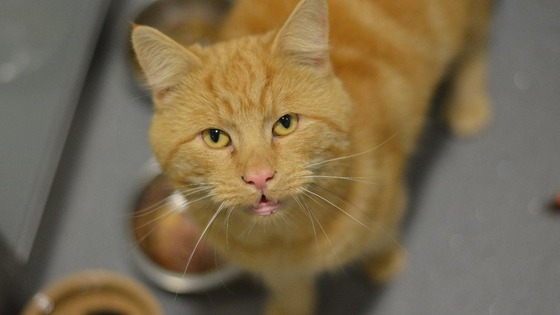 A new world record has been set for the most hula hoops spun simultaneously. 264 hoops made up the unique display at London's Shaftesbury Theatre, led by circus artist 'Marawa the Amazing'.
Marawa, who has spent months with her group training for the record attempt, said: "It's a difficult trick to do individually, so to get 10 of us successfully doing it at the same time is a great achievement!"
Advertisement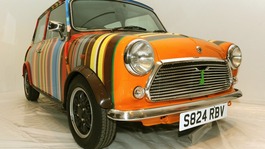 Designer Paul Smith is opening up his famous archive, including photographs, clothing designs and even a car.
Read the full story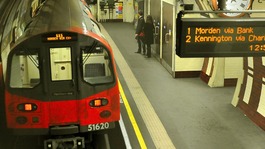 It is often nicknamed the 'Misery Line', and according to a new poll the Northern Line appears to be living up to its name.
Read the full story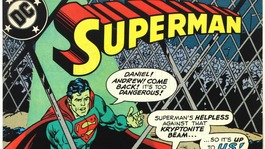 A rare Superman comic specially commissioned by a British property tycoon to mark his son's 13th birthday is to be auctioned.
Read the full story
Prince Harry given icy makeover
National
A Madame Tussauds waxwork of Prince Harry has been given an icy makeover ahead of the royal's trek to the South Pole later this month.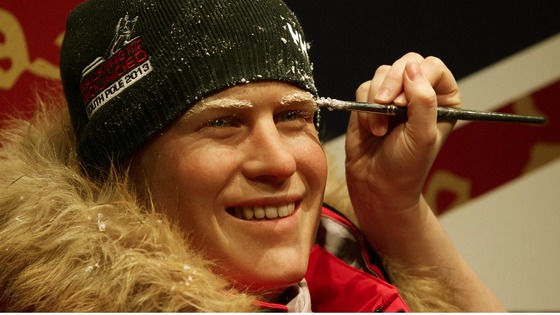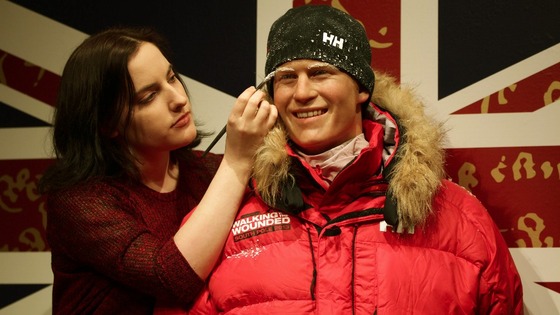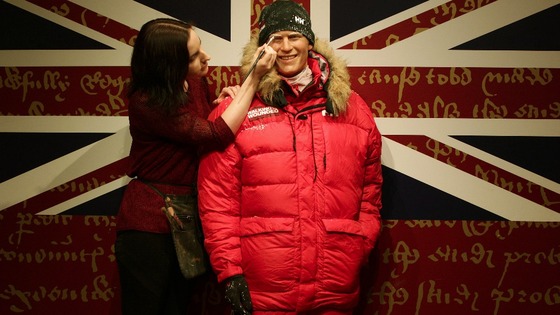 Load more updates