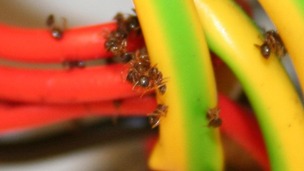 They feast on electric cables, which can be a fire risk.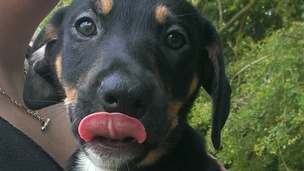 The crossbreed pups were left on a country lane in Kent last Friday.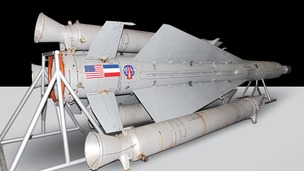 You'll need some cryogenically cooled liquid hydrogen to power it.
Live updates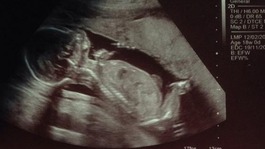 Casey Stoney came out as gay in February because she and her partner Megan Harris were planning on having a family.
Read the full story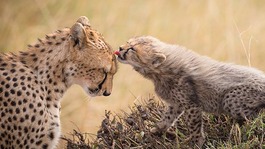 From the northern lights, lavender fields in France, lionesses hunting and camel racing in Oman.
Read the full story
Advertisement
London's Great War memorials have status upgrade
To mark the First World War Centenary the Government and English Heritage have upgraded five of London's war memorials. Today is also the opening of the English Heritage exhibition 'We Will Remember Them: London's Great War Memorials' which will exploring a collective and personal remembrance.
The Edith Cavell Memorial, St Martin's Place, Westminster - upgraded from Grade II to Grade I- Royal Artillery Memorial, Hyde Park Corner, Westminster - upgraded from Grade II* to Grade I- Machine Gun Corps Memorial, Hyde Park Corner, Westminster - upgraded from Grade II to Grade II*
Statue of the Field Marshall Earl Haig, Whitehall, Westminster - upgraded from Grade II to Grade II- Belgian Monument to the British Nation, Victoria Embankment, Westminster - upgraded from Grade II to Grade II- The Cenotaph, Whitehall, Westminster - Grade I list entry enhanced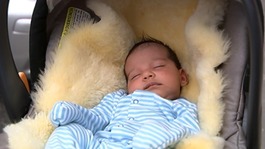 Actress Vivian Gray even gave birth on - would you believe it - Hollywood Road.
Read the full story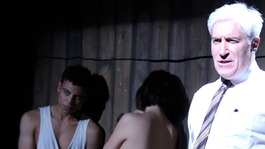 A show in London's West End came to a halt after a member of the audience was accused of filming the actors while they were naked on stage.
Read the full story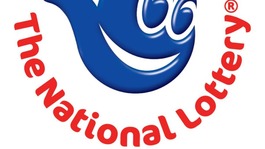 Advertisement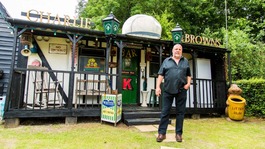 A compact pub in Essex, a stunning summerhouse and a giant teapot are among the front runners to win Shed of the Year 2014.
Read the full story
National
Prospective drivers after failing their driving theory tests dozens of times with one woman reportedly being unable to pass a record 110 times.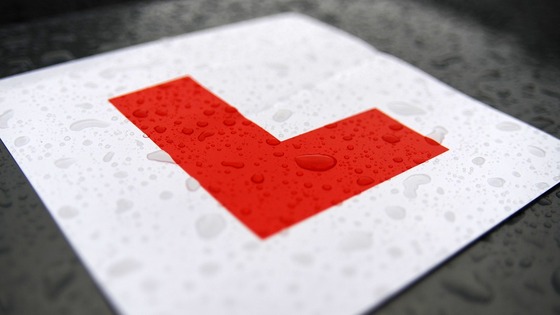 The woman from south east London who has not been named, has the biggest number of failures under her belt, but is followed by many more including a 30-year-old man from Peterborough who has had 86 unsuccessful attempts.
A 41-year-old learner from Birmingham eventually passed on his 80th try but a 27-year-old man from Haverfordwest, Pembrokeshire, has still not managed to get enough answers right after 64 efforts.
The figures were published on the Mail Online following a Freedom of Information request to the Driver and Vehicle Standards Agency (DVSA).
A DVSA spokesman told the website: "It is essential that all drivers demonstrate they have the right skills, knowledge and attitude to drive safely."
All-American yard sale heads to King's Cross
The West Handyside Canopy, King's Cross will play host to an authentic American Yard Sale today. As well as stalls of American vintage fashion and design, there will be Americana food and drink with a soundtrack of funk and blues for your day.
Professional lindy hop dancers will be running sessions for anyone feeling energetic enough to join in. The Yard Sale will run from 10am to 4pm and is part of the King's Cross Stories; a summer long series of events.
The construction of Crossrail's new stations in central London and Docklands is now half complete, with almost three miles of platform and station tunnels created beneath the streets of the capital.
New stations at Paddington, Bond Street, Tottenham Court Road, Farringdon, Liverpool Street, Whitechapel, Canary Wharf, Custom House and Woolwich are being built. From 2018, the stations in central London will be served by 24 trains an hour in each direction at peak times.
It's slow work, but here's what it looks like sped up.
Load more updates