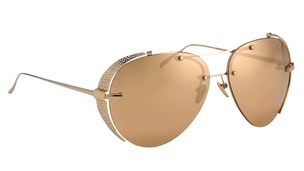 If you've got expensive taste, then you'll really love these.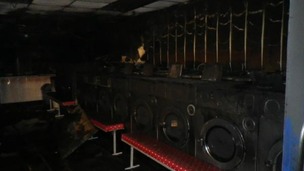 A pile of clothes 'self-heated' and ignited, setting fire to the laundrette in south London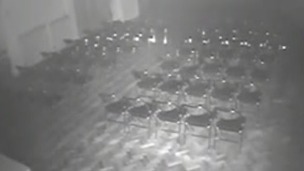 Proof of ghostly goings-on? Make up your own mind.
Live updates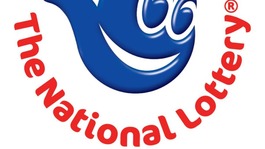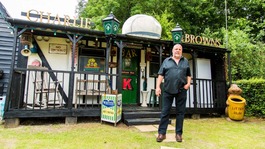 A compact pub in Essex, a stunning summerhouse and a giant teapot are among the front runners to win Shed of the Year 2014.
Read the full story
Advertisement
National
Prospective drivers after failing their driving theory tests dozens of times with one woman reportedly being unable to pass a record 110 times.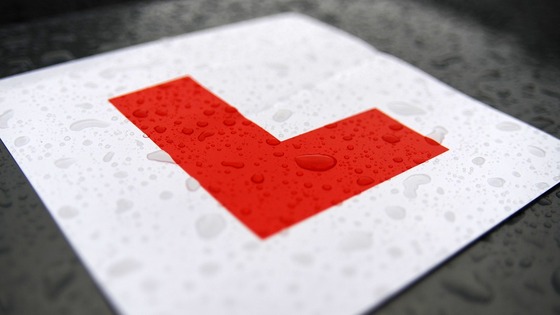 The woman from south east London who has not been named, has the biggest number of failures under her belt, but is followed by many more including a 30-year-old man from Peterborough who has had 86 unsuccessful attempts.
A 41-year-old learner from Birmingham eventually passed on his 80th try but a 27-year-old man from Haverfordwest, Pembrokeshire, has still not managed to get enough answers right after 64 efforts.
The figures were published on the Mail Online following a Freedom of Information request to the Driver and Vehicle Standards Agency (DVSA).
A DVSA spokesman told the website: "It is essential that all drivers demonstrate they have the right skills, knowledge and attitude to drive safely."
All-American yard sale heads to King's Cross
The West Handyside Canopy, King's Cross will play host to an authentic American Yard Sale today. As well as stalls of American vintage fashion and design, there will be Americana food and drink with a soundtrack of funk and blues for your day.
Professional lindy hop dancers will be running sessions for anyone feeling energetic enough to join in. The Yard Sale will run from 10am to 4pm and is part of the King's Cross Stories; a summer long series of events.
The construction of Crossrail's new stations in central London and Docklands is now half complete, with almost three miles of platform and station tunnels created beneath the streets of the capital.
New stations at Paddington, Bond Street, Tottenham Court Road, Farringdon, Liverpool Street, Whitechapel, Canary Wharf, Custom House and Woolwich are being built. From 2018, the stations in central London will be served by 24 trains an hour in each direction at peak times.
It's slow work, but here's what it looks like sped up.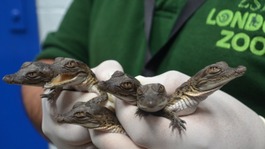 Weighing in at at a tiny 37 grams when hatched, the first of the young crocodiles emerged from its egg in June.
Read the full story
Advertisement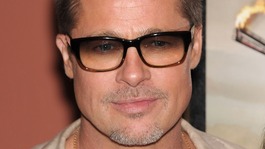 The hungry 50-year-old actor reportedly tucked into a cheeseburger meal with chips in Billericay High Street surrounded by bodyguards.
Read the full story
by Simon Harris: ITV Correspondent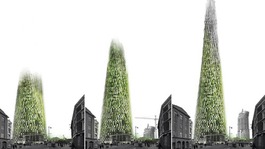 Coming soon to a city near you? The organic skyscraper that grows with demand as new tenants move in.
Read the full story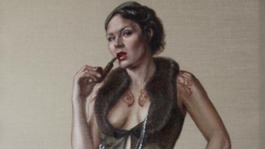 An art gallery removed a picture because, according to the artist, it was seen as "too pornographic and disgusting".
Read the full story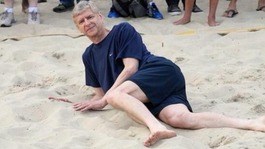 Arsene Wenger has been unwinding from the stresses and strains of Premier League football in Brazil.
Read the full story
Load more updates