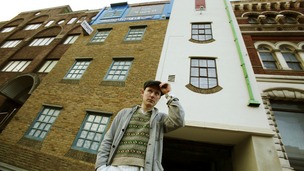 This is no ordinary building, with its front door in the air and roof close to the pavement.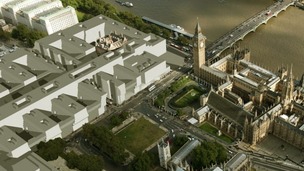 From Covent Garden to Soho and Battersea Power Station, some of London's most historic buildings were once threatened with demolition.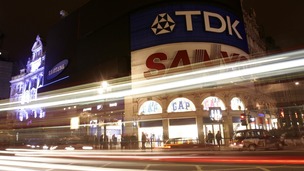 Last year, 250,000 Londoners swapped the bright lights for a new life outside the capital. So where did they go?
Live updates
Prince Harry given icy makeover
National
A Madame Tussauds waxwork of Prince Harry has been given an icy makeover ahead of the royal's trek to the South Pole later this month.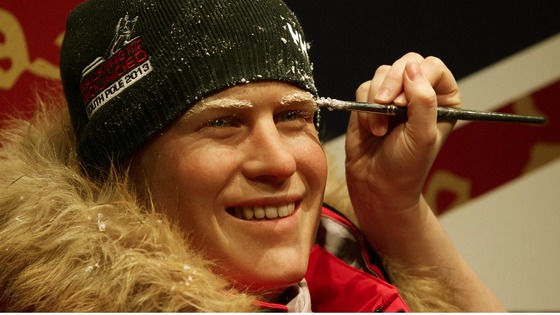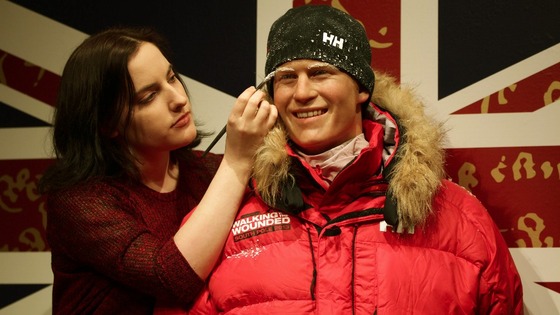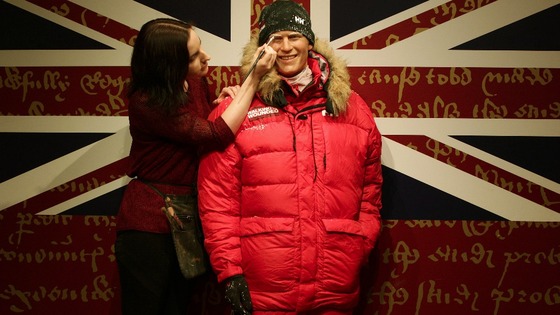 Death threat for old London tree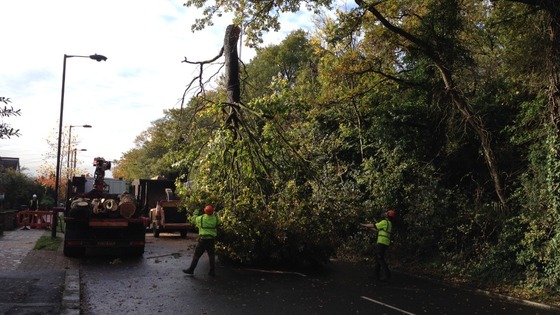 Advertisement
Death threat for old London tree
Enfield Council says it has carried out extensive works over the years to protect the historic Oak, but even more needed to be done. Councillor Chris Bond, said:
"Our primary objective is to save this fantastic natural monument which predates the Magna Carta. Doing nothing is not an option, because unless we take decisive action, this historic and much loved tree will fall over.
"If that were to happen the it would cause extensive damage to the park and potentially damage nearby homes. "The action we are proposing, while drastic, gives the tree a good chance of recovery and means that future generations can enjoy it for years to come."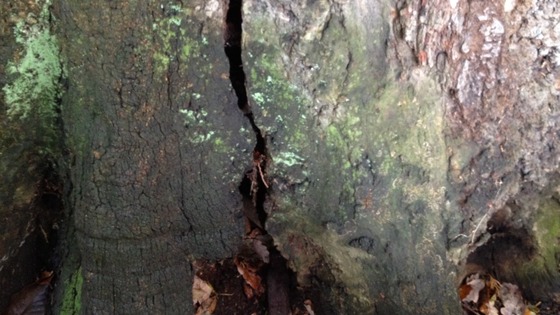 Death threat for old London tree
Specialist tree surgeons are installing slow release chemicals to encourage the roots to grow. They will also use a crane to remove a number of the heavier limbs to prevent the tree from falling or blowing over.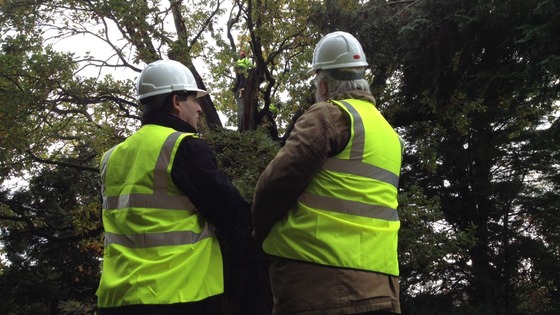 Death threat for old London tree
Enfield Council is trying to save one of London's oldest trees from dying. The 800 year old Minchenden Oak in Southgate dates from the time of the ancient Forest of Middlesex.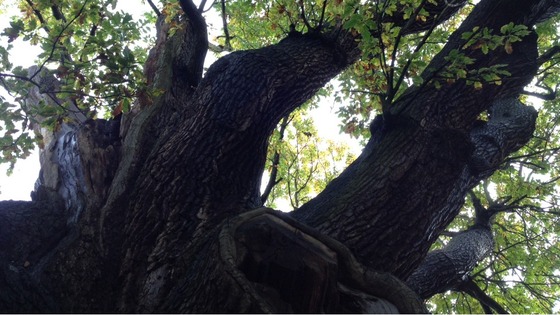 The tree has begun to subside and could pose a threat to nearby homes. It has extensive internal decay despite earlier attempts to stop it spreading.
Bucks boy aims for Christmas hit
An 11-year-old boy with Asperger's Syndrome is taking on the winner of this year's X-Factor in an attempt to get the Christmas number one.
Find out more about Fynnjan's song on his website here.
Fynnjan Leach-Verhoeven from Beaconsfield wrote the song "The Spirit of Christmas" last year, and performed it with his school, to the surprise of his mother, who'd never heard him sing. Now it's being released as a single to raise money for the National Autism Society and his school.
Advertisement
How do you like to kick start your morning? Coffee? Gym?
Welll, now there's a new way of easing into your day and it's a becoming a big hit with Londoners.
Clubbing group Morning Glory are inviting commuters to wake up with dance and music at the Village Underground in Shoreditch.
Coffee and smoothies only at this event. They also offer free massages. The next one is on the 11th December.
Details here: http://www.morningglorylondon.co.uk/
Thirsty snake taken onto plane
Picture the scene - you're on a flight when the passenger next to you reaches down into their hand luggage, and pulls out a snake. Well bizarrely that's exactly what happened last week.
So what possessed a man to re-create the film 'Snakes on a Plane', on an Easyjet flight? Toby Sadler went to find out.
£8m winner: 'Life won't change'
Last week, I had five days on late, and I found there was another world out there. I wasn't used to being off in the morning; I could lay in bed and not have to get up.

I could go walking off down the high street and shopping if I want to. I could have a beer if I wanted to. I'm not a big heavy drinker, but occasionally it's nice to go in the pub and have a pint and not have to worry about it.
I don't have to worry any more about what to do as I have money in the bank. I can treat colleagues at work, and would also like to see if we can give the residents some sort of do leading up to Christmas. The pressure's off
– Ron Elliott, National Lottery winner
£8m winner: 'Life won't change'
A 67-year-old care home worker from South London insists his life will barely change after winning almost £8 million on the National Lottery. Ron Elliott was watching Saturday's live programme in the rented maisonette he shares with an old friend in Sutton. He won £7,959,312.
Because you work with old people who rely on you, you can't just sort of take time off. The others would be left with the work. They've got no option, they've got to rely on all. Half of them are bed-ridden and some have dementia. For that reason alone you make sure you're there to look after them. I'm quite happy for my life to keep ticking along.
Mr Elliott works 60-hour weeks earning in the region of £15,000 a year.
Load more updates