Officials at the Embassy of the Republic of Poland in London have said they are "shocked and deeply concerned" following xenophobic abuse directed against its community in London and the UK.
We are shocked and deeply concerned by the recent incidents of xenophobic abuse directed against the Polish community and other UK residents of migrant heritage.

The Polish Embassy is in contact with relevant institutions, and local police are already investigating the two most widely reported cases in Hammersmith, London, and Huntingdon, Cambridgeshire.

At the same time, we would like to thank for all the messages of support and solidarity with the Polish community expressed by the British public.

We call on all Polish nationals who fall victim of xenophobic abuse and on all witnesses to report such incidents to local authorities.
– Embassy of the Republic of Poland in London
Hammersmith Police have increase patrols after racist graffiti was posted on a Polish Centre.
1/2 We are investigating the racially motivated criminal damage on a building in King St #Hammersmith #W6 Any witnesses & info pls call 101
2/2 and following the incident in King St #Hammersmith #W6 we have also increased our patrols in the area
Advertisement
Scotland Yard has confirmed it is investigating criminal damage at a Polish Centre in Hammersmith after reports of "racially motivated criminal damage".
Shortly before 11:00am Sunday, 26 June police were informed of an incident of alleged racially motivated criminal damage at a building in King Street, W6.

Officers from Hammersmith and Fulham Borough attended and enquiries are ongoing.
– Met Police statement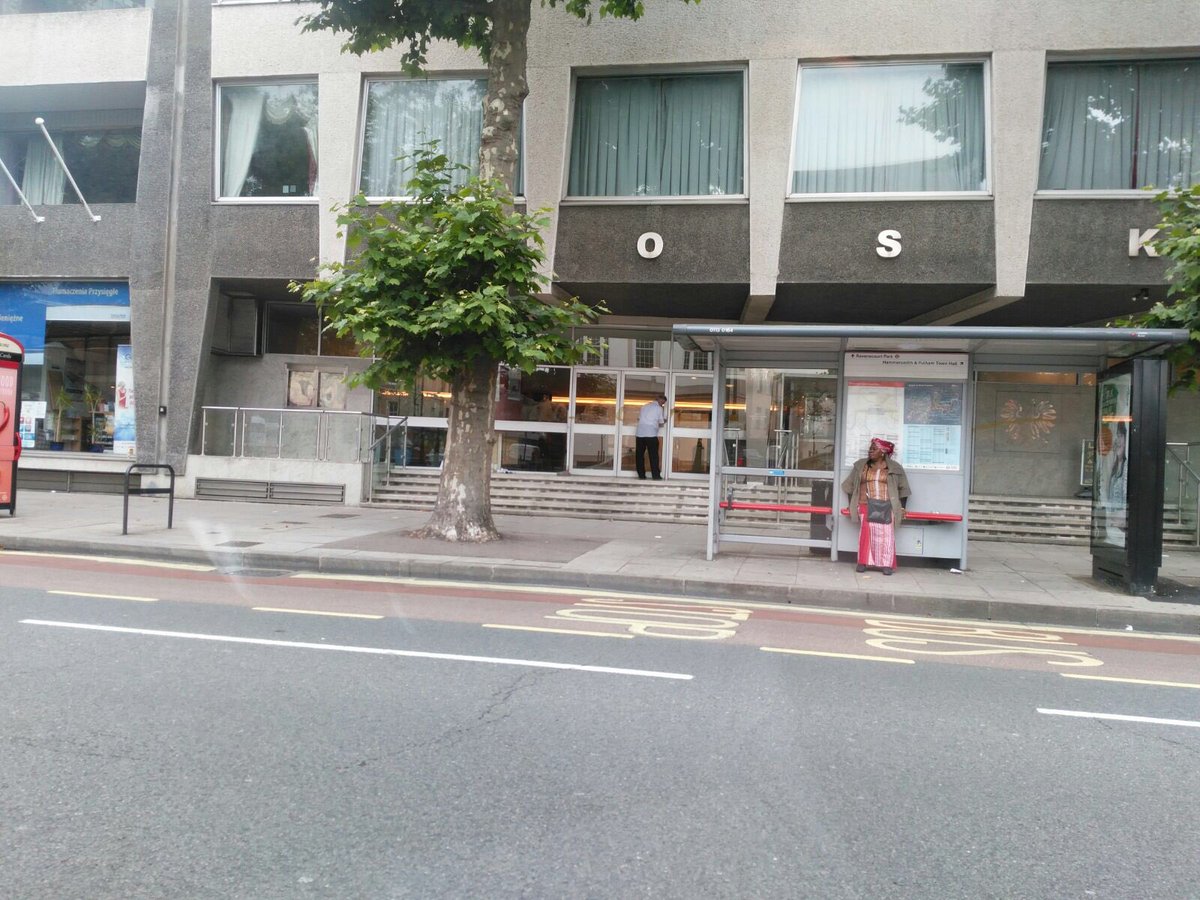 A west London MP is investigating reports that a Polish Cultural Centre in Hammersmith has been daubed with graffiti.
Re Polish Centre graffiti, we are now sending someone there to check. Please hold off comment until we get clarification.
Further, let us all say it loud & clear that Poles are incredibly welcome in the UK & the word "Solidarity" never felt more appropriate.
Earlier, Mr Hands tweeted: "Am hearing that the Polish Centre in Hammersmith has been smeared with "Go Home". This is an unspeakable crime and is indescribably awful."
The centre confirmed the incident has been reported to the police.
Former shadow foreign secretary Hilary Benn has spoken to ITV News after his sacking by Labour leader Jeremy Corbyn.
He said: "At this critical time for our country following the EU referendum result we need strong and effective leadership of the Labour Party.
"I told Jeremy Corbyn last night that I no longer had confidence in his leadership and he dismissed me from the shadow cabinet."
He added: "I want to thank him for giving me the chance to serve our party."
Advertisement
Jeremy Corbyn has rejected calls for his resignation as he questioned the timing of the vote of no confidence submitted by Dame Margaret Hodge.
The Labour leader said the intervention was inappropriate due to "massive political issues" which need to be dealt with following the Brexit result.
Mr Corbyn confirmed his intention to deal with the aftermath of Britain's exit as party leader.
I'm carrying on. I'm making the case for unity, I'm making the case of what Labour can offer to Britain, of decent housing for people, of good secure jobs for people, of trade with Europe and of course with other parts of the world. Because if we don't get the trade issue right we've got a real problem in this country.
– Labour leader Jeremy Corbyn
The founder of a grassroots Labour movement closely tied to Jeremy Corbyn has warned MPs against launching a civil war with the party's members.
Jon Lansman, the leader of Momentum, spoke out as party sources said that up to ten shadow cabinet members are set to quit today.
The rebels are hoping to oust Mr Corbyn - who remains far more popular with much of the party's membership than his parliamentary colleagues.
Heidi Alexander has resigned. Why do some shadow cabinet members think now's the time for Labour MPs to engage in a war with the membership
Frank Field MP has said that Labour "certainly" need a new leader who is a "likely Prime Minister".
He said that Jeremy Corbyn has been "brilliant" at representing people who have "lost out under globalisation", but that he hasn't connected with most of the electorate.
Mr Field added that he will be going to the meeting on Tuesday which could see Labour MPs taking part in a secret ballot over their leader.
Load more updates