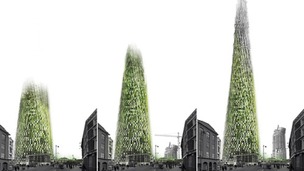 Coming soon to a city near you? The organic skyscraper that grows with demand as new tenants move in.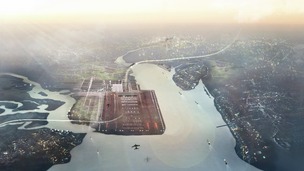 A reports shows the huge bill is "technically possible", but unprecedented in this country.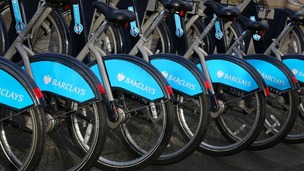 Transport bosses in have launched a bid to plug a £5.5m-a-year-black hole in London's flagship "Boris Bikes" scheme.
Live updates
Transport union the RMT is gathering its members together in central London as part of its campaign to halt cuts to Tube services.
The plans outlined by Mayor Boris Johnson include cutting the number of station staff, closing ticket offices, and introducing driverless trains.
The RMT says the austerity measures will not only mean job losses, but impact on safety and services.
The event aims to inform trade union members as well as the public about the issues and to discuss the next campaigning steps.
Huge queues on the M25 motorway after crash
Traffic is stuck in a 13 mile queue on the M25 between Waltham Abbey and Enfield because of an accident between two lorries, a fuel spillage and recovery work.
Two lanes are closed anticlockwise between Junction 25 and 26 and cars are now stretching one mile beyond Junction 28.
Travel time is estimated at two hours.
Advertisement
Contract to run Crossrail goes to Hong Kong company
This is great news for passengers across the capital and marks a significant milestone in the project.

Crossrail will provide a better and faster service for millions of commuters and will help create up to 30,000 additional jobs in central London by 2026.

Crossrail is a part of our long-term economic plan and one of the many rail infrastructure projects benefitting from record levels of Government investment.

Together with Thameslink, investment in rail in the North and a major electrification programme, we are creating jobs, boosting business and generating lasting economic growth across the UK.
– Patrick McLoughlin, Transport Secretary
Contract to run Crossrail goes to Hong Kong company
Transport for London said MTR was expected to employ around 1,100 staff with up to 850 new roles, creating many hundreds of jobs for local people.
This will include some 400 drivers and more than 50 apprenticeships for people from communities along the route.
It is estimated that Crossrail will also support the equivalent of 55,000 full-time jobs around the UK.
Contract to run Crossrail goes to Hong Kong company
The £1.4 billion contract to run the Crossrail services has gone to Hong Kong-based MTR Corporation.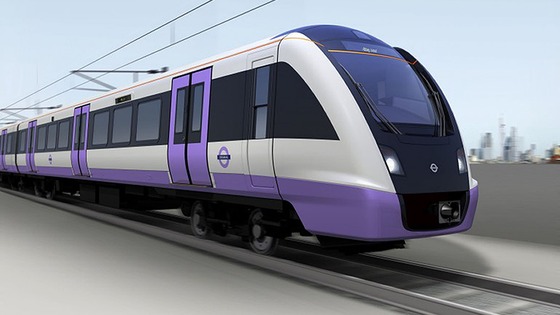 MTR beat the likes of National Express and Arriva to win the concession, which will be for eight years with an option to extend to 10 years.
Riders from 17 forces acroos the UK will set off on their bikes from New Scotland yard today in memory of police officers who have died in the line of duty. They will be joined by family members of dead officers as well as valuable crew members. The first stop on the 190 mile route will be Luton town.
This year will see the 20th anniversary of the death of Sgt Derek Robertson who was killed responding to a robbery in Croydon.
Advertisement
The Queen officially opened a £900 million redevelopment of one of the UK's busiest stations today. Twenty-five years ago the Queen was at Reading to open the new station. Today she was back to tour the new station.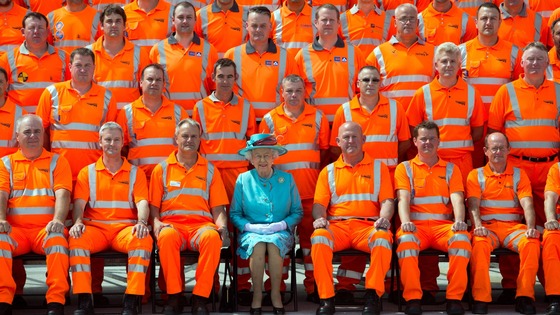 The station now has two new entrances, five additional platforms and new shops. The Queen officially named what is being dubbed a "factory on wheels" - a High Output Plant system (Hops) train, which will dramatically reduce the time it will take to electrify the Great Western rail route.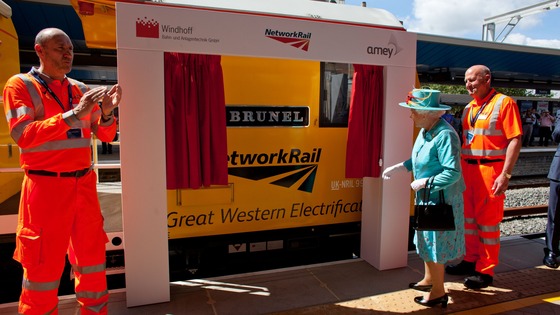 Heathrow Express relocates managers to station platforms
Heathrow Express has relocated its senior managers to one of its station platforms. Directors will be based on the concourse beneath Heathrow airport's Terminal 5.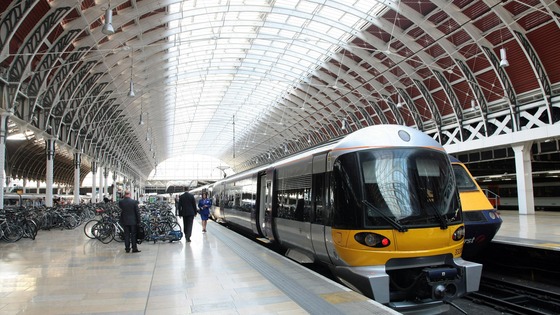 One criticism of senior management at many companies is they spend too much time in the 'ivory tower' of head office and not enough time listening to and talking to customers and frontline employees. Our new platform office addresses this. We got the idea for this from Stockholm's Arlanda Express, whose managers use it to engage with customers and frontline staff. It has proved a great success there so we're trying it here.
– Keith Greenfield, Managing Director
Cash points to dispense euros at some Tube stations
The introduction is down to a partnership between Transport for London (TfL) and Raphaels Bank
A survey which show only 62% of travellers bought currency in advance of their holidays
UK cardholders can withdraw sterling for free, while the euro withdrawals are commission-free
Cash points to dispense euros at some Tube stations
Cash points dispensing pounds and euros are being installed at dozens of Tube stations. The cash points will appear at 70 Underground stations, including major interchanges such as Waterloo, London Bridge. Victoria and King's Cross/St Pancras.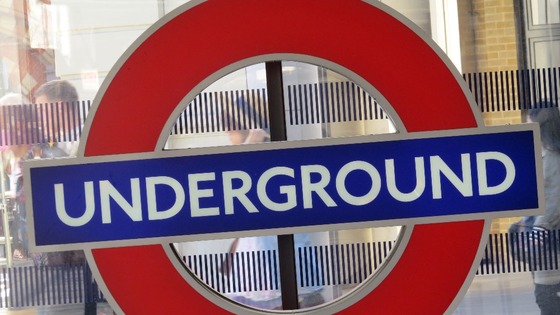 Load more updates