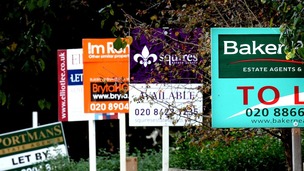 Properties in London are taking an average of 3.6 weeks to sell, and most get the full asking price.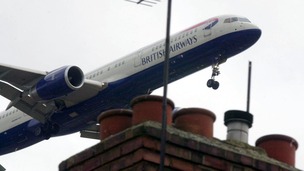 The first list showing the quietest and noisiest airlines at Heathrow puts BA short haul at the top and LOT at the bottom.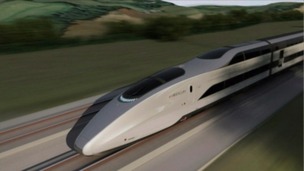 MPs have given their approval to HS2 in the Commons tonight - but how did your MP vote?
Live updates
Small businesses in London will be able to apply for grants to install high speed broadband.
It's part of a £100 million scheme to boost growth and exports.
Firms in the capital, and in nine other cities across the UK, will be able to access grants worth up to £3,000 to improve their connections.
The first phase of the scheme will be rolled out across six London boroughs:
Redbridge
Sutton
Croydon
Enfield
City of London
Westminster
It will be opened up to the rest of London in Spring 2014.
Tech City a 'success story' 3 years on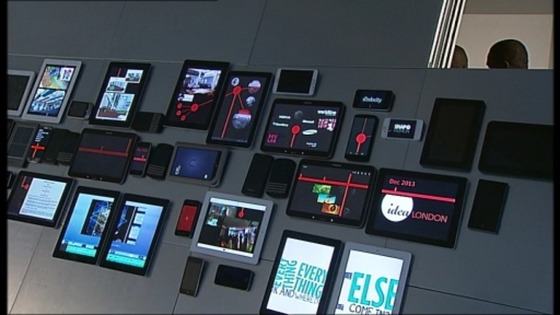 The Prime Minister has unveiled a £15.5 million funding package to support innovative firms today, pledging to "make Britain the best place in the world in which to start and grow a business".
World-class technology experts will be given fast-tracked visas under a push to attract the best international talent to the United Kingdom's digital sector.
During a visit to Tech City, Britain's answer to Silicon Valley in East London today, Mr Cameron outlined plans for the Government to open up the exceptional talent visa route - usually reserved for international leaders in science and the arts - from April next year.
Advertisement
Tech City a 'success story' 3 years on
Between 2009 and 2012 the number of tech and digital companies in London increased by 76%, growing from 49,969 to 88,215.
27% of all job growth in London comes from the tech/digital sector, employing 582,000 people in London.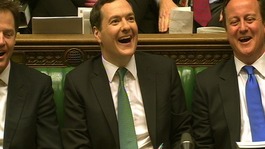 There is little doubt that George Osborne wanted the headline of the Autumn Statement to be; 'growth is up, up, up'.
Read the full story
Osborne: Growth figures 'significantly up'
National
Growth forecasts are "significantly up" in the largest improvement at any Budget or Autumn Statement for 14 years, with UK growing faster than any other major economy.
The state pension will rise by £2.95 a week from next April. People now in their 40s will receive a state pension at 68. Those in their 30s will be 69.
Financial resources will be provided to fund expansion of free school meals to all school children in reception, year one and year two.
The fuel duty rise for next year has been cancelled.
Plans to increase train fares by 1% above inflation has been cancelled.
£1bn extension to Northern Line gets the go-ahead
The £1 billion extension to the Northern Line to Battersea has been given the go-ahead by the Government.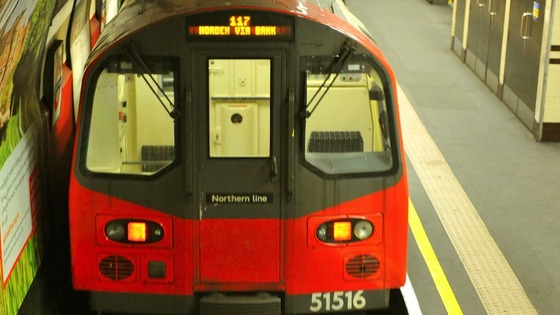 The extension will create two new tube stops in Battersea - one near Wandsworth Road and another next to Battersea Power Station.
It forms wider plans to regenerate Vauxhall and Battersea that also sees news homes and commercial buildings being proposed along the riverfront as well as the new American embassy being built in the area.
Advertisement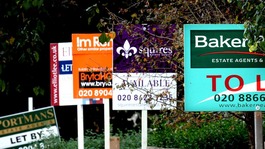 Properties in London are taking an average of 3.6 weeks to sell, and most get the full asking price.
Read the full story
250 RBS jobs go in cuts
This is clearly difficult news for staff affected by these changes. We will do everything we can to support them, including seeking redeployment opportunities wherever possible and ensuring that compulsory redundancies are kept to a minimum.
– RBS statement
250 RBS jobs go in cuts
Around 250 jobs are to be cut by the Royal Bank of Scotland from sites in London and Hornchurch in Essex. The union, Unite, describes the cuts as "unnecessary and avoidable".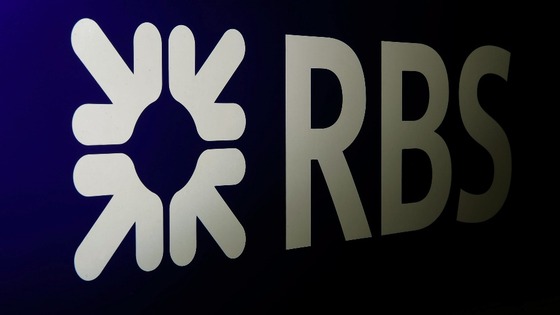 Unite national officer Dominic Hook said: "Staff will be recruited in other parts of the country in order to do the work currently undertaken at these sites.
"While RBS state they are committed to identifying redeployment opportunities, these do not appear to be viable geographical alternatives."
Extra moorings are needed on the capital's waterways to deal with an influx of new boat owners.
That's according to a London Assembly report which says more needs to be done to help stop overcrowding as more cash-strapped Londoners turn to a life on the water.
Load more updates