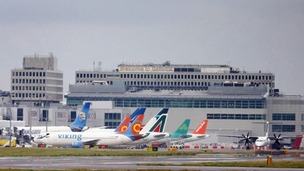 Passenger numbers edged up at the UK's second-biggest airport last month.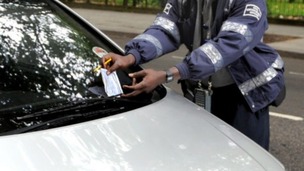 A Council may have to repay an estimated 600,000 parking tickets worth tens of millions of pounds due to an alleged small-print error.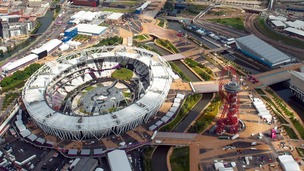 ITV News London can exclusively reveal new details about the Olympic Stadium's future
Live updates
Train announcements reduced
Meridian
Video: Passenger views on train announcements
Train announcements reduced
Meridian
FGW staff to be retrained
Repetitive on board announcements on trains in the Thames Valley will be scrapped after years of passenger's complaints.
First Great Western are retraining one thousand staff to keep their messages to the point after the company's research showed their excessive guard announcements were causing customers to switch off.
Advertisement
Train announcements reduced
Meridian
Half of FGW train passengers ignore announcements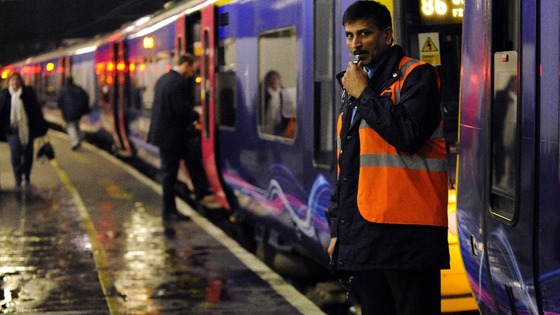 First Great Western have decided to reduced the number of announcements made on train journeys, following pressure from passengers. Research carried out by the train provider found, half of passengers don't listen to them.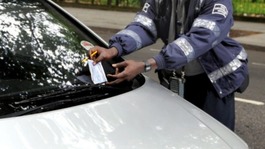 A Council may have to repay an estimated 600,000 parking tickets worth tens of millions of pounds due to an alleged small-print error.
Read the full story
Boris on leaving EU
Boris: Leaving EU could be a 'shot in the arm' for British Democracy
Mayor of London Boris Johnson has said the UK needs to 'think globally' if it is to succeed and says restrictions imposed on Europe by Brussels is preventing growth.
Speaking from the Global Investment Conference in the capital he said that what he and what he thinks the Prime Minister, wants to see is a renegotiation of the rules imposed on Europe by Brussels.
He said the 'micro-climate of gloom' in the eurozone has been caused not just by the Euro but by the rules and regulations created over the past few decades by Brussels which Boris Johnson says is holding back growth.
The Mayor of London said a renegotiation is needed to 'get rid of some of that nonsense'.
"If that fails, then yes obviously we should be ready to walk away, I don't think that is as existential, as dramatic a step as it was perhaps 10 or 20 years ago." - Boris Johnson
Lloyds announce Southend closure
Anglia
Lloyds' spokesperson comments on closure of Southend office
"As part of the Group's simplification programme set out in its 2011 strategic plan, the decision has been reached to close Essex House, leading to around 570 role reductions. A further c75 members of staff currently at Essex House will move to our Chelmsford location.
"As with any decision that affects our colleagues, this was a very difficult one to make. We will do everything we can to provide support for both our employees and the local community to manage this transition.
"We will work with our colleagues wherever possible to try to find suitable roles for them elsewhere within the Group."
Lloyds' spokesperson
Advertisement
Boris Johnson: 'Thinking globally' is secret of London's success
Mayor of London Boris Johnson has said the secret of the success of London in the 21st century is 'being open to talent from Europe and the rest of the world'.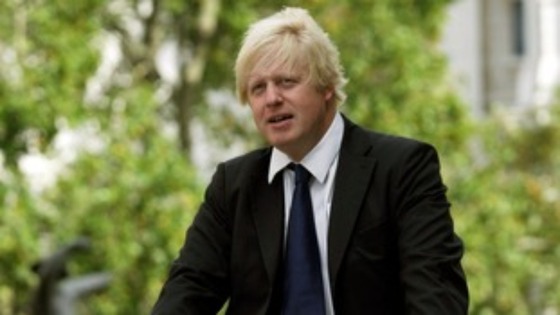 Giving a speech at the Global Investment Conference in London this lunchtime he went on to say foreign investment in London includes discussions with ABP of China about their proposals for the Royal Docks, adding he could say no more on the matter at present.
Boris Johnson said education is the most important thing to focus on when building on London's success.
He added 'I don't believe we will help our young people if we close off our markets to talented foreigners, anymore than you would help British football by keeping out Nani'.
The Mayor of London called for the visa system to be improved as it is 'still holding back so many sectors'.
He also said the capital needs to tackle its aviation problems adding that a new solution will be proposed to Sir Howard which does not involve Heathrow.
Lloyds announce Southend closure
Unite: Lloyds Banking Group to axe 850 jobs
Lloyds Banking Group is to cut 850 jobs and close an office in Southend, Essex, the Unite union said today.
Unite say the bank have announced almost 2,750 job losses since January. National officer for the union Dominic Hook is calling for a review of the cuts made by banks:
"Lloyds is celebrating a return to profit and there are hints of dividend payouts to shareholders but the bank's workers are in constant fear that they will be next for the chop.

"This is no way to treat staff. It's time to urgently review this continuous tide of cuts and build the bank's strength."
– Dominic Hook, National officer for union Unite
Mayor opens business centre
New business hub in riot-torched building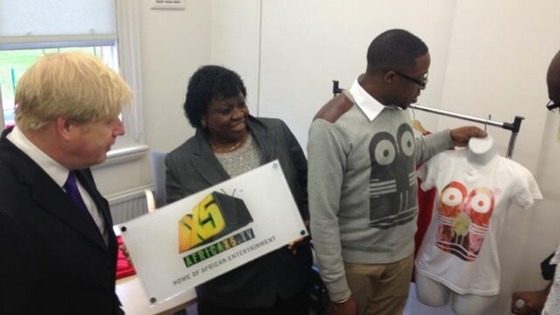 Boris Johnson has opened a new business hub in a former riot-torched office block in Tottenham.
The enterprise, business and volutneering centre is being run by local charity The London Youth Support Trust.
Volcanic ash threat to flights
Meridian
Volcanic ash crisis could happen again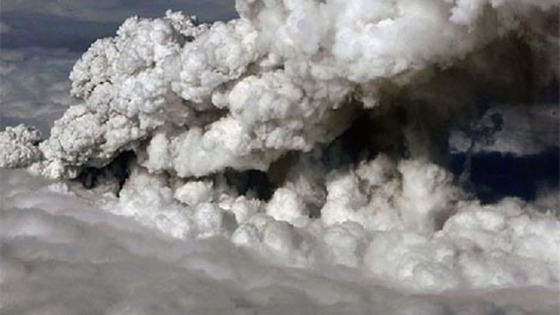 Since then easyJet have been leading the industry research into the problem. They say by developing a system that identifies where the ash is in the sky will enable planes to keep flying without the need to close larger areas of our skis to planes.
Instead airspace closures could be targeted to where the clouds of ash are rather than the current system of closures over a wider area. Meanwhile experts at Oxford University are researching the effect of the ash and why volcanos are erupting more frequently than ever before.
Global warming is thought to be part of the reason. Ash brought back from Iceland at the weekend will be analysed as part of the research.
Load more updates