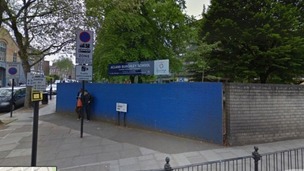 Teachers at a school in north London have been criticised by school inspectors for being too scruffy.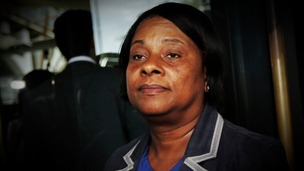 As the world celebrates the achievements of women globally check out our list of events to mark the historical occasion.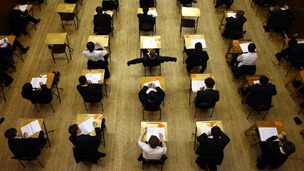 Thousands of pupils in London have failed to get a place at their choice of secondary school.
Live updates
National
A foundation set up in late singer Amy Winehouse's name is to launch a five-year programme tomorrow to take former drug users and alcoholics into schools, giving pupils the chance to talk openly about addiction issues with people who have experienced them first hand.
According to the Observer, Amy's father, Mitch, admitted that the decision to start rolling out the programme was born partly from frustration with the government's reluctance to make addiction issues a compulsory part of the national curriculum.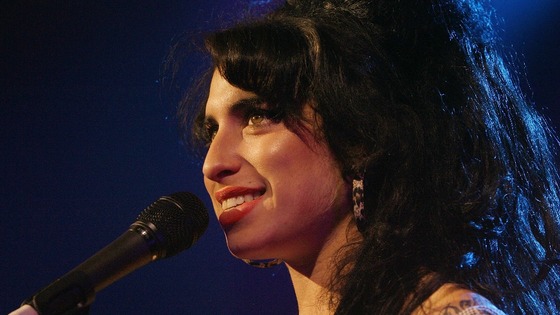 "Just after Amy passed away we went to see the Department for Education and the Department of Health and we spoke to them about getting the drug and alcohol education on to the school curriculum, and they really felt there was no necessity for it," Winehouse said.
"There are very good, well-meaning people out there, but it's on an ad hoc basis and we decided that, rather than wait for the government to galvanise itself into some kind of action, we would take the first steps."
The impact of the programme, which has been tried in two pilot schemes in Hertfordshire, will be assessed by Harvard University. It will go into 50 schools and potentially reach 250,000 pupils over its duration.
Anglia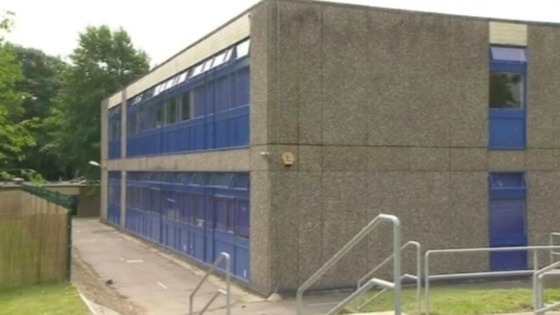 The schools adjudicator has overturned a decision to close a school in Essex.
The county council had agreed to close the Deanes School, in Thundersley, near Southend, over concerns about falling pupil numbers - despite protests from parents, pupils and teachers.
The school's governing body appealed against the decision and today schools adjudicator David Lennard Jones upheld that appeal.
Advertisement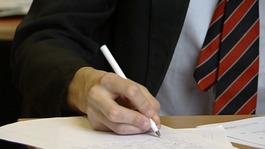 National
CNN reporter Zain Asher was unable to hold back her tears during a live interview about brother Chiwetel Ejiofor's best actor Oscar nomination for 12 Years a Slave yesterday.
The financial news reporter said: "'Chiwetel - he's been acting since he's 13 years old and - oh my god! I told myself I wasn't going to cry".
"I do feel so emotional now", she added.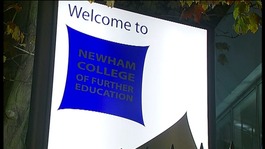 Our Political Correspondent gives an update as the controversy surrounding Newham College continues to swell
Read the full story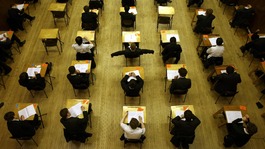 Official figures show hundreds of primary schools are failing to give their pupils a decent education in reading, writing and arithmetic.
Read the full story
Advertisement
Student protests follow accusations of police 'brutality'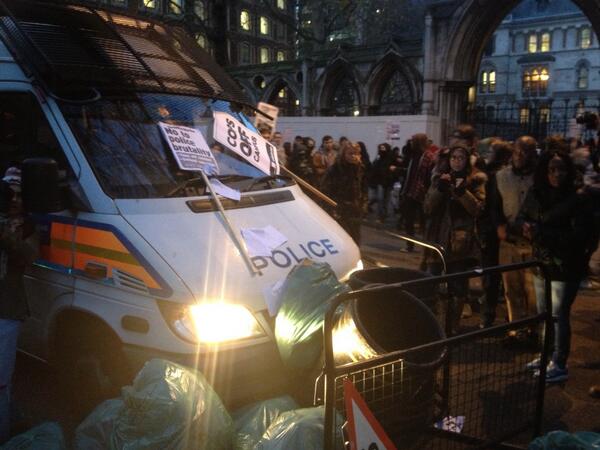 Student protests follow accusations of police 'brutality'
Student protests follow accusations of police 'brutality'
Student protests follow accusations of police 'brutality'
Load more updates