A campaign's being launched to raise funds for research into congenital heart defects. Around 650 children who were born with heart problems will be starting school in London next week, according to the British Heart Foundation, but the charity wants more children with heart defects to achieve this milestone.
Advertisement
The Local Government Association has warned that councils in London are having to take money out of their budgets to pay for school places.
Read the full story ›
Two-thirds of parents in London want their children to be taught in smaller classes. A report by Netmums found parents are increasingly worried about overcrowding, with 10% considering taking their child out of school if class sizes continue to grow.
Islington's Youth Careers team will be available at schools to give advice to school leavers today for GCSE results http://t.co/SVMXkINJQN
Getting your GCSE results & not sure what to do next? Info & advice at Connexions Hounslow Library drop-in centre http://t.co/yb8yxlyAqX
Advertisement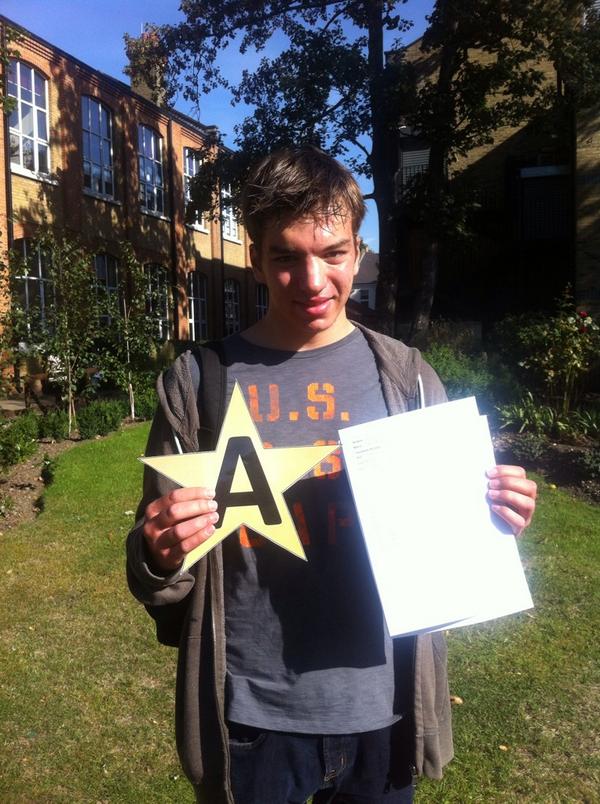 Phoebe Wood will be celebrating at Reading Festival after earning 8 A*s and 3 As. Have a blast, Phoebe! http://t.co/YYls4pNE7T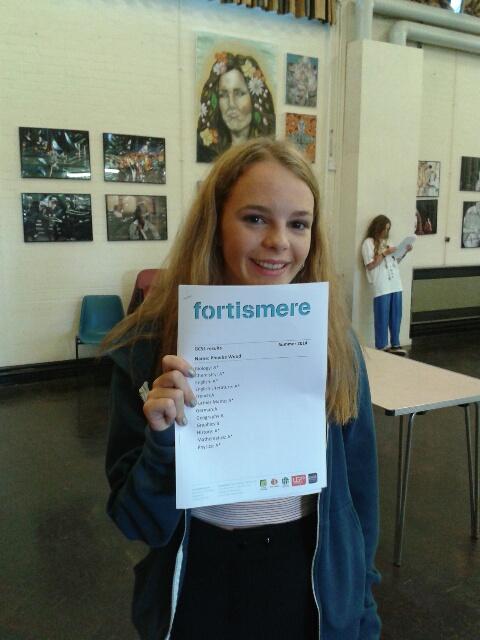 Yasmin Jackson sent Amari to her first day at the new nursery with a chicken salad sandwich for her lunch. But she came home hungry.
Read the full story ›
Didn't get the grades you were expecting? You can still apply for university courses through a process called 'clearing'.
Read the full story ›
The number of students in London getting the top grade at A-level has dropped by 1.4%, the biggest fall in England.
The latest results come amid major changes to the system, with January exams scrapped, leaving fewer opportunities for students to re-sit papers. All exams are now taken in the summer.
There are many different reasons why results have changed in London. It could be about teaching, it could be about the subjects that students are taking.

But getting an A Level is a huge achievement for students and I would like to say well done to all of those who have got their grades today.
– Nicky Morgan MP, Education Secretary
Load more updates