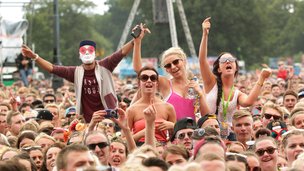 Don't miss a single minute of the action with our guide to traffic and travel over the weekend.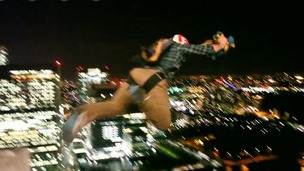 Two daredevil base jumpers performed the stunt from the 48th floor of the Pan Peninsula to free fall over the heart of London.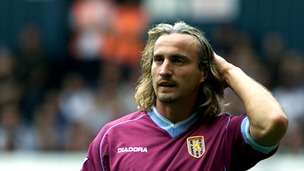 In an interview the Tottenham Hotspur 'legend' was asked to describe himself in three words. His answer: "Intense, irresistible and smooth".
Live updates
Arsenal begins legal battle over curb on concerts
Arsenal applied to increase the number of concerts from three to six
Islington Council rejected the application and a planning inspector dismissed the club's appeal
The inspector said Arsenal 'could not plead poverty', particularly after buying players such as Mesut Ozil for £43 million
Arsenal begins legal battle over curb on concerts
Arsenal has launched a legal battle over a limit on the number of concerts that can be held at the Emirates Stadium.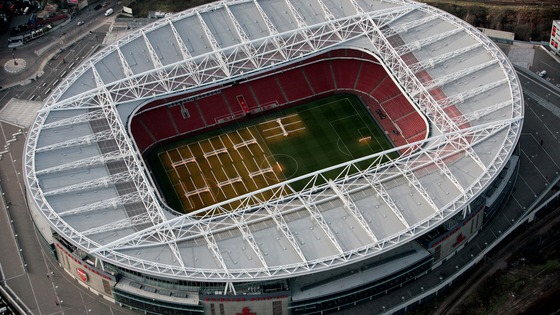 Arsenal wants to double the number of concerts, which help generate hundreds of thousands of pounds extra revenue. But opponents are worried about the noise.
Advertisement
Musicians bust a tune to be crowned busker of the year
Aimed at young people aged 11 - 25 there were over 1000 entries for Gigs Big Busk, the competition to crown the busker of the year. Over the next three weeks 200 acts will perform all over London for the public to judge.
Performers will play everyday except Mondays and the public can vote for their favourite act online at www.gigsbigbusk.com/vote
'Busking is a familiar and much loved part of city life, particularly in London and our Gigs competition is a fantastic opportunity for talented young musicians to shine in front of public. Over the years Gigs has provided a platform for some great musicians wanting to carve a career in the music industry. We're calling on the public to keep an eye out for our latest line up of talent, show their appreciation and, most importantly, get voting! We might have a budding Ed Sheeran or Ellie Goulding in our midst.'
– Boris Johnson, Mayor of London
Sam Smith will play Somerset House tonight as part of their Summer Series. The artists has sold a quarter of a million albums in the UK and sold more than 166,000 copies in the US in the first week - more than any other debut by a UK male artist.
East Village celebrates two year anniversary of 2012 Olympics
Artwork from two critically acclaimed artists, 3D Joe and Max has been unveiled at the East Village - former home to the Olympic Athletes during London 2012. The 3D artwork is to celebrate the two year anniversary of London 2012. Members of the public are invited to interact with the installations which feature a vortex view over iconic East London.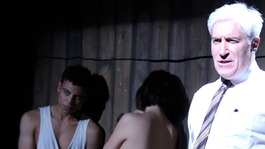 A show in London's West End came to a halt after a member of the audience was accused of filming the actors while they were naked on stage.
Read the full story
Advertisement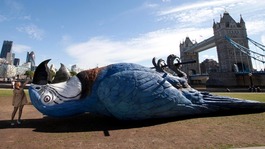 A giant dead parrot is unveiled on London's South Bank to promote the live broadcast of the final Monty Python Live stage show.
Read the full story
London buses celebrate Diamond Jubilee
This weekend you can ride a Routemaster for free as more than 100 Iconic Routemaster Buses gather in Central London for the Routemaster Diamond Jubilee Celebration. More than 130 are booked to appear at the event this weekend.
The event at Finsbury Park will also feature different buses from the past century from the 1020s to the modern day Routemaster.
All-American yard sale heads to King's Cross
The West Handyside Canopy, King's Cross will play host to an authentic American Yard Sale today. As well as stalls of American vintage fashion and design, there will be Americana food and drink with a soundtrack of funk and blues for your day.
Professional lindy hop dancers will be running sessions for anyone feeling energetic enough to join in. The Yard Sale will run from 10am to 4pm and is part of the King's Cross Stories; a summer long series of events.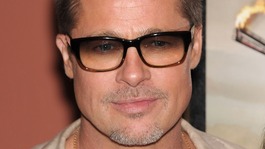 The hungry 50-year-old actor reportedly tucked into a cheeseburger meal with chips in Billericay High Street surrounded by bodyguards.
Read the full story
Load more updates