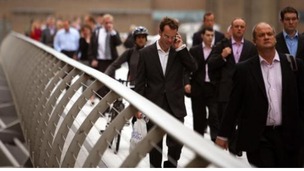 Wandsworth, Redbridge, Harrow, Bexley and Kingston top a new index of the capital's boroughs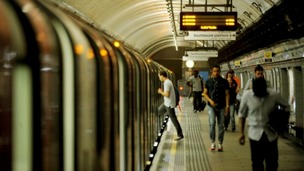 Reading scores highest for quality of life while London is closest to the bottom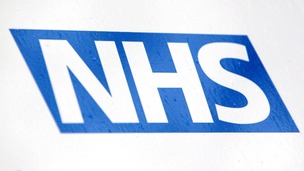 More than half of London's A&E departments keep patients waiting too long for treatment.
Live updates
National
A woman who is celebrating 25 years of living with a heart and lung transplant has been reunited with some of the staff who looked after her as a teenager.
Tineke Dixon, 41, underwent surgery at Great Ormond Street Hospital in London in November 1988 when she was just 16.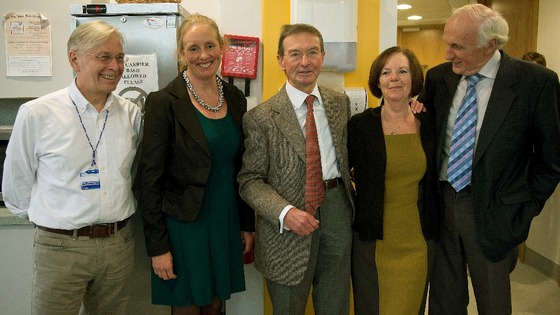 Doctors did not expect her Ms Dixon to live beyond her teenage years after two holes in her heart developed into a rare condition known as Eisenmenger syndrome which caused her lungs to start failing.
At the time of Tineke's operation, just a third of children receiving a lung or heart-lung transport were able to survive up to five years after the operation.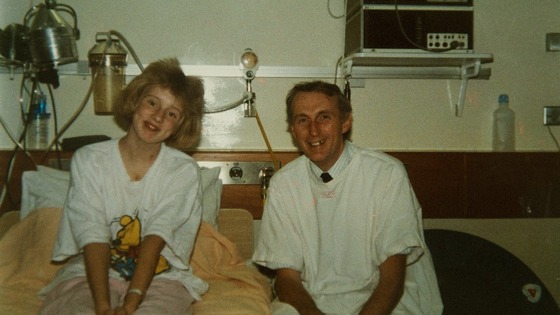 However, Dixon defied the odds and survived the double transplant before going on to study medical physics at the university.
Dr Dixon said she still vividly remembers the "emotional time" and recalled meeting Princess Diana at the specialist hospital in 1988.
Winter ambulance call warning
We expect the number of life-threatening calls over the winter period to go up from around 1,200 a day to 1,800 - these patients will be our priority
Where clinically safe we will not be sending an ambulance to our lowest priority patients
We will however continue to respond to all calls to patients under two years old and over 70
This is something we already do at times of peak demand, for example, New Year's Eve when we need to prioritise our service for patients with life-threatening conditions
Advertisement
Winter ambulance call warning
Patients who dial 999 with minor conditions during the winter months will not be sent an ambulance. The London Ambulance Service says lowest priority patients will be referred to other health providers, such as 111, their GP or local pharmacist.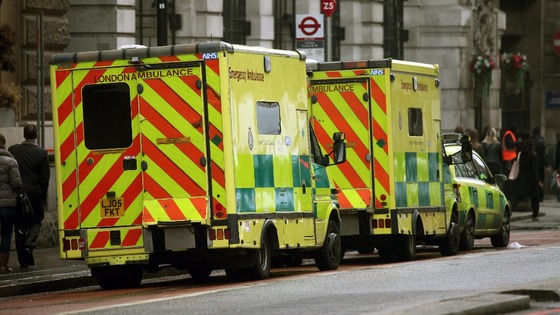 A free HIV testing clinic will open in a London church on Sunday in a bid to tackle the higher rate of infection in the African community.
Living Flames Baptist Church on Fulbourne Road in Walthamstow will open its doors as part of the Take Action Now campaign by the ActionPlus Foundation.
Cases of HIV among Africans in the UK are 30 times higher than the general population, and ActionPlus believes churches have a central role in dealing with the problem.
It hopes training programmes to educate church leaders and testing clinics in churches can replicate a similar campaign in Ghana.
The clinic, which is being operated in collaboration with Positive East, an east London HIV charity, is opening to coincide with HIV testing week, which runs from November 22 to 29.
The Take Action Now campaign was launched at the Mountain Movers Chapel International in Southwark last Sunday.
"The bible does not condemn people with HIV as cursed.

"It shouldn't be taboo to discuss it in churches.

"It's a medical condition and people need medical help. Prayer cannot bring our health back when we ignore medicine."
– Rev Fred Annin, ActionPlus founder
24-year-old Kevin Kevin Kararwa from Morden has been diagnosed with an aggressive form of leukaemia. He needs a donor - but finding one is proving extremely difficult. Typically the best matches are people of the same ethnicity - and there's a shortage of East African people on the register.
Our Senior Correspondent Ronke Phillips went to meet him.
Get more information about bone marrow and blood donation here.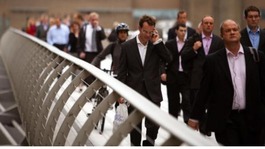 Wandsworth, Redbridge, Harrow, Bexley and Kingston top a new index of the capital's boroughs
Read the full story
Advertisement
Low quality of life for Londoners
London is a city of contrasts and contradictions –great scores for income and skills overall, but drill below at a borough level and we see marked contrasts, even in single boroughs. It demonstrates the scale of the complex issues, particularly around housing and transport the city is trying to tackle. The heavy reliance on suburban commuter zones for London workers has important policy implications for how local authorities prioritise and co-ordinate their investments with other areas.
There's no denying the capital's attractiveness as a business hub. But good growth and good jobs means more than just work and income. On the nationwide index, London's ranking, in the bottom five, is the equivalent to a city with 25% lower income.
– David Snell, London leader for PwC
Low quality of life for Londoners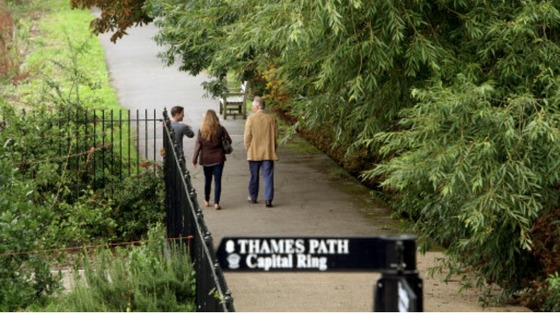 Ten London boroughs rank above average and could compete with some of the best scoring cities were they to feature on the main index. They are:
1.Wandsworth
2.Redbridge
3.Harrow
4.Bexley
5.Kingston upon Thames
6.Camden
7.Richmond upon Thames
8.Kensington and Chelsea
9.Havering
10.Hounslow
London performs above average in the index on income - it is the highest of all 39 UK cities in the index - as well as in health, skills, and theenvironment.
But jobs, transport, housing affordability, income inequality and work-life balance pulls the London boroughs down to the bottom of the table.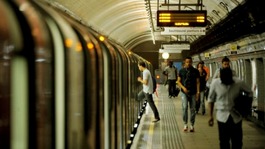 Reading scores highest for quality of life while London is closest to the bottom
Read the full story
Low quality of life for Londoners
Although above average on income, London falls below average in the index on:
Jobs
Transport
Housing affordability
Income inequality
Work-life balance
Overall quality of life in the capital is equivalent to a city with 25% lower income.
Load more updates