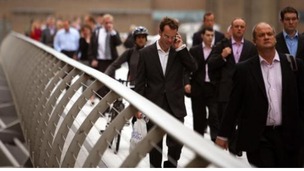 Wandsworth, Redbridge, Harrow, Bexley and Kingston top a new index of the capital's boroughs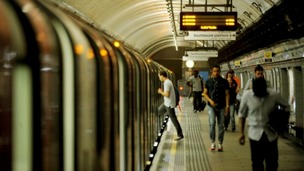 Reading scores highest for quality of life while London is closest to the bottom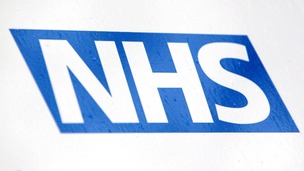 More than half of London's A&E departments keep patients waiting too long for treatment.
Live updates
Low quality of life for Londoners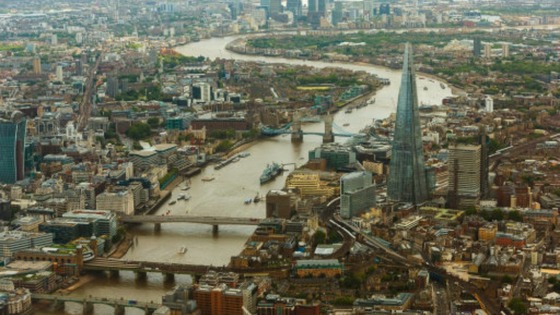 London comes towards the bottom of the index for a second year, despite having the highest average income, making it the exception in many ways.
London also scores well in international surveys of what makes for a great 'world city', but has a relatively low ranking in the index because of the issues associated with living in a large urban area.
The lack of affordable or suitable housing, congestion and long working hours are sufficiently prevalent in London to more than offset many of the benefits of high income levels.
Low quality of life for Londoners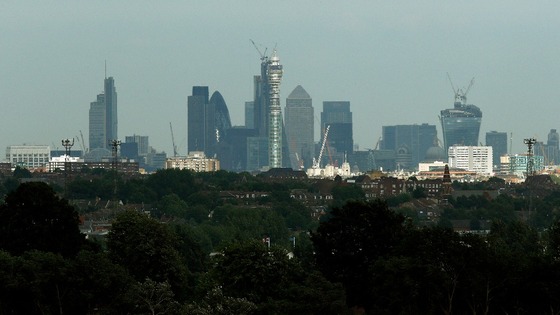 London comes third from bottom in The Good Growth for Cities Index, which measures the performance of the largest UK cities against a ten categories defined as key to economic success and well-being.
They include employment, health, income and the new measure of providing for the future – skills – are the most important of these factors, as judged by the public.
While Reading and Bracknell comes out on top.
Advertisement
A London-based charity is calling on churches not to condemn people with HIV and is launching a campaign for testing in church-based clinics.
The ActionPlus Foundation said it believes African people living in the UK who have HIV are afraid to be tested or to admit to the infection.
"The Bible does not condemn people with HIV as cursed.

It shouldn't be taboo to discuss it in churches.

It's a medical condition and people need medical help.

Prayer cannot bring our health back when we ignore medicine."
– Founder of ActionPlus, Rev Fred Annin

The charity has so far organised three training sessions for 60 church leaders.
Baby left in stationery cupboard
A midwife accused of leaving a new-born baby in a stationery cupboard today told a tribunal she was innocent. Yvonne Musonda-Malata and Christine Onoade allegedly left the baby lying face down in a cot at Queen's Hospital in Romford. Joanna Simpson reports.
Every year thousands of peoples' deaths in London are linked to pollution. Since 2008 the city's Low Emission Zone has been enforced to try to help make our air cleaner. Now, scientists from two universities claim that during the first three years of the scheme pollution levels didn't fall.
They've been studying the impact it has on young people in East London and Luke Hanrahan has been given exclusive access to those involved.
Baby left in stationery cupboard
A tribunal heard today how two midwives looking after a four day old baby left it in a stationary cupboard. The baby's mother was ill and the hospital admitted today it had no guidelines for newborns who couldn't be looked after by their mothers.
The baby was in a cot in the cupboard but was left alone, and was found on its front, which put it at risk of a cot death. Phillippa Tomson reports.
Advertisement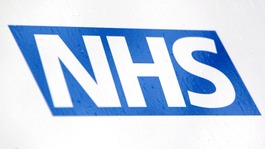 More than half of London's A&E departments keep patients waiting too long for treatment.
Read the full story
Mother loses half bodyweight
Before losing 17 stone, Kim Freshwater had a string of health problems including high blood pressure, breathing problems, back and knee pain.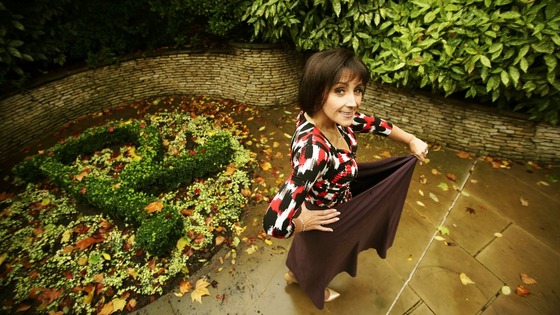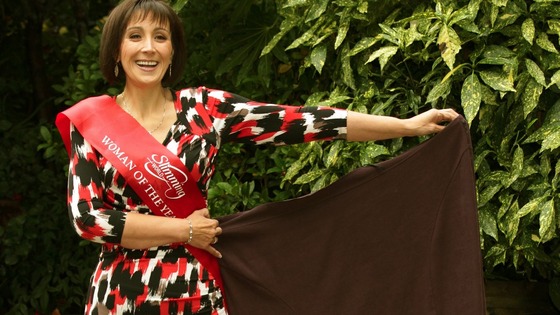 Mother loses half bodyweight
Before I lost weight I had to walk with sticks and I couldn't fit in the seats at the cinema or on rides like rollercoasters.

I once broke a chair at my friend's house, which was mortifying, and I even slept on the floor when we went away because I was so scared the bed wouldn't be able to take my weight.

I've missed so many wonderful moments with my family and I can never get those back, but now I'm determined to make up for lost time and there's so much I want to do.
– Kim Freshwater
Mother loses half bodyweight
A mother from Hampshire who lost more than half of her bodyweight has been named Slimming World Woman of the Year 2013 at the Ritz Hotel in Piccadilly.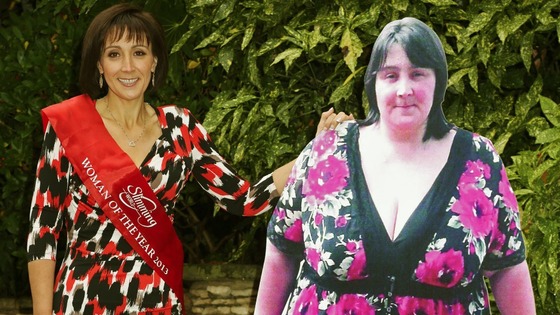 Kim Freshwater tipped the scales at almost 29 stone and wore size 38 dresses before shedding 17st 5lb in less than three years to trim down to a size 10. The 45-year-old, from Havant in Hampshire, was severely overweight for nearly four decades.
Kim decided to get into shape after she missed her son's school awards ceremony for fear of breaking the foldaway chairs.
Load more updates