A 79-year-old woman managed to survive for six days by drinking water from a fridge freezer box after she became trapped in her flat.
Read the full story ›
Regulators have granted permission for the trial to go ahead at Moorfields Eye Hospital in London.
Read the full story ›
Advertisement
The Terrence Higgins Trust claimed counselling services were threatened by reduced funding in Lambeth, Lewisham and Southwark.
Read the full story ›
In the last two months London has seen over 60 cases of measles a period when there would usually be fewer than 10.
Read the full story ›
Dr White said he wants to focus on a legal campaign against the new contract, with junior doctors feeling "backed into a corner".
Read the full story ›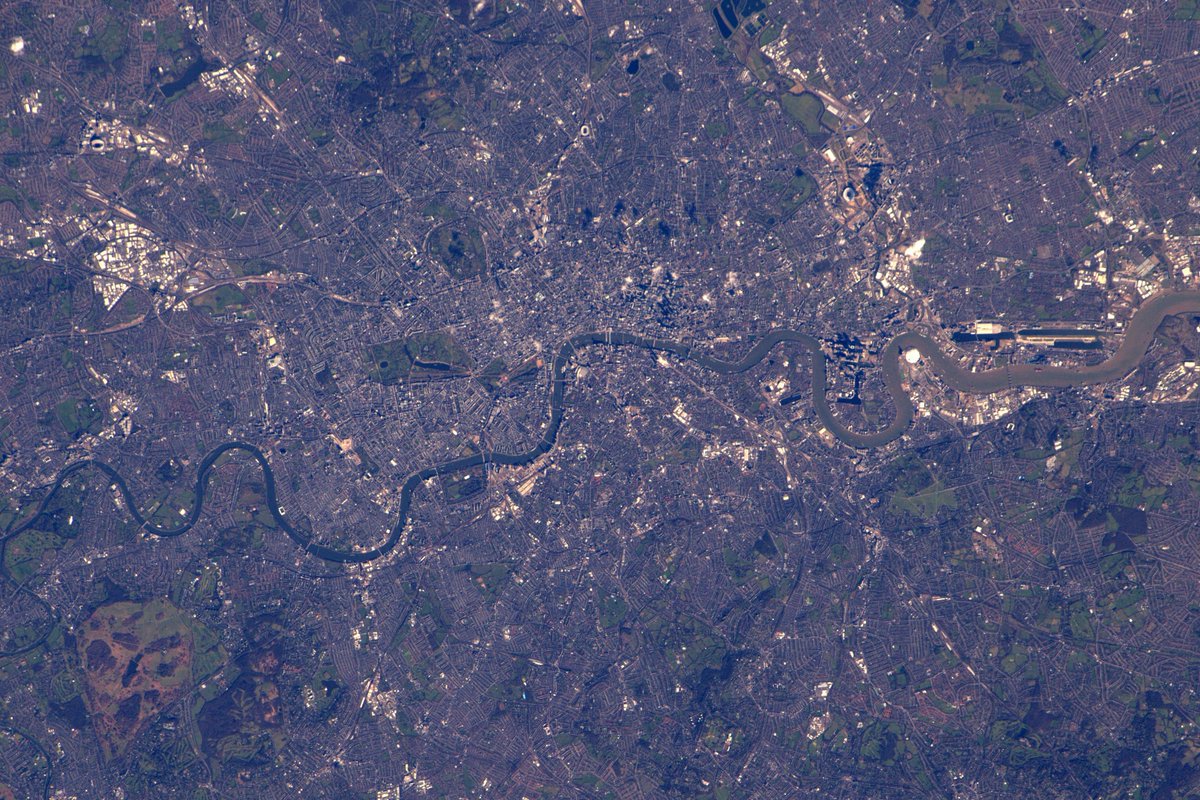 British astronaut Tim Peake has posted a picture of London from space as he prepares to join marathon runners today from a treadmill in space.
He posted a picture gearing up thousands of runners ready to take on the challenge today.
Peake will be pounding alongside them in a virtual marathon competed on a treadmill in the International Space Station.
Advertisement
Mumsnet has told ITV News it believes claims that giant rats were found in south London are a hoax.
Read the full story ›
Public Health England has issued a warning amid "huge concern" among doctors as five cases of 'super-gonorrhoea' were reported in London.
Read the full story ›
Archie Hill, the ten-year-old who has campaigned for access to a drug that may prolong his life, has won his battle after more than a year.
Read the full story ›
A mother whose newborn son died says women are encouraged to give birth naturally, as a coroner warns the NHS of the risks this poses.
Read the full story ›
Load more updates