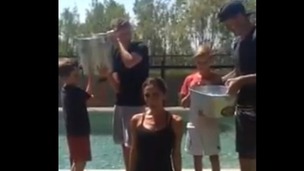 Celebrities are more used to putting their champagne into an ice bucket than pouring the contents over their heads...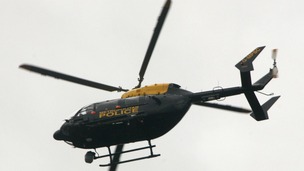 The patient had gone to hospital after a falling from his bicycle and was allowed to leave wearing the gown because he had torn his clothes.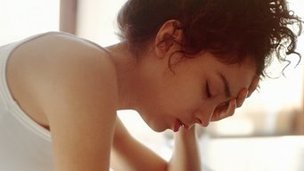 Health bosses fear outbreaks of salmonella across the UK may be linked as part of a wider problem. Here's what you need to know.
Live updates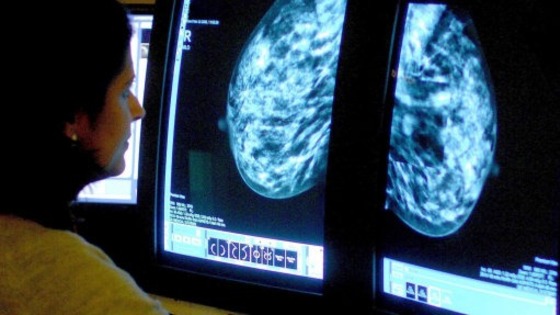 A breast cancer patient from Essex says she's angry that a drug which extends life is not going to be available on the NHS. Kadcyla has been given to women with an advanced form of the disease, but NICE - the NHS financial watchdog - says it's too expensive.
Every year, London's centralised stroke services save around 96 stroke patients who would have died under standard hospital treatment.
A study, led by UCL and published in the BMJ, found that the 2010 centralisation of London stroke services also reduced the average hospital stay by around a day and a half.
Since 2010, anyone suffering a stroke in London is taken to one of eight 24/7 Hyper Acute Stroke Units (HASUs) rather than the nearest hospital. Patients are assessed immediately by specialised stroke staff equipped to instantly perform brain imaging and give clot busting treatment where appropriate. HASU locations were selected to ensure that no Londoner is more than half an hour's ambulance journey away. 24 Stroke Units provide rehabilitation services after the initial HASU visit and five hospitals no longer provide acute stroke services.
"Centralisation in London reduced death rates by 1.1% at 90 days after stroke after adjusting for confounding factors including improved survival nationwide. Against a backdrop of increasing stroke survival across England, looking only at changes in survival in both areas before and after centralisation is not an accurate measure of the impact of the changes. The 96 patients per year figure represents the additional lives saved by centralisation over and above the lives saved by improvements to stroke care nationally."
– Professor Stephen Morris of the UCL Department of Applied Health Research.
Advertisement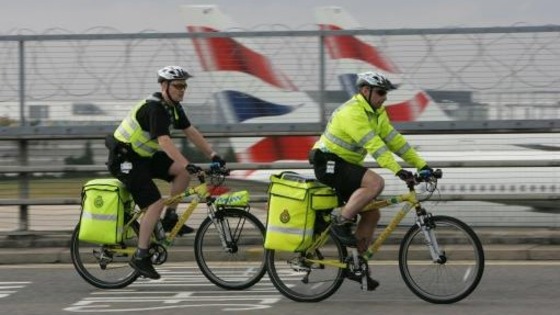 It has been 10 years since bicycle paramedics were introduced at Heathrow Airport. 42,000 patients have been treated by the team in that time - 4,000 of which were serious cases.
Drugs used to treat HIV could potentially be used to treat multiple sclerosis in the future.
Researchers at Queen Mary University of London found that people with a HIV infection have a significantly lower risk of developing the debilitating condition. They said that chronic dampening down of the immune system as a result of HIV or the antiretroviral drugs used to treat it could be the reason behind the lowered risk.
Charity the MS Society said that while much more research is needed into the subject, the study shows that that antiretrovirals could be a potential future option for treatment for MS.
Crews are using diggers and aerial appliances to improve access to the fire in #Rainham as well as pumping water from the Thames.
Thief steals van containing blood and urine samples
Anyone who gave blood at Croydon University Hospital could also be impacted by the theft.
I am sorry to announce that a vehicle used for collecting pathology samples from local GP surgeries for testing at St Helier Hospital was stolen yesterday.

Although we are deeply disappointed that someone would choose to steal the van and its contents, our absolute concern at the moment is making sure any impact on patients is as minimal as possible.

There is a possibility that the thief or thieves may try to get rid of the samples.

I would urge the public, as the samples include blood tests, to please not handle anything they might find and contact the police immediately.

Police are investigating.
– Dr James Marsh, Epsom and St Helier Hospitals
Advertisement
Thief steals van containing blood and urine samples
A van has been stolen from a GP surgery in south London containing up to 300 samples of blood.The vehicle, which also contained urine samples, microbiology swabs and smears, was taken yesterday lunchtime.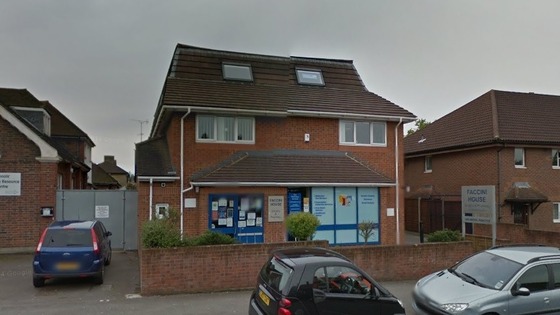 Medics say anyone who gave a blood sample on Tuesday and Wednesday at the Faccini House Surgery in Morden, south west London, or at another nine surgeries in the area could be affected.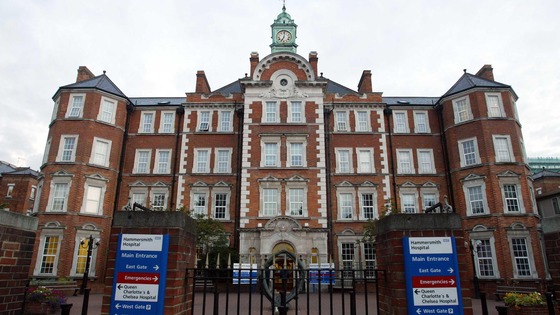 Protesters are expected to gather ahead of a meeting at Hammersmith Hospital, where it is expected that plans to close the A&E will be rubberstamped.
Other proposals expected to be given the final go-ahead include plans to close Central Middlesex A&E and demolish Charing Cross Hospital.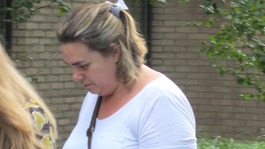 The judge said the scam would have been catastrophic for the Royal Marden's patients.
Read the full story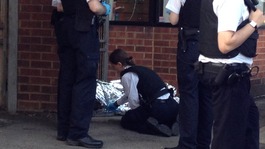 She was found by an off-duty police officer slumped in a doorway in Uxbridge Road, Hanwell on Sunday evening.
Read the full story
Load more updates