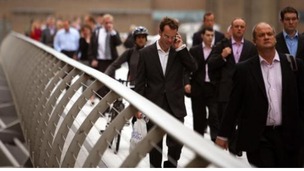 Wandsworth, Redbridge, Harrow, Bexley and Kingston top a new index of the capital's boroughs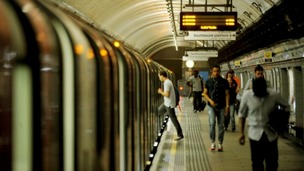 Reading scores highest for quality of life while London is closest to the bottom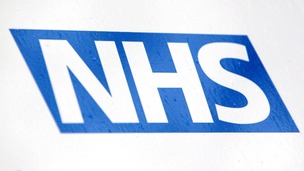 More than half of London's A&E departments keep patients waiting too long for treatment.
Live updates
Baby left in stationery cupboard
A tribunal has heard that two midwives responsible for a sick woman's four-day-old baby left him in a stationery cupboard. Yvonne Musonda-Malata and Christine Onade are accused of failing to provide appropriate clinical care while working on a night shift at Queen's Hospital in Romford.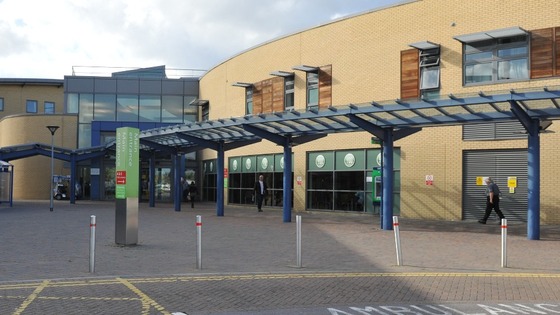 The alleged incident, which happened in April, 2011, was reported by a nursery nurse who found the baby alone in the cupboard. Alex Curtis told the tribunal:
"I went to the post-natal ward to get an envelope from the stationery cupboard and found a baby lying on its tummy on its own. The baby was in the cot just behind the door. I cannot remember whether the light was off or on, but I saw baby on its front and went to check if it was breathing."
Anglia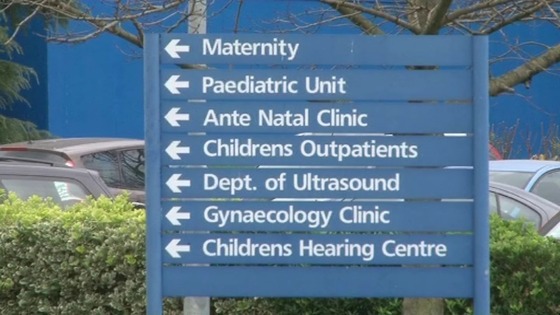 A health watchdog says Basildon Hospital is improving and has been taken off special measures.
The hospital's been under the spotlight following a series of damning reports. Now though the Care Quality Commission says there've been significant improvements in patient care.
Their report said the hospital had done an impressive amount of work over a short time. Infection control and the treatment of sick children had improved. The report follows a two day inspection in September.
Advertisement
London's war dead remembered
As London prepares to remember the war dead this Sunday, it's also worth thinking about those still living with the impact of conflict. In Camden, an NHS clinic offers a unique service to help veterans cope with post traumatic and combat stress.
For former military personnel it can be a life saver - especially as this time of remembrance can bring back difficult memories of the front line. Ruth Banks went to see the work they do.
There are growing concerns over the health of five London women and one man who've been on hunger strike for 10 weeks. They've been staging a protest outside the American Embassy after 52 people in a camp were allegedly killed by Iraqi security forces.
They say they're willing to die for their cause. Ria Chatterjee went to meet them.
Doctors in London have pioneered a new test that could quickly detect a potentially fatal condition in pregnant women. Hundreds of babies die each year because of pre-eclamsia, which is a severe type of high blood pressure in pregnancy.
Now a blood test taking just 15 minutes could help identify those at risk early on, as Dan Hewitt explains.
Surgeon guilty of killing patient
James Hughes died at the Clementine Churchill Hospital in Harrow on February 14, 2010
He fell unexpectedly ill following knee surgery
The operation went well but while recovering he developed abdominal pain
He suspected there had been a rupture in Mr Hughes' bowel - a potentially life-threatening condition that requires surgery
But the surgeon ignored the urgency that the case demanded and the patient later died
Advertisement
Surgeon guilty of killing patient
The wife of James Hughes, described the suffering the family had gone through in a victim impact statement:
For three years we have struggled to discover and then accept the truth of what happened to Jim. The world does not stand still but for us we have been subjected to a tortuous purgatory that can only be brought to an end by truth and justice.

Our trust in normal processes, authorities and structures of society was shattered by the inexplicable, callous and deceitful actions of the medical profession entrusted with the most basic responsibility to protect human life.
Surgeon guilty of killing patient
A senior doctor at a private hospital in north west London has been convicted of killing a patient.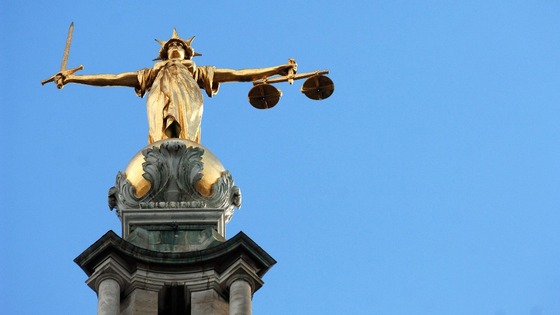 66-year-old David Sellu was found guilty of gross negligence manslaughter following the death of father of six James Hughes. Mr Hughes died at the Clementine Churchill Hospital in Harrow in 2010.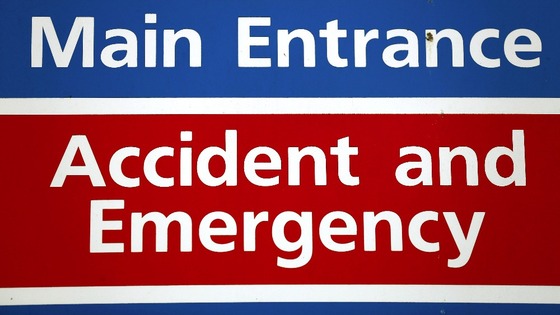 A judicial review hearing into the decision to downgrade A&E services at Chase Farm Hospital in Enfield is to begin at the High Court today.
The review has been brought on the grounds that the decision to close services had been made on the basis that primary care services in the area would be improved.
Enfield council claims that such improvements haven't taken place, and that without them A&E closures at Chase Farm are unsafe.
Services are currently due to close on 9 December.
Deadly spiders on bananas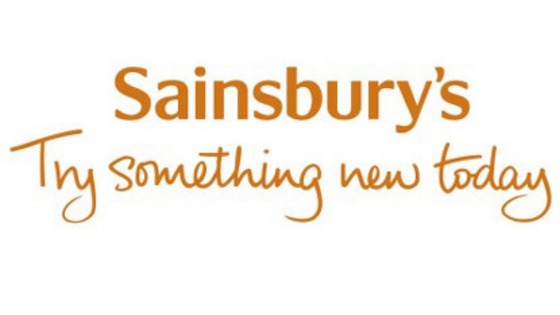 Sainsbury's said: "We're very sorry and have apologised to Mr and Mrs Taylor.
"We do have rigorous controls on imported products at all stages - from harvesting to transportation - which is why this is so rare."
The Mail reported in 2008 that the discovery of another Brazilian Wandering Spider closed a supermarket in Kent in 2008.
Load more updates