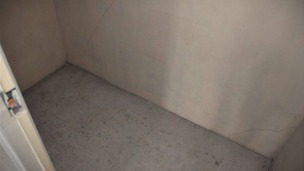 A storage cupboard in West London has gone on the market for an eye-wateringly high price.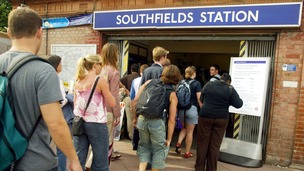 Homes in London cost an average of £42,000 higher if they are within five minutes' walk of a station, a survey has found.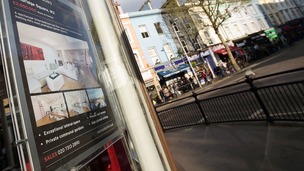 These figures show the average price of a house in London from 1986, when the average property in the capital cost £55,000.
Live updates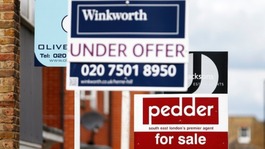 New research shows the average house price in London will break the half a million pound barrier in 2014.
Read the full story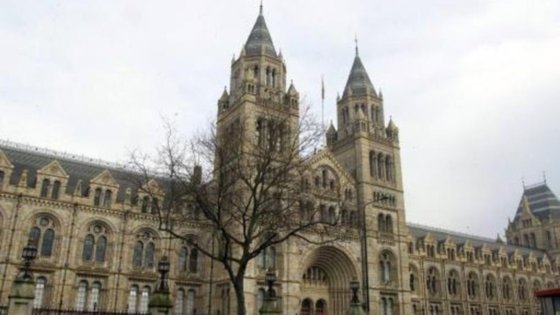 The Natural History Museum is set to receive a £5 million pound donation today.
The figure is the largest ever donated from an individual in the museum's 133 year history.
The donation has been made by Sir Michael Hintze and his wife, Lady Hintze.
Advertisement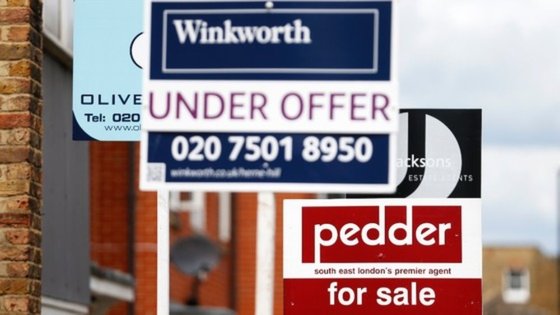 Surveyors have reported that house sales have lifted to their strongest levels in six years.
The report, from the Royal Institution of Chartered Surveyors, comes with expectations that property prices are set to life even higher across the country.
However, there are also signs the pace of house price growth seen in London could cool later in the year.
A new survey has found that Londoners see the greatest need for house building in the UK.
68% agree that more new homes are required - a higher proportion than the national average of 56% and those in the North where only 52% agreed.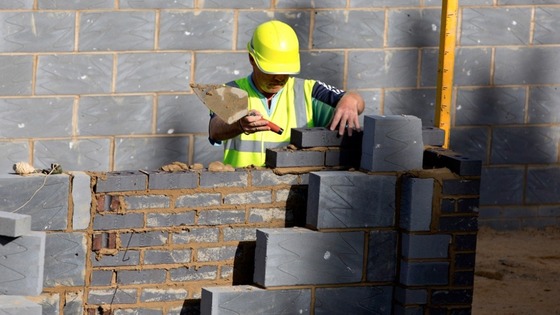 The findings form part of a nationwide study by financial firm Genworth highlighting the difficulties Britons face trying to get a foot on the property ladder.
It showed that 81% of British adults feel that saving for a deposit remains the key obstacle to owning a home.
Half of Londoners 'expect renting to become the norm'
Londoners are becoming increasingly pessimistic about getting on the property ladder, with 50% saying Britain is becoming more like other places in Europe where renting is 'the norm'.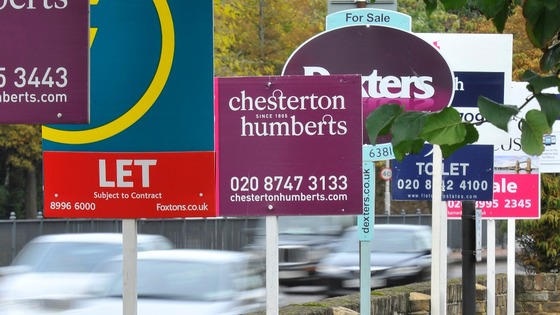 A new report by Halifax also found that 83% of potential homeowners in the capital are unwilling to sacrifice the quality of accommodation they currently live in order to save up for a deposit.
The report also found that one in five young people aged 23 to 27 still have no desire to own their own home, despite the introduction of the Government's Help to Buy scheme. The scheme has previously struggled with uptake in the capital, where the average house price is now £458,000.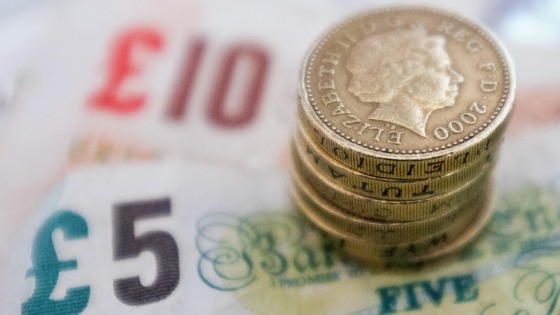 Islington has one of the highest levels of personal loan debt per head in Britain, according to new figures.
The postcode sector of EC1V 2 in London, which covers Islington in north London, has the second highest level of personal debt per head at £2,188 putting it just behind Bath in the list.
The figures, released jointly by the British Bankers' Association (BBA) and the Council of Mortgage Lenders (CML), also revealed that one quarter of Britain's £897 billion mortgage debt is owed by people in London.
Advertisement
Food, Heat or Rent? The crisis for London renters
A new survey has shown that 2 in 5 private renters in London have to cut back on food and heat in order to pay their rent. According to campaign Generation Rent 42% said they had to limit their heating while 41% cut back on food.
London has 2 million private renters. 1.5 million people, almost 75% said that they rent because they cannot afford afford to buy their own property. Despite high costs conditions remain poor for many renters. 31% are living in properties with unacceptable dampness.
Landlords are often unsupportive of their tenants with 40% of renters saying their landlord does not care about their living standards.
Special series - Housing: A Capital Crisis
There's 8m people living in London and rising, there will simply never be enough so called affordable homes for them all #capitalcrisis
Special series - Housing: A Capital Crisis
Forget about building plush penthouses. Get back to building affordable housing for Londoners to live in #capitalcrisis
Special series - Housing: A Capital Crisis
@ronkephillips @itvlondon welcome to Bunhill Ward, Islington prices well beyond peoples reach for one bed new build prices start at 600K
Load more updates