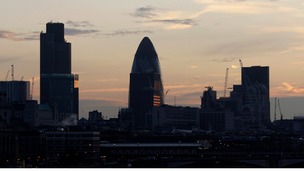 The Mayor of London has welcomed a new report calling for more financial autonomy for London.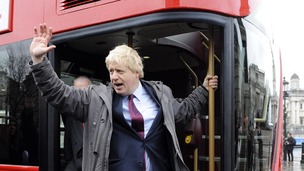 Boris Johnson is in Northern Ireland on a mission try to stop the government cutting London's transport budget.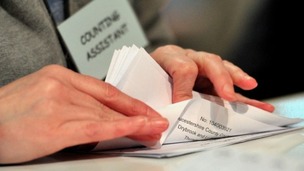 Find the parties that clinched seats in your area in the 2013
Live updates
Crossrail 2 launch
Public urged to have their say over Crossrail T2
A public consultation is being launched over the proposed route for London's new rail link, Crossrail 2.
There's two routes to choose from - the Metro scheme and Regional scheme - which could half journey times for some commuters.
The Metro scheme would go from Wimbledon to Alexandra Palace, mostly underground, stopping at Clapham Junction, Victoria and Euston.
The Regional scheme would take in the same central Wimbledon to Alexandra Palace route, but would stretch south west of Wimbledon into Surbiton and Kingston.
The consultation will be opened by Boris Johnson at Wimbledon Station this morning and will run until August 2.
Dog walkers in tube protest
Four-legged protest over transport expansion
Advertisement
Dog walkers in tube protest
A new tube map for London?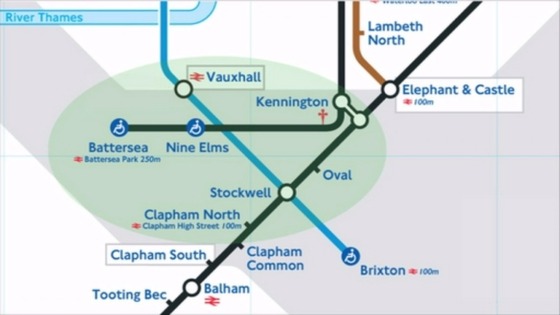 Dog walkers in tube protest
Northern line to reach Battersea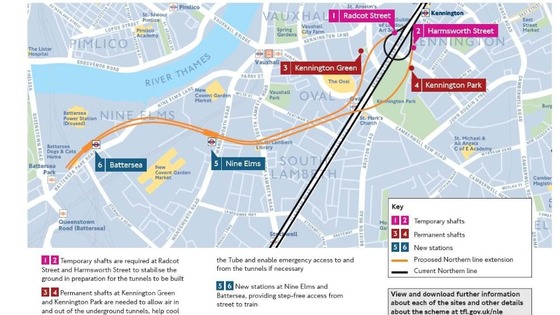 Dog walkers in tube protest
Businesses to benefit from extension
Transport for London have insisted that both residents and businesses in south London will benefit from the extension of the Northern line, despite protests from dog walkers.
Michele Dix, Managing Director for Planning at Transport for London, said:
"Our proposed new Northern line extension for south London would create tube access for thousands of people and help support up to 25,000 jobs and 16,000 new homes in the Vauxhall and Nine Elms area."There will be no permanent loss of park space in Kennington Park
During construction the existing dog walking area will be temporarily relocated to another area of the park. "
"Local residents in Kennington will benefit from an improved park area and a new community building. "
Dog walkers in tube protest
Protest over tube extension
Dog owners are due to meet this lunchtime to protest over the planned Northern line extension which they claim will ruin their space in Kennington Park used to walk their dogs. Others insist the plans will rejuvenate the area and bring in more business.
Advertisement
National
Osborne wants more British-made box office films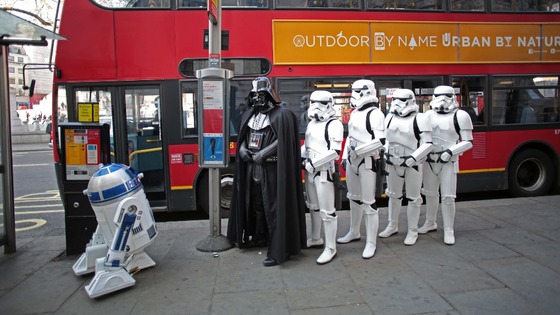 Chancellor George Osborne met with Lucasfilm representatives earlier this year to work on a deal to make the latest Star Wars film in the UK.
Hailing the decision as a fresh coup for British tax breaks, Mr Osborne said the "announcement that the next Star Wars film will be shot and produced in the UK is great news for fans and our creative industries".
He went on: "It is clear evidence that our incentives are attracting the largest studios back to the UK. I am personally committed to seeing more great films and television made in Britain."
Boris visits bus factory
Report on Boris' visit to bus factory
Boris Johnson travelled to Northern Ireland today to officially open a production line for the new routemaster-style buses, the 'Boris Bus.'
Simon Harris reports.
MPs back Heathrow expansion
Two views on airport expansion
A House of Commons Transport committee report has rejected the Mayor's plans for a new hub airport in the Thames Estuary - saying the public expense would be too great.
MPs also say transport infrastructure wouldn't cope and wildlife habitats would be affected. Instead, it urges the Government to allow expansion at Heathrow with a third, and possibly fourth, runway.
But not everyone's convinced.
John Stewart from the Heathrow Association for the Control of Aircraft Noise and Louise Ellman from the Commons Transport Select Committee.
Boris visits bus factory
The main factory in Galgorm
Boris Johnson has now moved on to the main Wrightbus factory in Galgormm, where the complete buses are produced.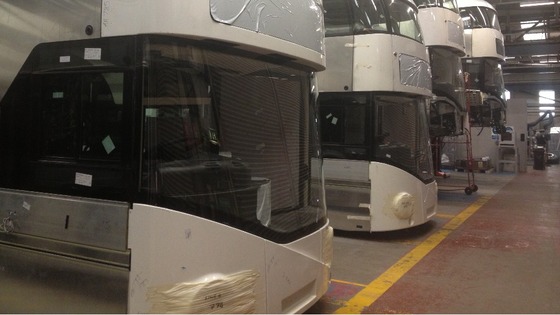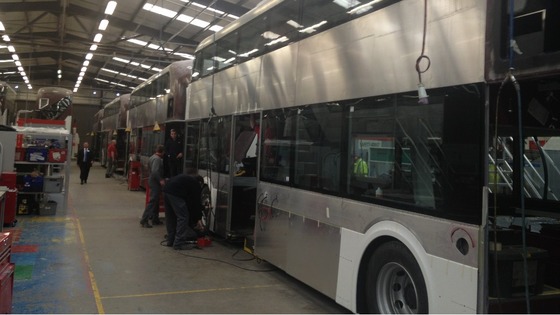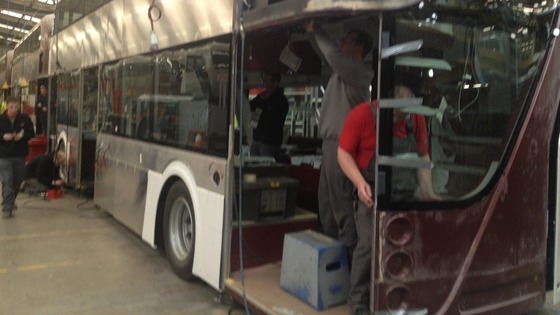 Load more updates