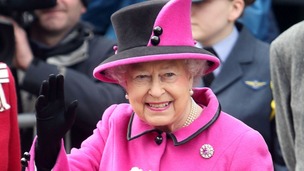 Buckingham Palace says Queen Elizabeth II will celebrate her 87th birthday privately.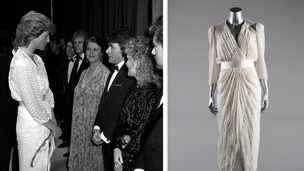 Dresses that were worn by Princess Diana were put up for auction.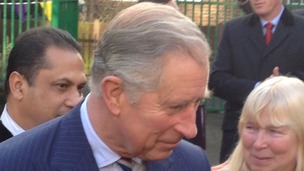 The Prince of Wales and The Duchess of Cornwall have visited community volunteers in Bethnal Green and Peckham.
Live updates
Queen visits chocolate factory
One of 'most exciting days since factory opened'
We were absolutely delighted to host Her Majesty The Queen and His Royal Highness The Duke of Edinburgh at Mars Chocolate UK.

We have been manufacturing chocolate in Slough for over 80 years and it was a real privilege to have the opportunity to share our UK manufacturing heritage with our guests and introduce some of our fantastic associates.

We have over 1,000 associates working on the site and everyone was thrilled to be part of the visit.

It has been one of the most exciting days at Mars Chocolate UK since we first opened the factory in 1932.
– Fiona Dawson, president of Mars Chocolate UK
Queen visits chocolate factory
Royal couple given edible picture of Windsor Castle
Advertisement
Queen visits chocolate factory
Queen visits Berkshire chocolate factory
The Queen and Duke of Edinburgh showed incredible restraint while visiting a chocolate factory in Berkshire today.
The royal couple were given a tour of the Mars headquarters in Slough, and were shown the technology behind some of our favourite chocolate bars.
The Duke was then shown a bin full of chocolates due to be melted down because they weren't up to standard.
National
Ring-a-royal phonebox outside Windsor Castle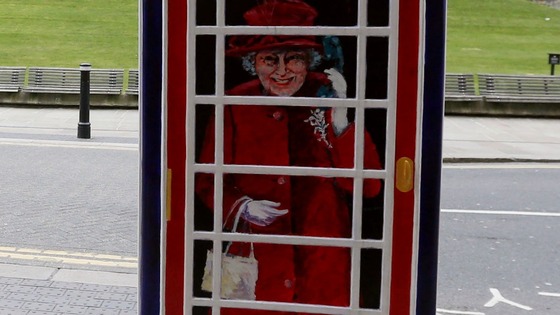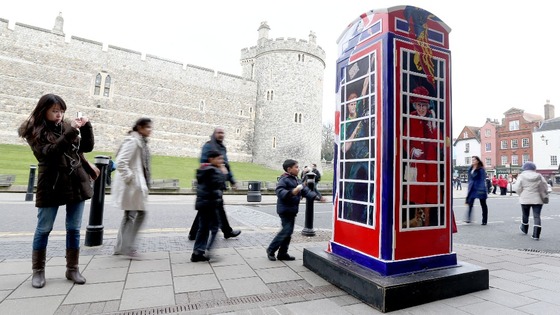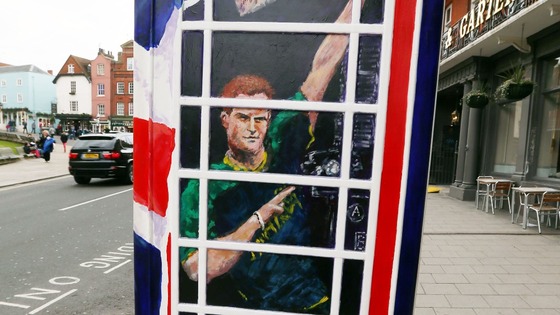 Duchess jokes about Coleen's wedding dress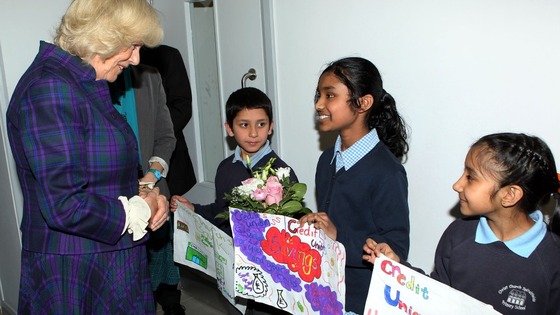 The Duchess of Cornwall joked about the cost of Coleen Rooney's wedding dress at a charity event today.
Camilla was speaking to charities about the importance of financial education at an event at Toynbee Hall, Tower Hamlets.
James Wilson, education officer at the charity, said: "The particular slide she spotted was Coleen McLoughlin, Wayne Rooney's wife.
"The question is 'how much does her wedding dress cost?' and it works out somewhere in the region of £5million, once she paid for it to be hand made and the diamonds."So she joked about just learning about being more sensible with your money."
The Duchess then visited the Bethnal Green branch of The London Community Credit Union, a not-for-profit community owned bank, which offers low cost credit personal loans and free money advice.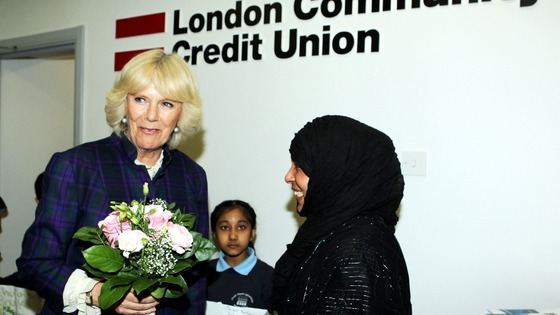 A Clarence House spokesman said Camilla was interested in the work of communities helping each other at a grassroots level, and in Credit Unions' financial awareness work.
Underground royal visit
The pregnant Duchess of Cambridge was given a special gift by London Underground's Howard Collins.
Advertisement
Diana's dresses are auctioned
Two of Diana's dresses to go on public display
Two dresses that were worn by Diana, Princess of Wales will be put on display to the public after they were bought by a charity at an auction yesterday. Ten of her dresses were on sale in the auction.
Historic Royal Palaces, which runs Diana's former residence Kensington Palace, bought the dresses for nearly £130,000. It is hoping to display at least one of the new dresses in an exhibition this summer alongside other items from the Royal Ceremonial Dress Collection.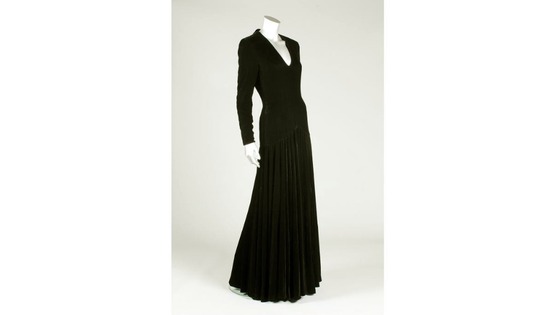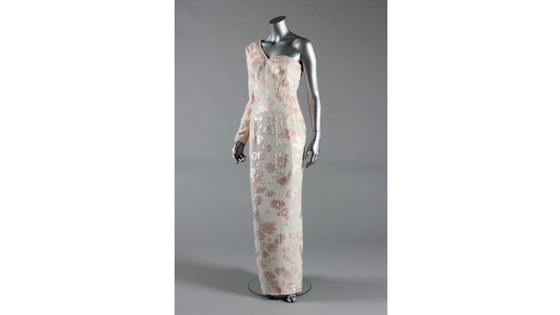 Underground royal visit
The royal visit to Baker Street Tube
The Queen, the Duke of Edinburgh and the Duchess of Cambridge visited Baker Street to mark the 150th anniversary of the Underground. They met Tube staff, spoke to Sherlock Holmes and unveiled a plaque on a train.
Underground royal visit
Duchess gets Baby on Board badge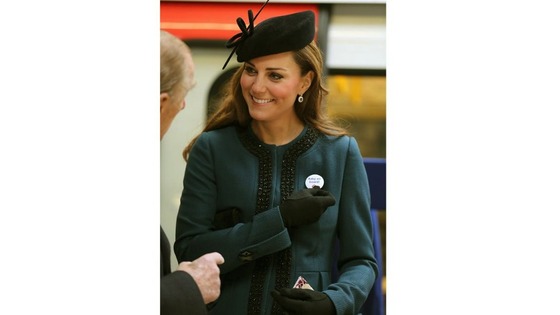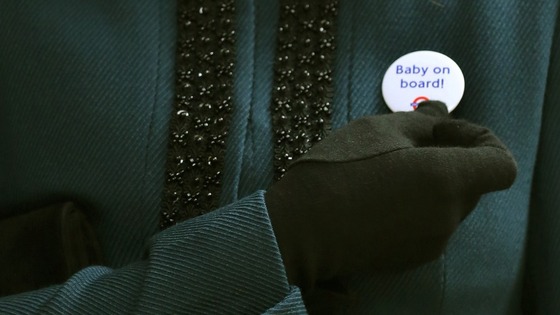 Underground royal visit
Queen visits Baker Street station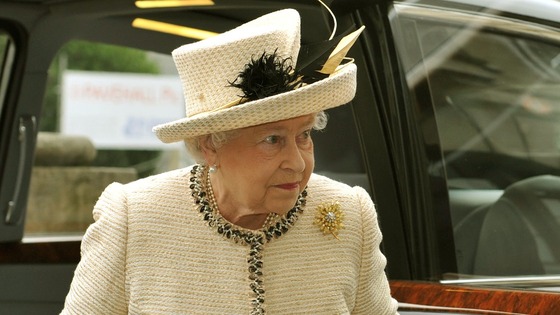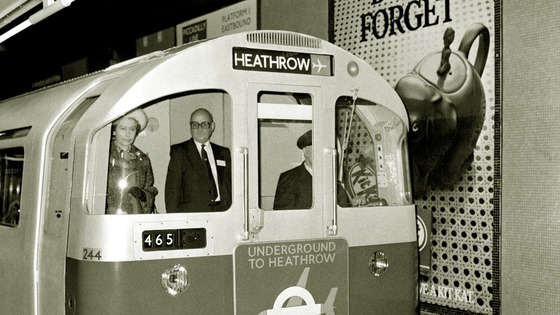 Load more updates