There are 46 results for "david beckham "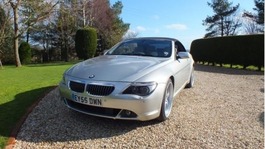 Motorists or football fans who want to buy David Beckham's BMW now have their chance.
Read the full story
Gerald Scarfe's political cartoons grace new London bar
Political cartoonist Gerald Scarfe says he's tried to include most of Britain's most notable characters, from Charles Dickens to David Beckham.
His huge murals have been hung on the walls of the new 'Scarfes Bar' in the Rosewood London hotel in Holborn.
Advertisement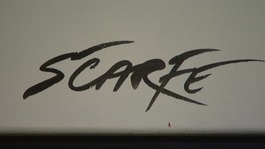 Political cartoonist Gerald Scarfe gets bar named after him and his 'own personal art gallery' in Holborn hotel.
Read the full story
London Mayor Boris Johnson has made it into GQ magazine's list of 100 best-connected men in Britain, beating the likes of Ed Miliband.
The list, published in GQ magazine, aims to identify men exercising influence by their networking in politics, the media, business, sports, PR and culture.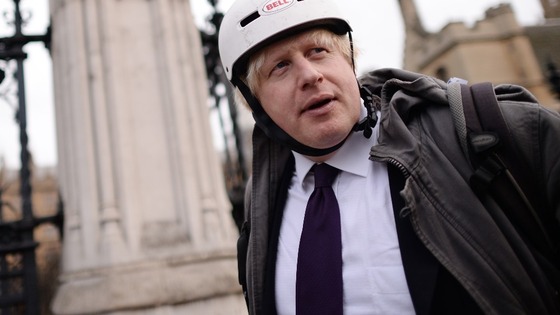 Other London boys who made the list include David Beckham and 'The Wire' actor Idris Elba.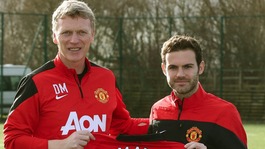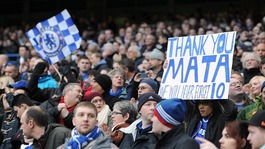 The Spaniard has been given the famous number seven shirt. Previous wearers include George Best and Eric Cantona.
Read the full story
Advertisement
Footballer David Beckham held the only public book signing for his book at Waterstones in Piccadilly, central London this morning, drawing fans from far and wide for a glimpse of the former Manchester United and England star.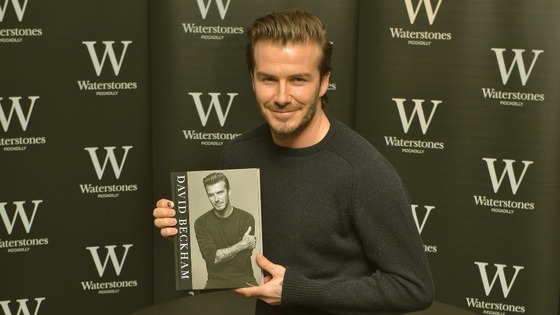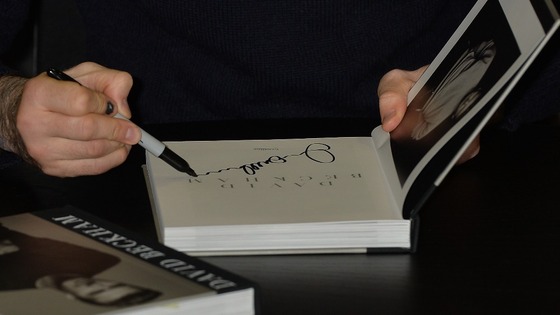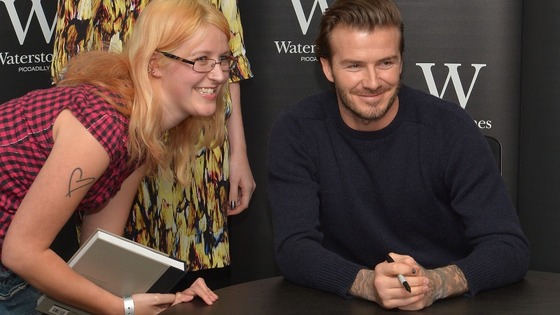 Harry Styles joined David Beckham at the premiere of 'The Class of 92' last night - a feature-length documentary which focuses on Manchester United's youth players from 1992. After meeting Beckham, the One Direction singer described him as "everyone's idol".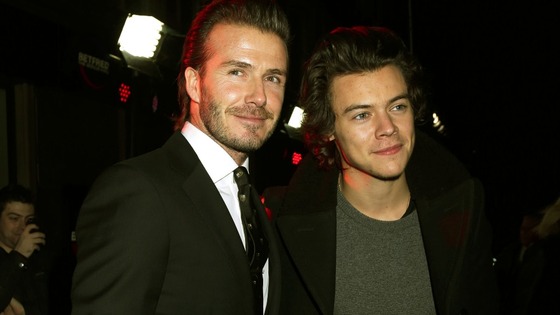 Ahead of the premiere, David Beckham told ITV News he was amazed at how football had transformed his life, but his proudest achievement was becoming a dad. Watch the interview in full here.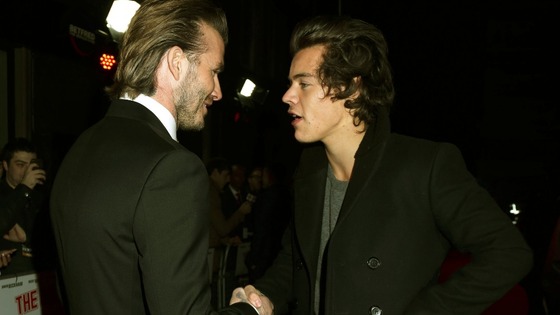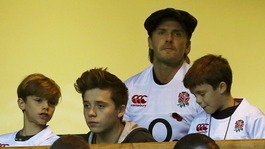 David Beckham has told ITV News that he is amazed how football has transformed his life, and was proud to be a dad.
Read the full story
Beckham clothes in charity shop
Gucci, Prada and a Versace were just some of the brands up for grabs at a unique sale today. But not at a boutique designer store, instead it was a charity shop in West London.
And there was a touch of showbusiness in the air, because on sale were clothes donated by David and Victoria Beckham, in order to raise money for the Philippines typhoon disaster. Ruth Banks went to see what she could get her hands on.
Load more results