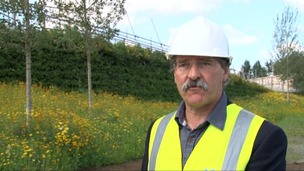 Architect John Hopkins- The man who designed the Olympic Park- will have a large oak tree planted in his honour.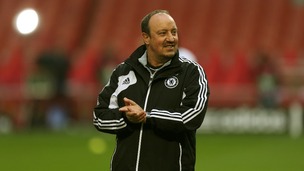 Rafael Benitez was not a popular choice to become Chelsea manager but he could lead them to a European trophy tonight.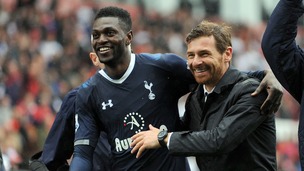 Emmanuel Adebayor slid home a late winner to lift Tottenham back above Arsenal into a Champions League qualifying position.
Live updates
Champions League 'excellence'
Wembley final will inspire through 'excellence' says William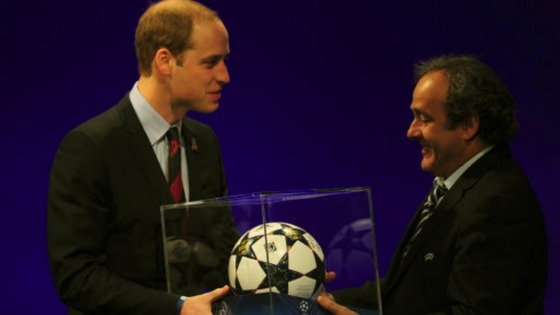 The Duke of Cambridge said London's staging of the Champions League final would inspire a generation through its "excellence" as he welcomed delegates to Uefa's 37th annual congress.
William declared himself "first and foremost" a football fan as he gave the opening speech at the annual conference of European football's governing body.
Tomorrow, Wembley Stadium will host the showpiece final of Europe's premier competition between Germany's two leading teams, Borussia Dortmund and Bayern Munich.
The Duke of Cambridge, who is president of English football's governing body the Football Association (FA), joked about who he thought would win the eagerly anticipated final.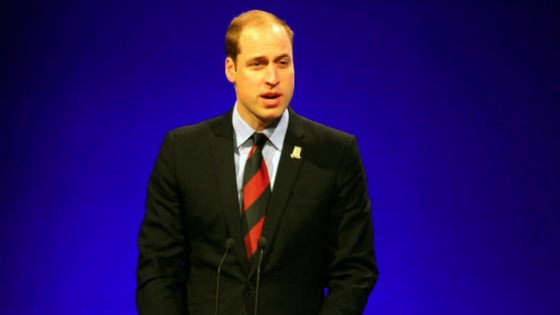 He told delegates: "It is a great honour for us, the English FA, to host not just this prestigious congress, but of course - the real excitement - tomorrow's Champions League final.
My money is on Bayern Munich and two-nil. To host these events during our 150th anniversary year is truly special."
He went onto say: "Events like tomorrow's match are hugely important because they inspire through their excellence.
But what really counts is the work you all do at a grassroots level - investing in facilities; training coaches; and addressing discrimination to make the game open to everyone.
I know some of these issues are on your agenda today, and I welcome Uefa's determination to continue to improve European football for all."
UEFA football festival at Olympic park
UEFA brings its annual festival to London to coincide with Wembley stadium hosting the Champions League final. Free-family festival is the first major event to be held at the Olympic Park since the Olympics.
Festival ambassadors are former England players Steve McManaman and Faye White.
Advertisement
Plans for Andy Carroll signing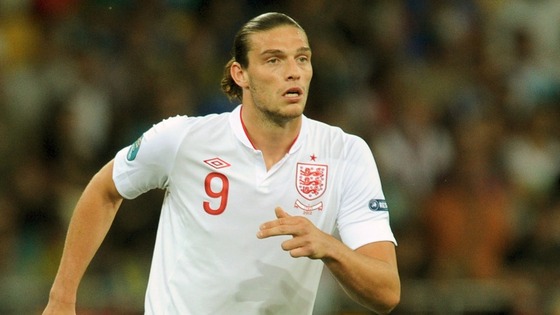 West Ham have lined up a deal to sign Andy Carroll, and are making room for him by parting company with Carlton Cole. The Hammers will pay Liverpool £15 million to bring Carroll to Upton Park permanently, after his time on loan with them. It's now up to him to agree to the move.
Cole's contract isn't being renewed and he'll leave this summer. He joined West Ham from Chelsea in July 2006.
Crystal Palace gear up for play-off
They call it the most lucrative game in football.
The winners of next week's Championship play-off final won't just get Premier League glory, they'll get a whole lot of cash as well.
And it's definitely one of our teams that will be hitting the jackpot - as Watford FC takes on Crystal Palace.
Ruth Banks reports.
National
Jose Mourinho to leave Real Madrid at end of season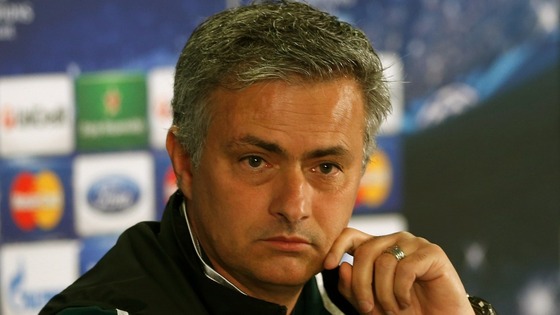 José Mourinho is to leave Real Madrid at the end of the season, the club has confirmed at a press conference. It added that it no agreement yet with any other coach.
For more on this story visit ITV Football.
Wembley groundsman: secrets of a perfect pitch
The football season may have come to an end, but for one man it's never been busier.
Tony Stones is the grounds manager at Wembley Stadium, and it's his job to make sure it's immaculate for Saturday's Champions League Final.
He then has less than 48 hours before the Championship Play-off Final between Watford and Crystal Palace - and there's an England international two days after that. So, no pressure then. Rags Martel went to find out how he's coping.
Advertisement
Is Mourinho about to leave Real Madrid?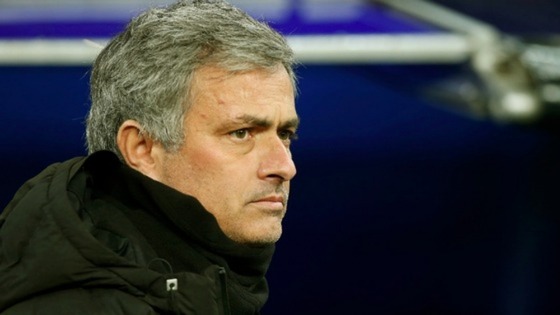 Real Madrid have announced they will hold a press conference this evening where they are expected to announce that their manager Jose Mourinho is leaving. If so, that would leave him free to return to Chelsea when the reign of interim manager Rafael Benitez comes to an end.
Mourinho has found things difficult at Real this season - he was sent to the stands on Friday as Real lost the Spanish cup final - and he mentioned Chelsea in a press conference when he was asked about his future destination.
Spurs manager believes Gareth Bale will stay with club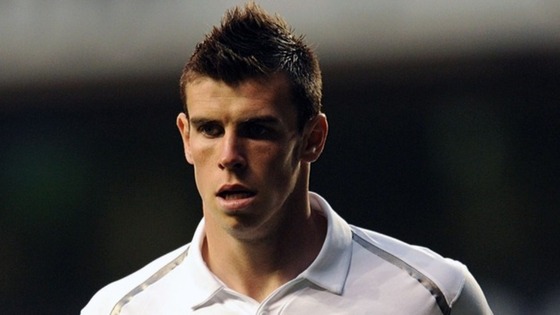 The Tottenham manager Andre Villas-Boas has said he believes Gareth Bale will still be at White Hart Lane next season.
The Welshman has scored 26 goals for Spurs this season and was voted the Footballer of the Year.
Several big clubs are expected to make bids for him after Tottenham failed to qualify for next season's Champions League. But Villas-Boas said he had been given information that Bale would be staying.
Villas-Boas: Tottenham want to keep Bale
The Tottenham manager Andre Villas-Boas has said they don't want to sell Gareth Bale despite the club failing to qualify for the Champions League. It had been predicted that Bale would move to a bigger club who are in the competition, but Villas-Boas denied Spurs were planning to sell him.
"No, I don't think so. This has been an ongoing question. We have to keep our ambitions high, hold on to our best players. For us to make it better in the future we have to hold on to the best."
– Andre Villas-Boas, Tottenham Manager
Arsenal grab Champions League spot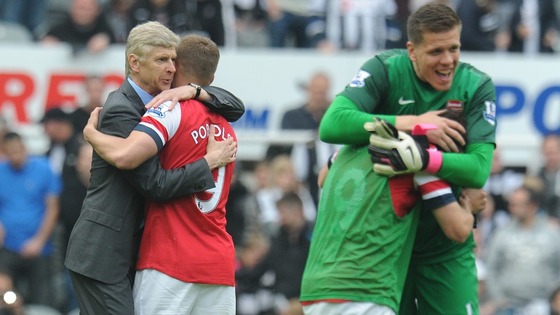 Arsenal have qualified for next season's Champions League after a 1-0 win at Newcastle. Laurent Koscielny scored the only goal.
They finished a point ahead of Tottenham who beat Sunderland 1-0. Spurs qualify for the Europa League.
Load more updates