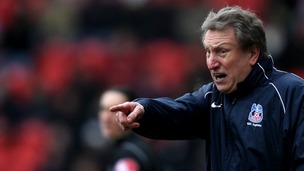 Crystal Palace have reappointed their former boss Neill Warnock to keep them in the Premier League.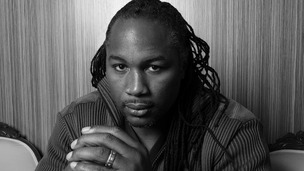 The undisputed Heavyweight Boxing Champion said he "respects" his former boxing promoter Frank Maloney's decision to live life as a woman.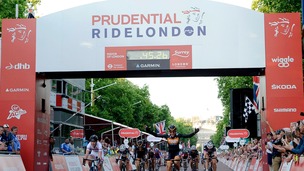 From Guinness World Record trials, to a beat boxer on a cycle sofa, tomorrow's event boasts a variety of things to do and see.
Live updates
London doctor aims to break "ultra-triathlon" record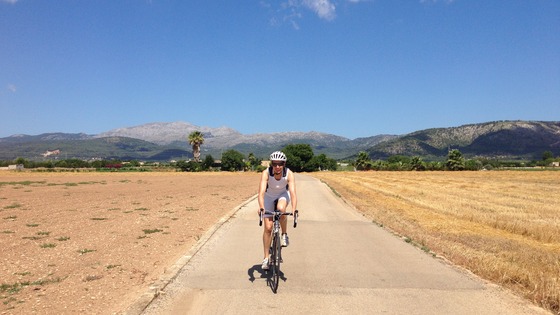 Jo, from Woodford Green, is a psychiatrist at Victoria Hospital in Romford. She aims to beat the previous record of 92 hours for the gruelling 289 mile continuous triathlon.
Jo has been training hard for the last 6 months and her average training weekend involves six hours swimming, 100 miles on the bike and a 25 mile run.
Jo has some idea of what the event will throw at her, having competed in a 150 mile run through the Sahara Desert.
Her inspiration, friend Simon Malyon, has also managed 180 miles so far on an exercise bike, despite suffering from Multiple Sclerosis.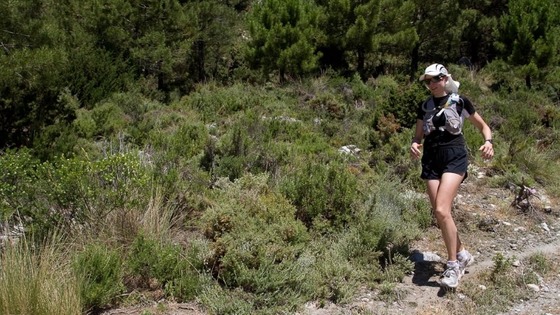 To follow Jo's progress and offer words of encouragement along the way, you can tweet her @Jo2Paris4MS.
For more information on the campaign, visit her website.
London doctor aims to break "ultra-triathlon" record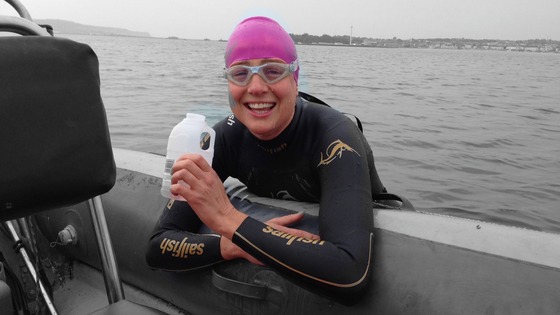 London psychiatrist Jo Rodda is undertaking the challenge for the MS Trust, in support of close friend Simon Malyon who was diagnosed with an aggressive form of MS three weeks before the birth of his second son.
Jo aims to break the fastest female world record for the 289 mile run, swim and cycle.
She will be the only woman competing
Only 14 people have ever completed the race - including just 4 women
Competitors will run 87 miles from Marble Arch to Dover
They will swim 22 miles across the channel from Dover to Calais
Finally, they will cycle 180 miles to the Arc de Triomphe in Paris
Advertisement
National
Paul Gascoigne's daughter has thanked fans who offered sympathy after shocking photographs showed him looking gaunt and frail as he was helped into an ambulance.
The ex-England footballer, now 47, has a long history of problems with alcohol and was reportedly found slumped outside his home.
Bianca Gascoigne, 27, received messaged of support from fans who remember him fondly from his time at clubs including Newcastle, Tottenham and Rangers.
John Rae's tweet was one of the ones she retweeted: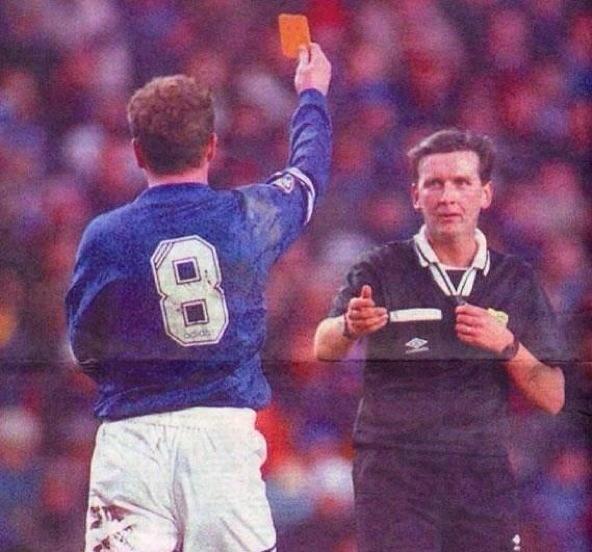 Bianca, a model and reality TV star, wrote herself:
Thank you for your kind words ?
Earlier this week it was reported that Gascoigne could return to football after signing for a Sunday league club in Bournemouth.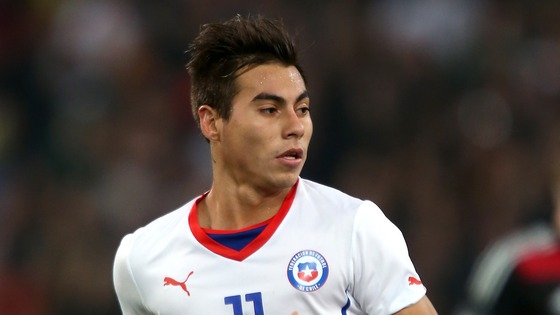 QPR have signed the Chilean striker Eduardo Vargas on loan from the Italian club Napoli. Vargas played for Chile at the World Cup and scored in their victory over Spain.
His loan will last for the season and manager Harry Redknapp described him as "very lively" and "very versatile".
Tottenham won the first leg of their Europa League qualifying tie away to the Cypriot side Limassol but they had to come from behind to do it. Roberto Soldado and Harry Kane both scored in the second half to give Spurs a 2-1 victory. Limassol had taken the lead in the 14th minute through Adrian Sardinero. The second leg is next week at White Hart Lane.
Advertisement
Iain Moody resigns from Crystal Palace
National
The chairman of the Cardiff City Supporters' Trust has condemned alleged racist, homophobic and sexist comments made by former manager Malky Mackay.
Mackay is alleged to have exchanged a number of offensive text messages with Iain Moody during their time at the club. Moody has now resigned from his post as sporting director of Crystal Palace in the wake of the accusations.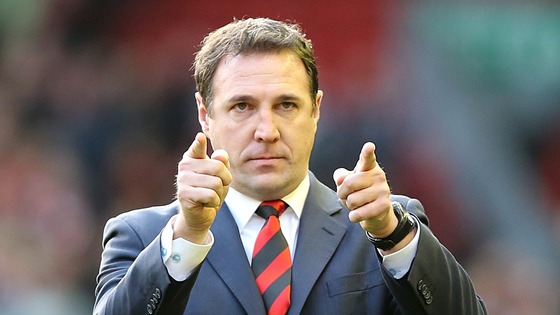 In a statement today, Supporters' Trust chairman Tim Hartley said:
The Trust condemns without reservation any racist, homophobic and sexist comments whenever and wherever they are made.

We have spoken out against issues like homophobic chanting at football matches and in 2013 issued a statement on the subject. We are also organising a Trust five-a-side football tournament in October involving ethnic minority and faith groups to celebrate friendship through football.

We are not privilege to the details of the dossier concerning alleged comments made by our former manager Malky Mackay. The Football Association has been sent documents by the club and we await the outcome of any investigation.

It would be wrong of us to speculate further at this stage without any detailed information being made available.
– Tim Hartley, Cardiff City Supporters' Trust
Iain Moody resigns from Crystal Palace
National
The chairman of football's anti-racism body says he is "aware but not shocked" by allegations that Malky Mackay and Iain Moody sent offensive text messages during their time at Cardiff.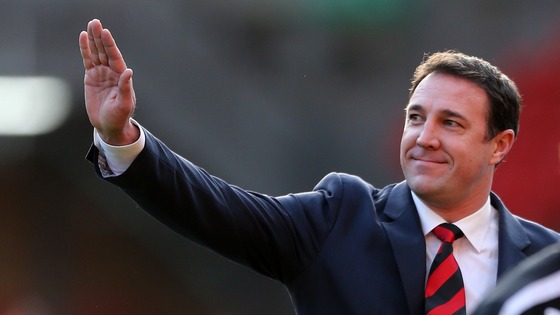 Lord Herman Ouseley said the FA should not hold back with any sanctions should the claims prove to be true.
These revelations are further confirmation of how football is tainted with racism, sexism, homophobia and anti-Semitism, and the culture which continues to exist throughout the game and in wider society as a whole. The reality is that these views are most dangerously held by those people in positions of power, and the football establishment knows and condones it.
– Lord Ouseley, Kick It Out chairman
Iain Moody resigns from Crystal Palace
National
Iain Moody has resigned from his role as sporting director of Crystal Palace with immediate effect, the club have announced.
Iain Moody resigns from Crystal Palace
National
Former Cardiff City manager Malky Mackay and the club's ex-head of recruitment Iain Moody have been accused of sending "sexist, racist and homophobic" text messages during their time at the club.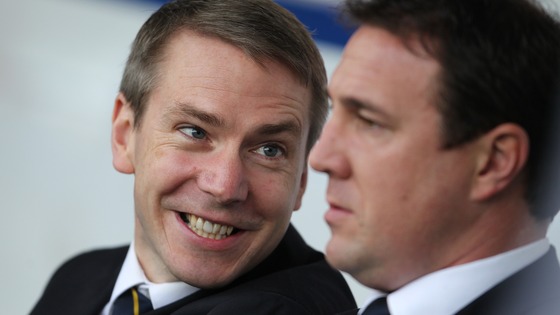 ITV News understands that the FA has been in communication with Cardiff over the claims which surfaced in the Daily Mail.
According to the newspaper, the messages came to light after a raid on Moody's home during the club's investigations into eight transfers.
Among the allegations are claims Mackay used an offensive term about new South Korean signing Kim Bo-kyung, while another message is alleged to have made reference to a sex act with a player's female agent.
The Mail claims there were also a number of homophobic remarks among other messages reported to the FA.
The pair were expected to be reunited at Crystal Palace in the near future, where Moody is now director of football and Mackay was said to be lined up as replacement for former manager Tony Pulis.
Load more updates