A double from Alexis Sanchez saw Arsenal seal a crucial win over 10-man Hull in a largely forgettable Premier League clash
Read the full story ›
Arsene Wenger refuted Ian Wright's claims about his long-term future at Arsenal after his side claimed a 2-0 victory over Hull at the Emirates Stadium.
Earlier in the week, former Gunners striker Wright claimed that in a conversation with his former boss, Wenger admitted that his time at the club was 'coming to an end' but the Frenchman insisted he had been misinterpreted.
"I don't know what Ian Wright said," Wenger said. "Mark [Gonnella, Communications Director] was with me as well on Thursday. It was questions and answers. I could be tired because I get up early in the morning and I finish late at night, so I am tired, yes. But I didn't give any indication about my future.
"It was a question and answer with members of the Diamond Club. That's in the evening so there were many people there. We had a little dinner before but it was not the two of us. There were four or five."
Advertisement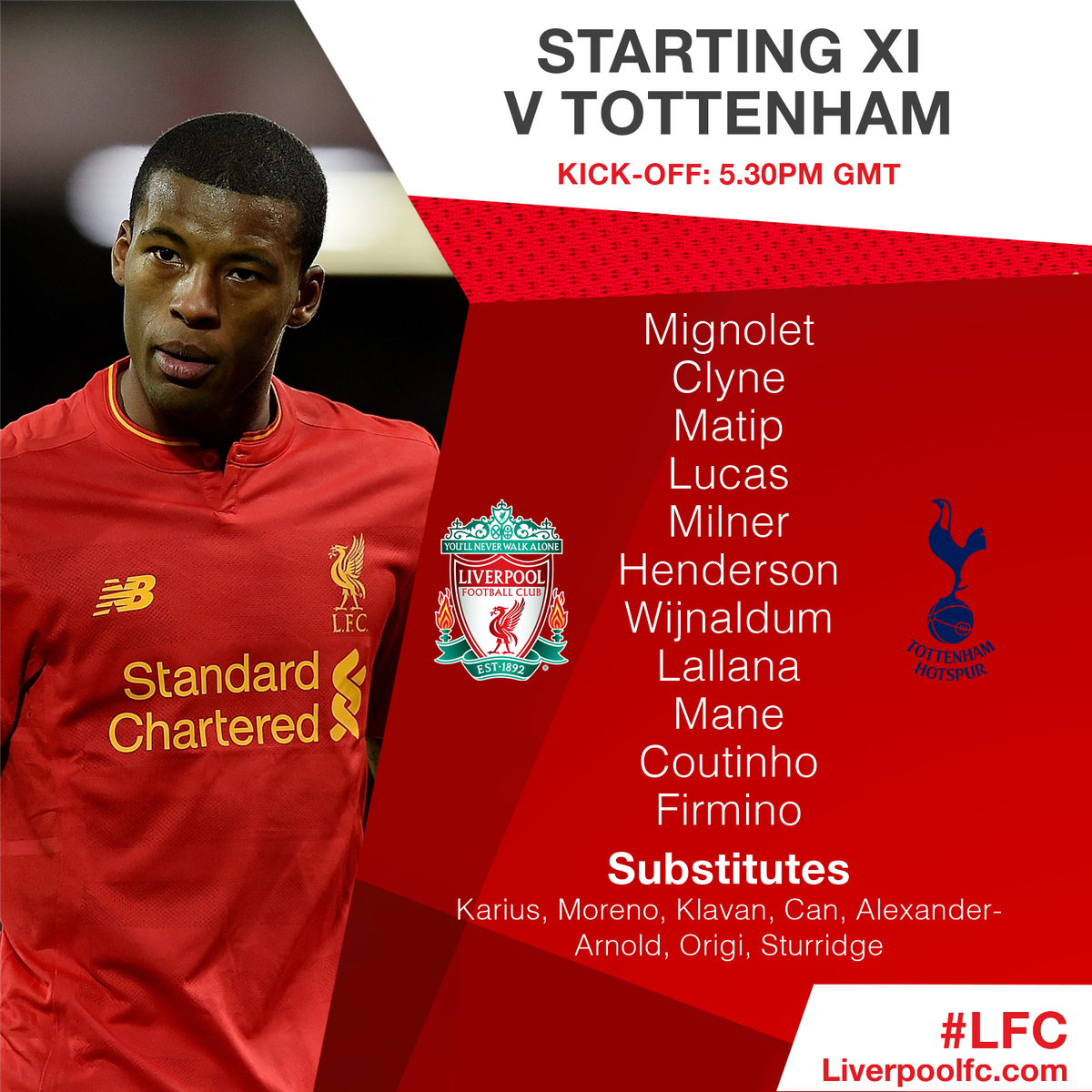 #THFC: Lloris (C), Walker, Alderweireld, Dier, Davies, Dembele, Wanyama, Dele, Eriksen, Son, Kane. #COYS https://t.co/6b3ar528sn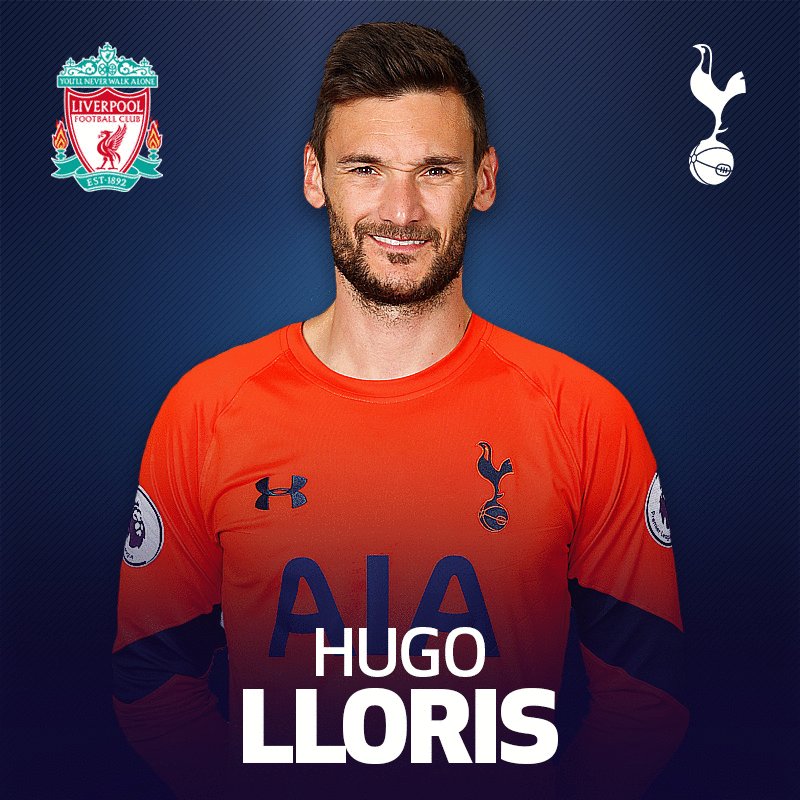 Arsene Wenger has told Arsenal supporters to be "united" like those of their fiercest rivals Tottenham
Read the full story ›
Responding to questions from former player Neal Foulds, O'Sullivan gave only brief answers before adopting a stilted, robotic voice.
Read the full story ›
Advertisement
Alastair Cook said it was the right time to stand down as England cricket captain after feeling he could no longer give the role his all.
Read the full story ›
England fell at the final hurdle of the Quad Series with a nail-biting defeat to Australia who took a one-goal win in the last seconds.
Read the full story ›
Chelsea cruised to a 3-1 win against Arsenal to extend their lead at the top of the Premier League table. Here are our ratings.
Read the full story ›
Eden Hazard scored a wonderful solo effort as Chelsea easily beat Arsenal to cement their place at the top of the lead.
Read the full story ›
Load more updates