London 2012 Olympics
The latest stories, features and updates in the run up to the London 2012 Olympics.
They were seven years in the making - and London's Olympic Games cost billions. There were arguments about funding, legacy about ticket sales.
There were fears about transport, security and protests.
But after two weeks, the talk is of success, pride, the 'best of British' and the 'best of London'.
Advertisement
Now, many shows can spark a stampede for the exits once they are over.
And London's Olympics are no different.
Around 200,000 people - athletes, officials and spectators from overseas - were expected to be heading home today.
Team GB won 29 Gold medals during London 2012, the last of them won in the boxing ring yesterday afternoon. It may have been pretty close, but after winning the super heavyweight gold, Anthony Joshua, from Watford, is Britain's newest Olympic Champion.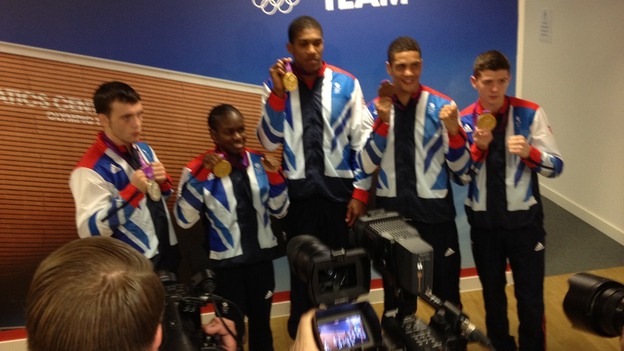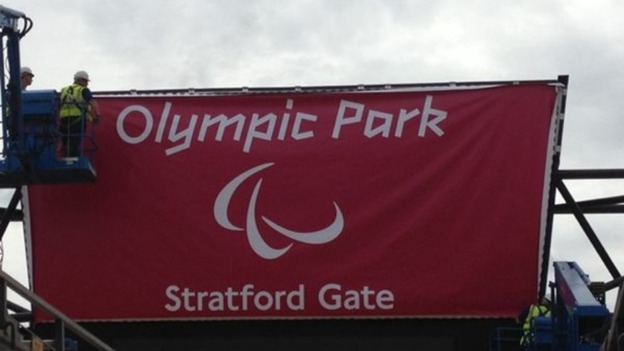 Advertisement
Workman begin to remove signs bearing the Olympic rings at the main entrance to the park in Stratford.
Coe: I'm trying not to be jingoistic but the Paralympics ate coming home. @londontonight
Coe: "You can never spend too much on elite sport It will always be the greatest driver of participation." @londontonight
Boris Johnson told a press conference:
There are a series of exciting global sporting competitions (coming to London) and it is in that context we want to be expanding very vigorously now the number of young people who take part, we want people of all ages to take part in sport.

We have seen 3,500 applications for people to get involved in sporting activities since the Games began. Kate Hoey, the commissioner for sport, will obviously be taking that forward very actively indeed.
And Mr Johnson reminded people that the Games were not over, with the Paralympic Games due to start shortly.
He urged sports fans to look for tickets amid "massive demand" in the wake of the events of the past fortnight.
And the mayor said:
The best way to make sure you have a chance to get to that park, share in the excitement of London 2012, is to get on the website when those Paralympic Games tickets become available.

If demand exceeds supply, we will make sure there are Paralympic Park tickets available as well.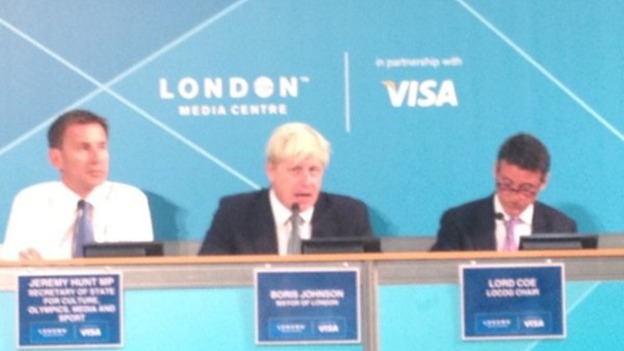 Load more updates
Back to top