New Runway for Heathrow?
The Government is reported to be considering adding a new runway at Heathrow Airport.
Heathrow has a great future as a key UK airport. But we cannot endlessly expand it, and cram a quart into a pint pot.

A third runway would be an environmental disaster. It would mean a huge increase in plans over London, and intolerable traffic and fumes in the west of the city – and it will not be built as long as I am Mayor of London.

That is why the Government is right to look at all new solutions for extra aviation capacity except the third runway at Heathrow.
I look forward to engaging with Justine Greening's consultation this summer. By contrast, Ken Livingstone's useless anti-business policies would mean no extra aviation capacity anywhere in the south east. He offers no hope to British business that needs direct flights to Asia and Latin America. His delusional programme seems to mean grounding the business community in London – but spending huge sums of taxpayers' money for himself and his cronies to visit Hugo Chavez. That is no way to grow the London economy.
– Mayor of London Boris Johnson
Boris Johnson has insisted he won't allow a third runway to be built at Heathrow Airport, amid speculation that senior Tories want to revisit the idea.
The Conservative Mayor of London, fighting for re-election in May, says the move would be "intolerable" for people in the west of the capital.
Advertisement
The government is playing down reports ministers are considering resurrecting the idea of a third runway at Heathrow. Several newspapers are claiming the deal is back on the table, which would signal a u-turn on a key manifesto pledge. Toby Sadler reports.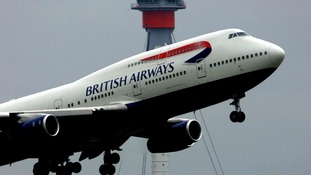 It is reported that Chancellor George Osborne is backing a plan to add an extra runway at Heathrow.
Read the full story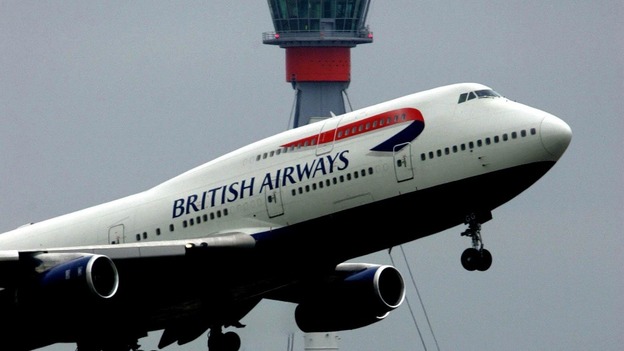 The Government is reported to be have discussed bringing back a plan to build a third runway at Heathrow Airport. The idea was shelved by David Cameron in 2010 on environmental grounds. But the Chancellor George Osborne is said to be backing for the plan, saying it would boost the economy.
Back to top