Election Results
The results for the London Mayoral election, London Assembly and Local councils.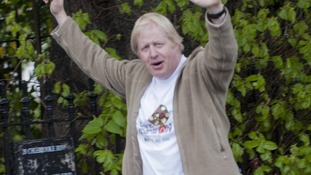 In his first in-depth interview before being newly re-elected, London's Mayor says he's keen to continue his mandate.
Read the full story
Advertisement
After the mayoral result, the Labour candidate Ken Livingstone announced he would not be standing for a political post again. That brings an end to a political career in London which has lasted over 40 years. Piers Hopkirk reports.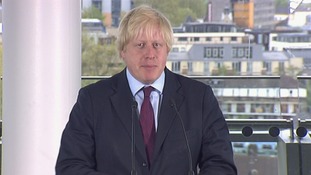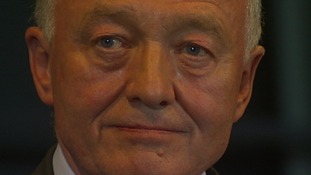 Siobhan Benita, who ran as an independent candidate for the Mayoral elections, says the past 16 weeks "have been the best of my professional life". She added that she wants to see "a change in the broadcasting rules" and " to ensure there is an independent voice speaking up for Londoners".
"It's a massive result for me - an independent candidate, from a standing start, to be right up there vying for third place with the Lib Dems and Greens is remarkable. Brian and Jenny have had equal billing with Boris and Ken on the TV debates, they've had party election broadcasts, they've had months of media coverage. I've had none of those, no party machinery and virtually no funding. My whole campaign cost around £5,000. But what I did have was lots of passion, a small team of dedicated, creative volunteers and innovative policies."
– Siobhan Benita, former Mayoral candidate
Advertisement
Prime Minister David Cameron arrived at City Hall to congratulate Boris Johnson on his re-election. The mayoral victory was a high point for the Conservatives following a miserable series of council election results for the party on Friday.
Load more updates
Back to top