Digital switchover
First stage of the digital switch over begins.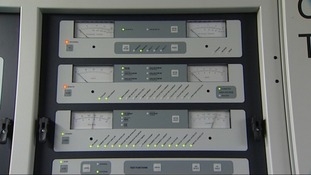 The biggest change to television in a generation is underway as the UK's largest digital switchover begins across the London TV region.
Read the full story
This morning has seen the start in a big change in the way London watches TV.
As of midnight last night you can no longer watch BBC2, unless you have a digital television or you're using a digital box with an older TV.
In the video below, Ben Scotchbrook outlines the six key points you need to know.
Advertisement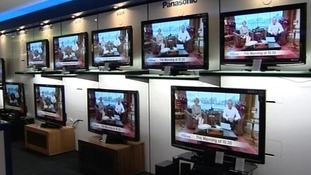 From tomorrow, you will only be able to watch BBC2 if you have a digital television or an analogue TV with a digital set-top box.
Read the full story
Tomorrow BBC Two will be the first analogue channel in London to be switched off.
Viewers with Freeview will need to retune their televisions in order to keep receiving it.
An estimated 12 million viewers will be affected in the London area, but the majority of homes have already switched to digital.
Back to top