Police Racism Row
Scotland Yard's race row deepened today as three officers were referred to the police watchdog over comments to colleagues.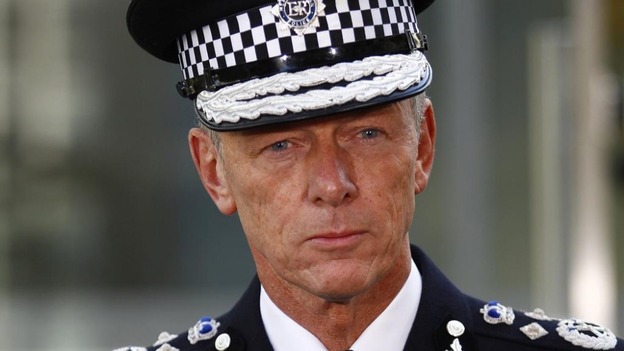 Metropolitan Police Commissioner Bernard Hogan-Howe is due to appear before the Home Affairs Select Committee later.
He is expected to be questioned by MPs about racism in the Met .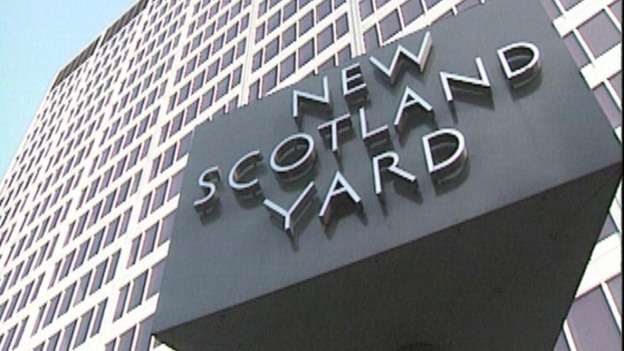 Scotland Yard is to reopen the investigation into a black bus driver's death after complaints of racism from his family.
The force announced it would reinvestigate the suspicious death of Kester David, almost two years after his body was found.
Relatives campaigned for an independent inquiry after officers were accused of a catalogue of errors.
The case emerges as the Metropolitan Police investigates other racism allegations against officers.
Advertisement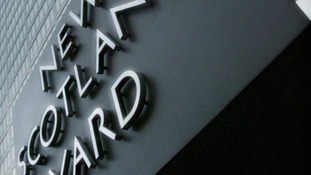 The race row at the Metropolitan Police has continued after further details emerge.
Read the full story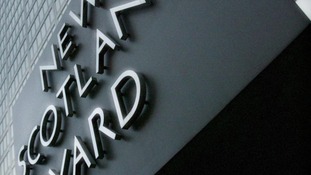 Twenty Metropolitan Police officers are now being investigated over claims of racial abuse, three of them from Newham
Read the full story
London is the most tolerant city in the world. There is no room for racism here and the Commissioner is right to take a zero-tolerance approach to any racism in the ranks of the Met as I do to any organisation in the Greater London Authority family.

These allegations are therefore of deep concern and I have instructed my Deputy Mayor to liaise closely with the Commissioner and the IPCC to ensure they are investigated thoroughly.

I note the actions of the Commissioner in moving swiftly on these allegations and I commend him for his proactivity.
– Boris Johnson, Mayor of London
Advertisement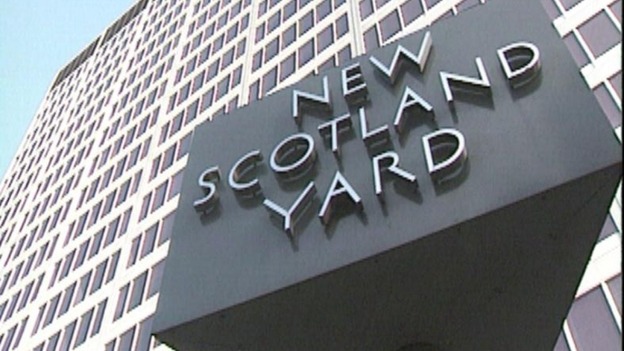 Commander Peter Spindler, MPS Directorate of Professional Standards, said:
"These are serious allegations that are being thoroughly investigated so that robust action can be taken if proven. The Commissioner has already stated there is no place for racist behaviour in the MPS and we will work with the IPCC to identify any wrongdoing."
Three officers at Scotland Yard accused of racist comments have been suspended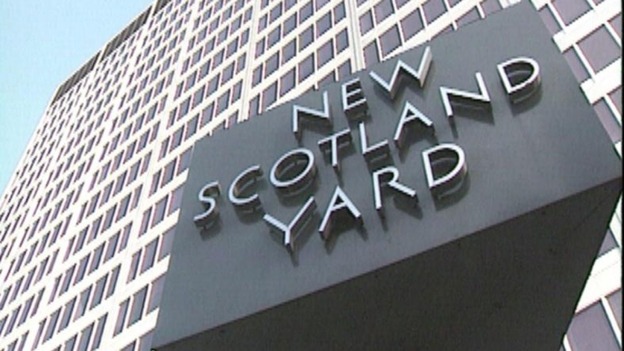 Scotland Yard's race row deepened today as three officers were referred to the police watchdog over comments to colleagues.
Two PCs and an acting sergeant have been put on restricted duties after complaints about their conduct between January and March.
The fresh allegations come after Commissioner Bernard Hogan-Howe vowed to get to the bottom of "very damaging" footage of one officer apparently racially abusing a man and another allegedly assaulting a teenage boy last summer.
Back to top