Diamond Jubilee Celebrations
The capital's Jubilee celebrations continue with a Royal picnic at Buckingham Palace followed by the Diamond Jubilee Concert. Yesterday hundreds of thousands of people lined the Thames to watch the Jubilee Flotilla.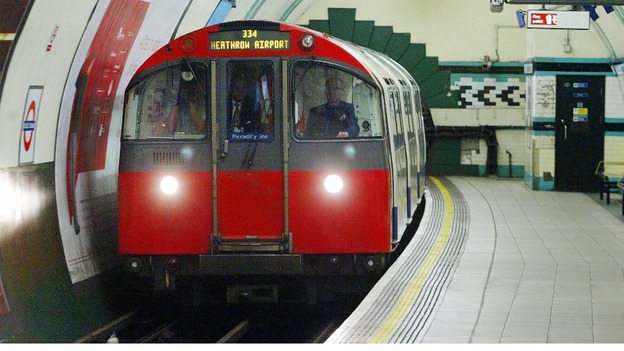 Lessons learned from the Queens Diamond Jubilee will be discussed at the London Assembly Transport Comitee today. During the jubilee passengers experienced problems on the Tube, Overground and National Rail services.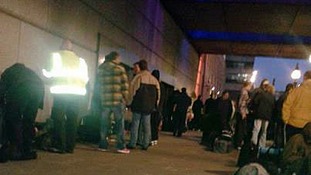 An investigation has been launched into how unpaid workers bussed into London for the Diamond Jubilee celebrations were left stranded.
Read the full story
Advertisement
Four days of festivities for the Queen's Diamond Jubilee culminated this afternoon at Buckingham Palace. As she went onto the balcony, she was greeted by the sight of more than a million well wishers lining the full length The Mall.
London Tonight's Political Correspondent Simon Harris reports on the celebrations to honour the Queen and her 60 years of service:
Shadow Foreign Minister Kerry McCarthy has tweeted that a group of long-term unemployed jobseekers were forced to bring their own tents to the capital and left to "sleep" under London Bridge.
Just been on phone to one of the jubilee stewards. They had to bring their own tents and sleeping bags, but too cold and wet to sleep.
Arrived in London 3am, left by roadside, eventually taken to London Bridge to 'sleep' but had to start work 5am/5.30am.
Were told by Close Protection they'd get £450 for their work, then Tomorrow's People said it was 'work experience', unpaid.
Advertisement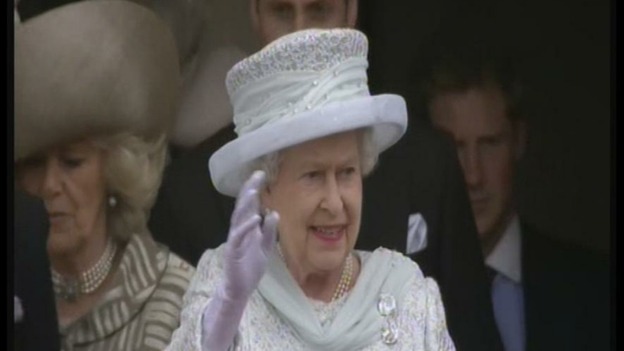 ITV's Alastair Stewart asks Brixton charity worker Tanya Whyte how she managed to get her hands on a ticket for today's Jubilee luncheon with the Queen.
Scenes from a street party in Enfield, attended by local sea cadets.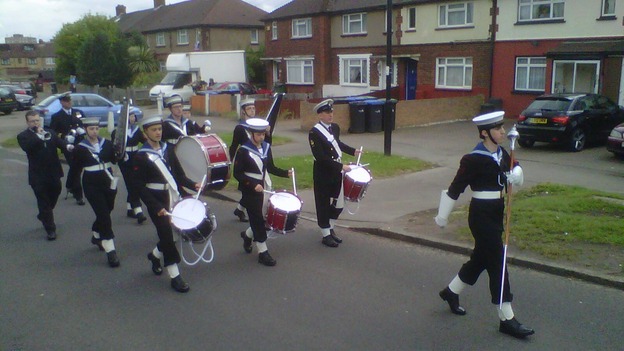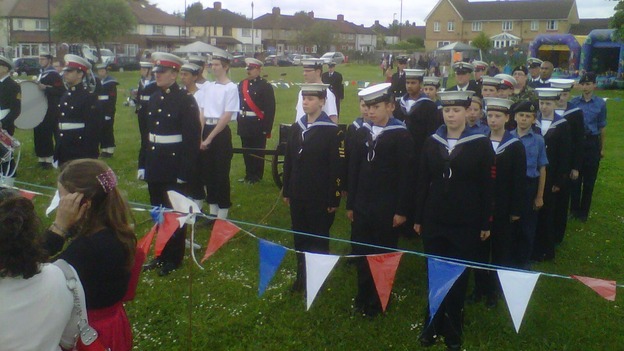 Load more updates
Back to top