Diamond Jubilee Travel
Travel updates for in and around London on this Jubilee Weekend.
South West Trains, u r an utter shambles! Hope staff having great hols on BUSIEST DAY OF YEAR!!!
On a ludicrously crowded and uncomfortable train into London - only 2 trains per hour today. Erm, South West trains - there's a pageant on..
Southwest Trains are running one train per hour into Waterloo. Absolute disgrace. Panic attacks on trains, safety fears…. Ridiculous.
Advertisement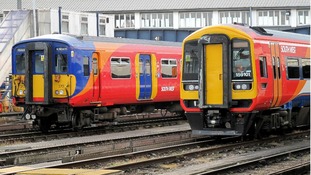 Pageant spectators complained at the level of service provided by major rail companies. Many of them took to Twitter to vent their anger.
Read the full story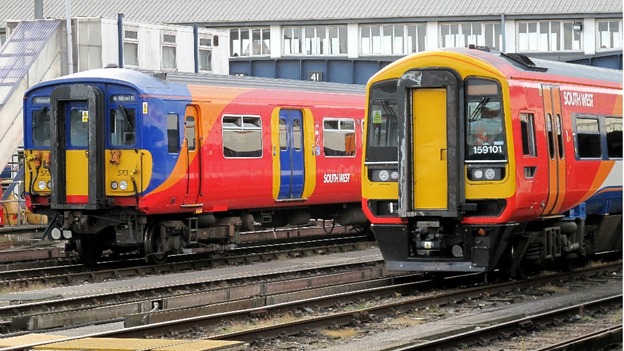 Frustrated Jubilee revellers turned on rail operators for failing to provide enough trains to get spectators into London comfortably.
Services into the capital were packed, with many passengers, including tearful children, unable to board overcrowded carriages.
Some services between Milton Keynes - Euston my be subject to delay c.15 - 20 mins. Very sorry if affected.
Advertisement
#A40London. Westway heading twds Euston remains restricted due to flooding. Traffic is queuing from just after the Northern roundabout.
#A501London. Faulty lights on Marylebone Rd j/w Baker St.Very slow traffic from KingsX. Expect delays. Engineers attempting to rectify fault
#CentralLondon. Congestion. Traffic remains very slow heading twds Knightsbridge with tailbacks from Piccadilly Underpass to St James's St.
#CentralLondon. Traffic remains slow on Piccadilly heading twds the Strand with congestion from Piccadilly Circus to Piccadilly Underpass.
Load more updates
Back to top