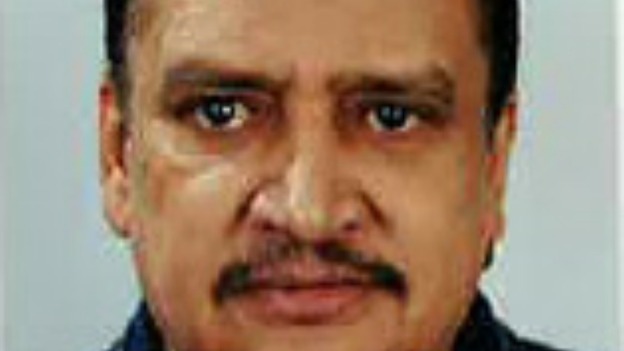 A 54 year old man has been stabbed to death in Thamesmead.
The body of Prabjot Singh Rayat was found at Rayat Autos - the garage and M.O.T station he owned - on Nathan Way on during the early hours of Friday.
A murder investigation is underway. No one has been arrested.