About ITV London
ITV London has been broadcasting to London and the Home Counties since 1993. Our flagship news programme London Tonight is on-air every weekday at 6pm on ITV1. The news for London is produced by ITN at their headquarters in Grays Inn Road.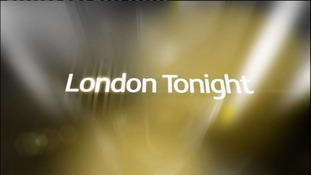 London Tonight's full programme is no longer available to watch on this website.
Read the full story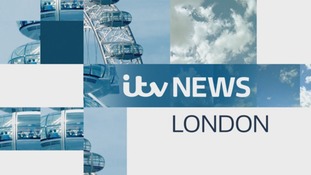 ITV London shares a newsroom with the ITV News network based at the ITN Headquarters in Central London.
Read the full story
Advertisement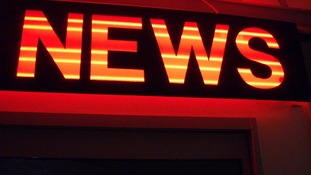 Meet the journalists who bring the news to the capital and the home counties.
Read the full story
Back to top