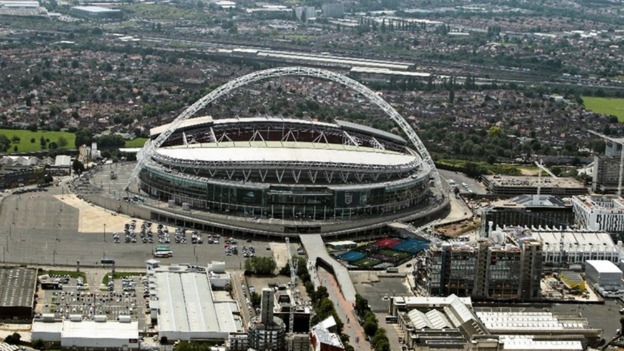 Police checking security at Wembley Stadium for the Olympic Games have lost a set of keys.
Officers searching the venue ahead of the start of events misplaced the keys, prompting an investigation by Scotland Yard.
Games organisers last night insisted that security had not been compromised by the incident.They stressed that the keys were internal and that the relevant locks have now been changed.
Scotland Yard is not treating the incident as criminal.