Paralympic Flame
The Paralympic flame has been brought to London.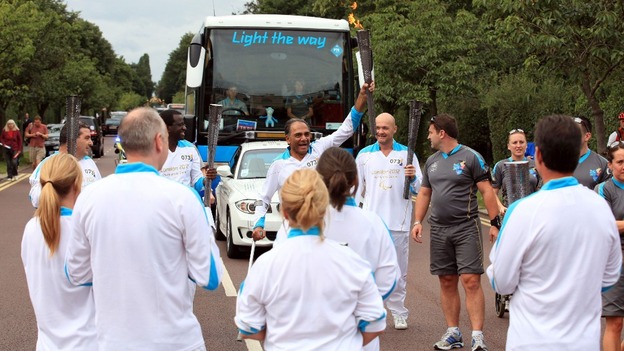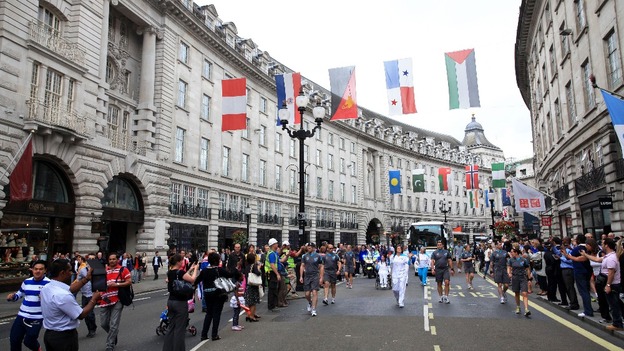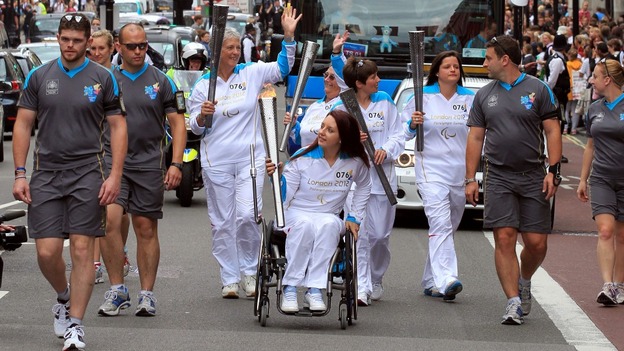 TheTorch is heading down Whitehall to Parliament Square and Westminster Abbey.It's about two hours late, it will go to Channel 4s HQ, then across Lambeth Bridge and through Waterloo, the City then East London and on to the Olympic Park.
Advertisement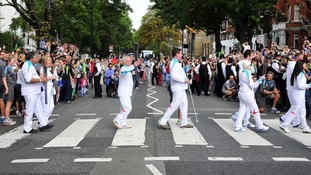 The Paralympic relay made a pop stop off to visit Abbey Road in St John's Wood, north-west London.
Read the full story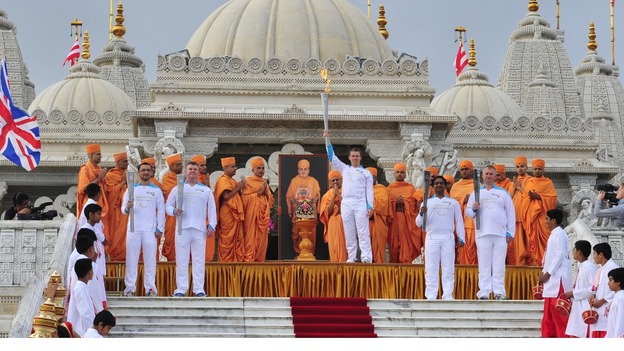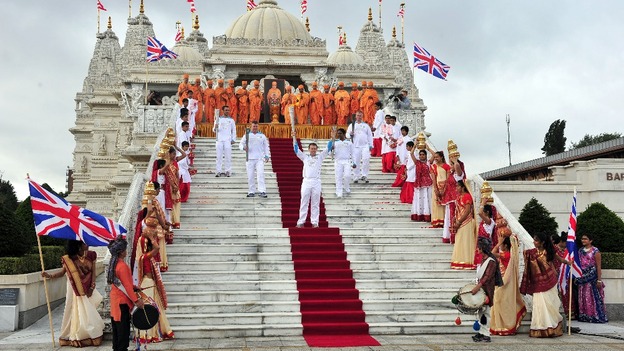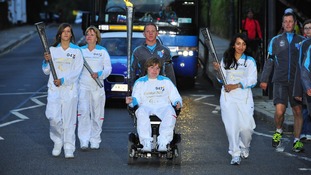 The Paralympic Flame has arrived in London ahead of tonight's opening ceremony.
Read the full story
Advertisement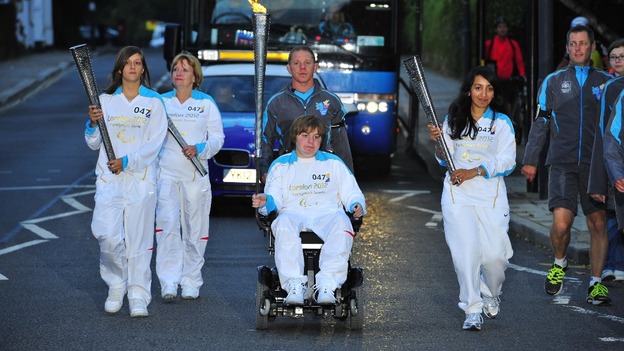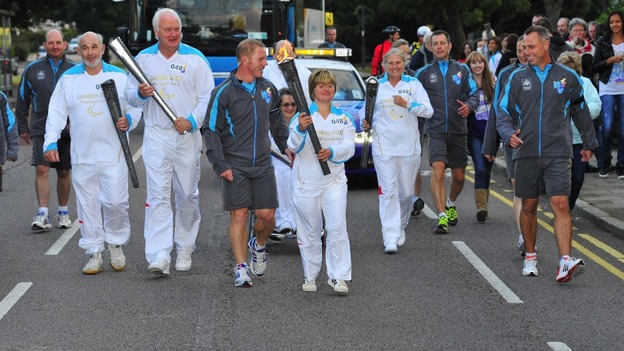 Paralympic torch making steady but slow progress - currently 90 minute behind schedule in its journey to stadium @londontonight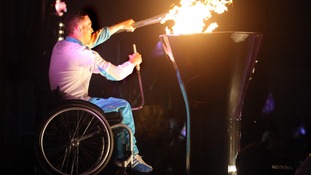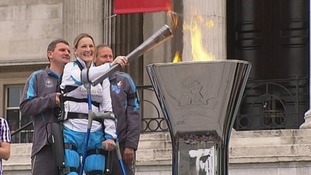 Cauldrons have been lit in England, Northern Ireland, Scotland and Wales over the past week
Read the full story
Load more updates
Back to top