McKinnon wins extradition fight
Computer hacker Gary McKinnon has won his 10-year fight against extradition after Home Secretary Theresa May stepped in to halt proceedings.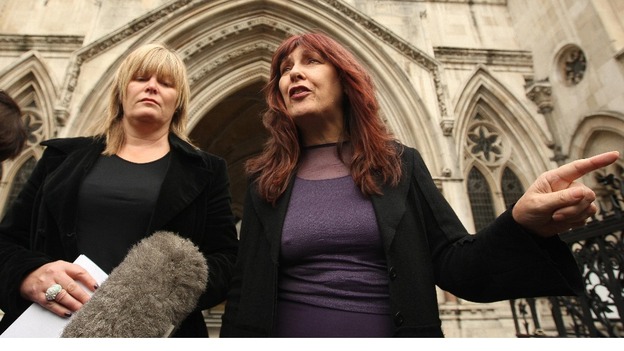 Gary McKinnon's lawyer says she's hopeful the home secretary will reject a bid to extradite him to the US on hacking charges.
She told BBC Radio 4's Today programme: "I am optimistic because David Cameron and Nick Clegg were so vocal in opposition in support of Gary.
"Nick Clegg said he thought it would be morally wrong for Gary to be extradited and David Cameron said it would show no compassion to send Gary to America so I'm really hoping they are going to stand by the promises they made in opposition."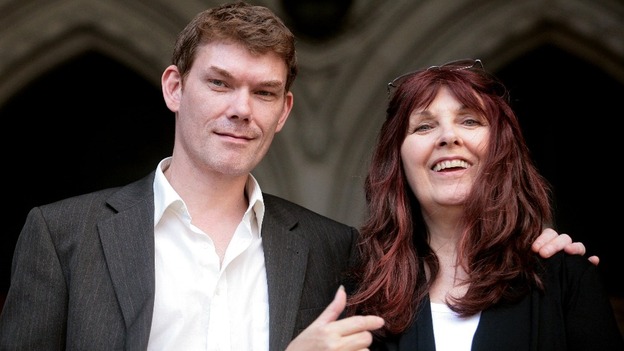 She added: "Theresa May can make a decision that if Gary is at extreme risk of suicide, that she can prevent his extradition and we have provided her with the medical report, which will allow her, within the law, to make that decision."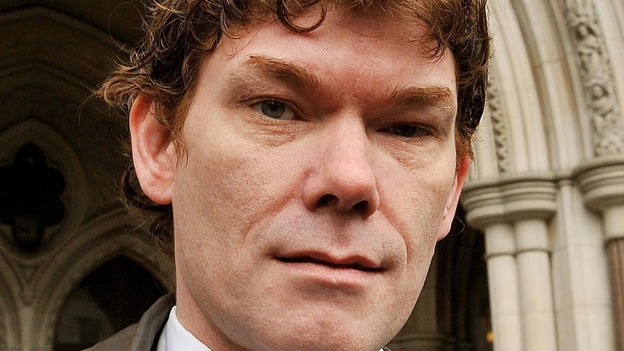 Computer hacker Gary McKinnon will find out later today whether the Home Secretary Theresa May will halt his extradition to America.
Mr McKinnon, who has Asperger's syndrome, faces trial in the US over hacking into military files over a decade ago.
Advertisement
Load more updates
Back to top