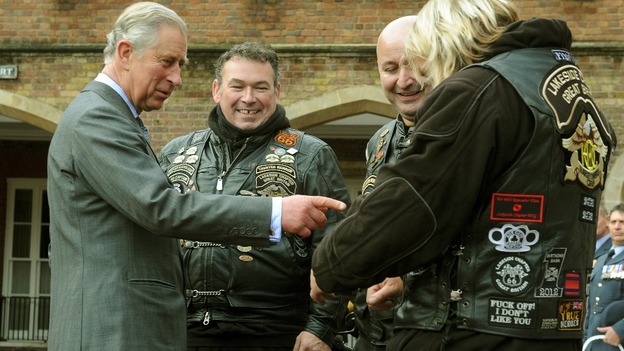 The Prince of Wales was asked if he could be kidnapped and held for ransom as he met Poppy Appeal volunteers and celebrity supporters.
Charles greeted those working to raise money on board the London Poppy Day red bus at Clarence House as part of the campaign to raise £1 million in a single day from donations across the capital.
TV presenter and Poppy Day ambassador Ben Shephard said: "We thought we could try and drive off with him on the bus and launch a ransom to raise more money. But he thought we wouldn't get very far."