Romford eviction battle
A family are fighting to stop two brothers being kicked out of their Romford council home after 73 years
Two brothers face being kicked out of their council home in Romford, despite living there for more than half a century.
Brian and David Adams look set to be evicted because Havering council says the tenancy can't be passed to them.
Piers Hopkirk reports: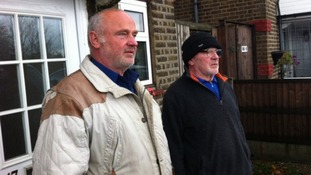 Two brothers whose family have lived in the same council house for 73 years in battle to stop eviction
Read the full story
Advertisement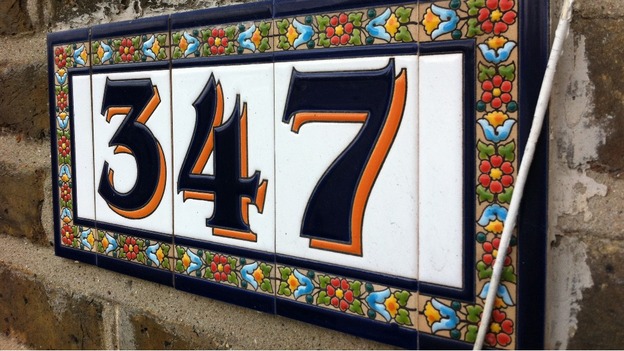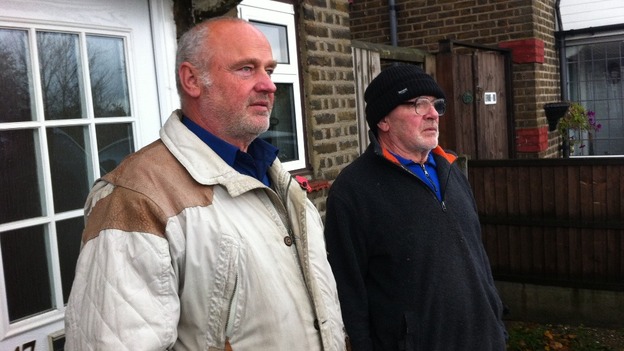 A family are fighting to stop two brothers being kicked out of their council home after 73 years.
Brian and David Adams were told by Havering council that they had to move out just days after their brother Jack died in November last year.
Their parents moved into the house at the outbreak of the Second World War and they brought up 15 children there.
Their father Percy Adams died in 1986 and the tenancy was passed to Jack.
But Havering Council insists that it can only be transferred once in the same family and are going to court on November 12 to get a repossession warrant.
Back to top