Heathrow capacity 'costs' £14bn
The UK economy is losing up to £14 billion a year in lost trade because of a lack of capacity at Heathrow, according to a new report published by the airport.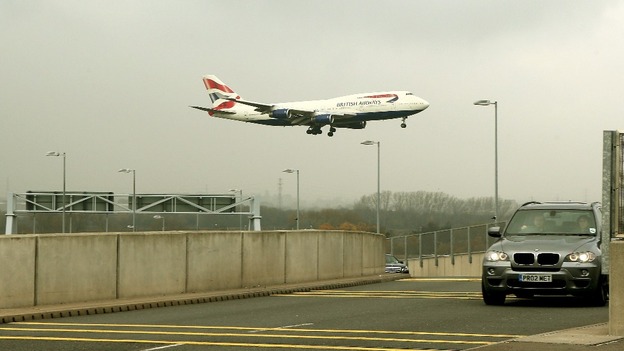 A report out today by Heathrow Airport is calling for a London "hub" airport. Interestingly this doesn't stress the need for a third runway. Is it that investors are not keen on risk?
Heathrow Airport chief executive Colin Matthews says: "We say a hub (airport) matters but actually does it matter to the country as a whole?
"The economic analysis we published today suggests it really does."
Advertisement
The Mayor agrees with the authors of this report that London and the country need a strong hub airport, capable of meeting our need for international connectivity now and well into the future.

It is the only way to preserve hundreds of thousands of jobs, but it cannot be at Heathrow as the site is too constrained and the effects on the lives of west Londoners would be devastating.
Even with a new hub airport to the east of the capital Heathrow will not need to close. It will not be our main hub but it will have a bright future as a smaller airport serving the local needs of its catchment area, for both passenger traffic and freight.

A much bigger threat to the economy of west London is the gradual loss of our hub airport capacity to continental rivals as a result of the continuing delay in progressing the new hub airport we need.
– A spokesperson for the Mayor of London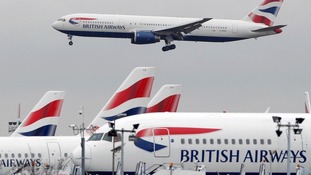 A lack of capacity at Heathrow is costing the UK up to £14 billion a year in lost trade, according to a new report.
Read the full story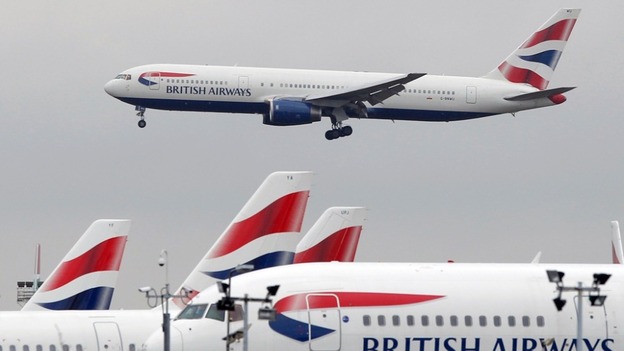 A lack of space to land planes at Heathrow airport is costing the UK up to 14 billion pounds a year in lost trade. A new report says the figure could rise. Bosses at the airport have been pushing for a third runway but government officials have ruled it out for the time being.
Back to top