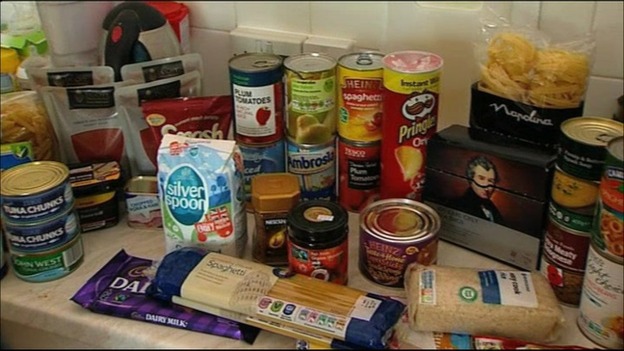 London Assembly's Health and Environment Committee will visit the Pecan food bank in Peckham today as part of its investigation into food poverty in the capital.
The Pecan food bank provided emergency food to 250 local people last month.
The Committee will speak to organisers, volunteers, and people using the service.