Teens charged with Castle murder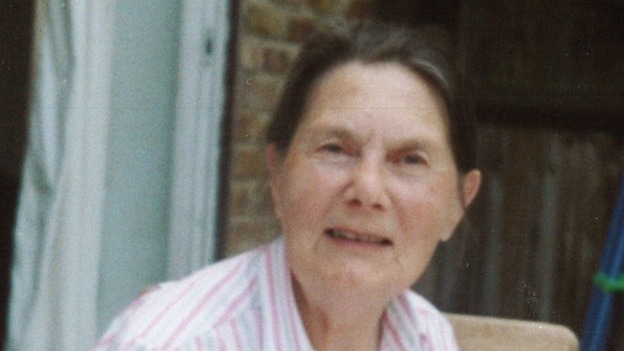 Two teenagers, aged 14 and 15 have been charged with the murder of 85-year-old Paula Castle. She died of a head injury after her handbag was stolen in Greenford on Monday.
The two have also been charged with robbery, and will appear in court in Uxbridge later today.