Hammers 'close' to stadium deal
West Ham could be just days away from agreeing a deal to move into the London 2012 Olympic stadium.
Our Political Correspondent Simon Harris is tweeting from a meeting of the London Legacy Development Corporation.
LLDC chief exec Dennis Hone says north park will re-open on July 27th, one year after the opening ceremony. @londontonight
Olympic South Park including Orbit will re- open Easter 2014. @londontonight
Hone claims the Olympic Park handover and transformation is "going incredibly smoothly". @londontonight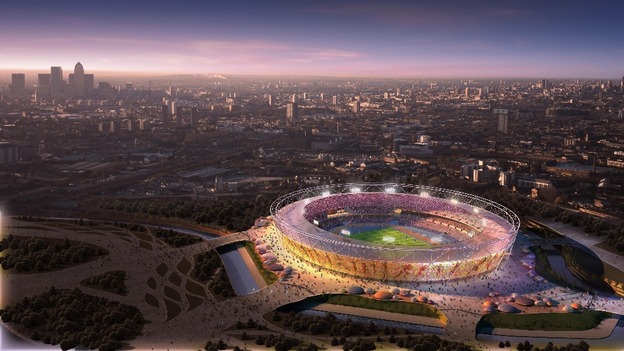 We will know today what the future holds for the Olmypic Stadium.
The London Legacy Development Board - chaired by Boris Johnson - will announce its plans for the stadium this morning
It's expected to confirm that West Ham is the preferred bidder.
Advertisement
Load more updates
Back to top