Holborn 'explosion'
A Crossrail worker - believed to be in his 20s - has been taken to hospital with serious burns after he cut through an electrical cable at a central London site, causing an explosion.
Questions over Crossrail health and safety
It is the largest construction project in Europe, but after a worker was badly burnt on a Crossrail site yesterday, serious questions are being raised about health and safety.
Barry Mcgreham is in a specialist burns unit, after he was injured yesterday when cables were cut through on a Central London site.Now the London Assembly says it's becoming 'concerned' at the 'frequency' of Crossrail accidents. Our Political Correspondent Simon Harris reports
Crossrail suspend ground breaking activity
''As is standard procedure on Crossrail following an incident - in this case a cable strike incident - Crossrail has suspended any activity which involves breaking ground such as piling or utility excavation until we are fully confident that it safe to proceed. Such suspensions usually last for several days''
– Crossrail spokesman
Advertisement
Crossrail: ''Safety of our staff is paramount''
A spokesman for Crossrail said today:
"Crossrail regards the safety of all those working on the project as paramount and requires all workers to adhere to strict safety requirements including an obligation to raise any concerns.
We fully investigated Unite's specific claims and found no evidence to support them. Crossrail has written to Unite on several occasions to update them on industry and health safety issues but has yet to receive a response."
Calls for a closer look at Crossrail
Labour's London Assembly spokewoman Val Shawcross says a closer look needs to be taken at the goings on at Crossrail after a construction worker was hospitalised with serious burns following an explosion
Harpreet Kaur was a witness to the explosions
Crossrail worker in hospital tonight after 'explosion'
A man working on the Crossrail project is in hospital tonight with serious burns after an explosion, which is believed to have been caused by cutting through a cable.
It happened in Holborn at lunchtime and has caused traffic problems since. From there Julie Macdonald sent this report.
Advertisement
Eyewitness video of Crossrail worker being taken to hospital
Video from YouTube.
Pictures from scene of Crossrail site explosion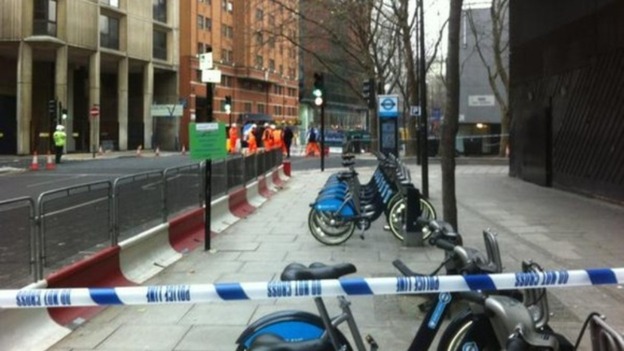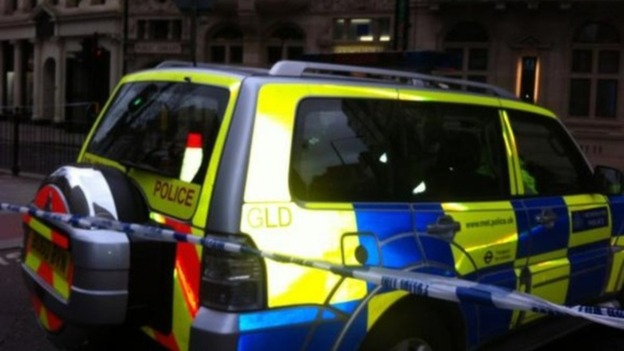 Crossrail confirms worker hurt in 'explosion'
A spokesperson for Crossrail said:
At around 12.40 today a construction worker engaged on the Crossrail project undertaking utility excavation in the High Holborn area struck a below ground electrical cable. London Ambulance Service, London Fire Brigade and the Metropolitan Police all attended the scene and the worker was taken to hospital. The Health and Safety Executive has been informed.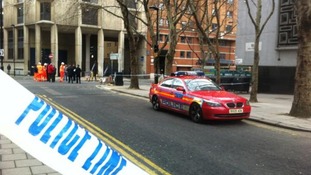 A Crossrail worker has been taken to hospital with serious burns after he cut through an electrical cable, causing an explosion.
Read the full story
Load more updates
Back to top