Honours criticised
Bradley Wiggins, Laura Trott, Mo Farah and David Weir are among the Olympians recognised in the 2013 New Year Honours. But Weir has told a newspaper that he feels Paralympians are sometimes left out, because they are not in the public eye.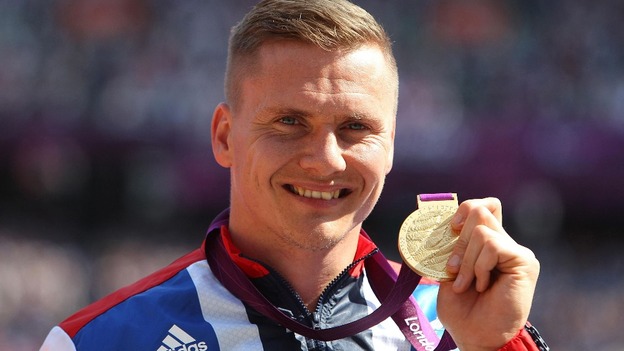 The president of the International Paralympic Committee, Sir Philip Craven, has backed claims that more Paralympic athletes should have been recognised in the New Year's Honours List.
He was responding to comments from Londoner David Weir.
Weir won four golds at the London Games and was awarded a CBE in the honours list.
But he has told a newspaper that he feels Paralympians are sometimes left out, because they are not in the public eye.
Sutton's six-time Paralympic gold medallist David Weir has taken to twitter to dispel any suggestion that he is not happy with his CBE:
I am extremely happy to have been given a CBE and have never agreed with 'celebs' being awarded them...but at the end of the day it is an amazing honour and not to be turned down.I simply was saying that because of people in previous honours lists, Sarah (Storey) should have been honoured a long time ago...I certainly wasn't saying I deserved a knighthood or trying to take away from anyone that has been awarded one. I am proud to be British and have been honoured...this is for my children and as long as they are proud of their old man in a wheelchair that's all I need.
– David Weir, Paralympian (@davidweir2012)

Yesterday it was reported that the wheelchair racer was unhappy that Paralympians seemingly have to work harder to earn recognition than their non-disabled counterparts.

Weir is the only disabled athlete among five CBEs with only two Paralympians receiving OBEs.
Advertisement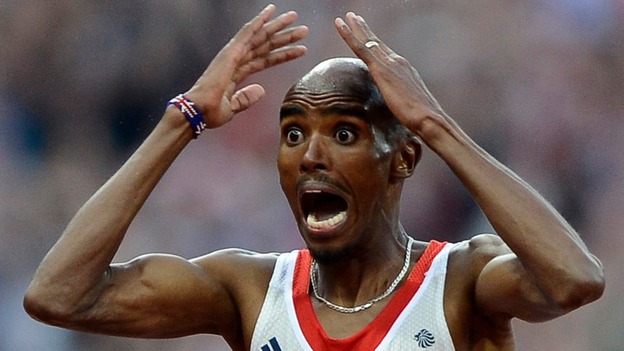 Double Olympic champ Mo Farah has been awarded a CBE in the Queen's New Year Honours.
Mo Farah trained in London for 10 years between 2001 - 2011 before moving to the United states to further his training.
But Former sports minister Gerry Sutcliffe told the Sun newspaper he deserves a higher accolade.
"Mo's a national hero. I think it's a mistake if Wiggins and Ainslie are honoured like this and Mo isn't.
Mo's a double gold-medal winner and you look at his performances over a period of time and he's equal with those two in terms of performance and dedication."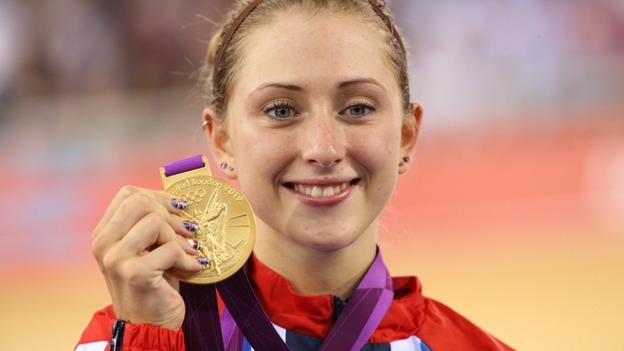 Olympic champion Laura Trott, 20, has received an OBE in the New Year Honours for her services to cycling.
Trott won a double Olympic gold at London 2012 and is the World and European Team Pursuit and Omnium Champion.
She began cycling with her mother, who took up the sport to lose weight.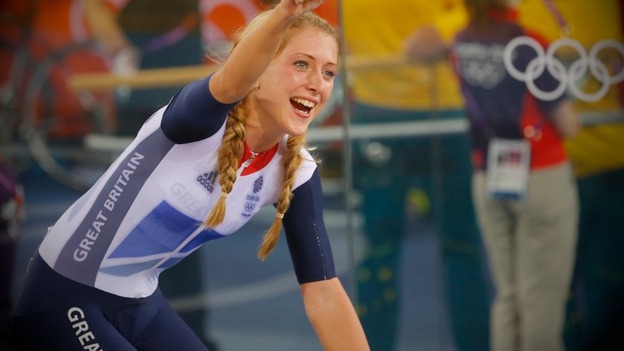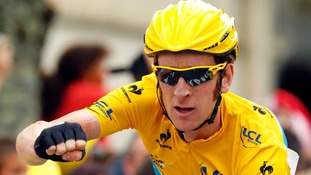 Cyclist Bradley Wiggins has been knighted after winning the Tour de France and Olympic gold this year.
Read the full story
Back to top