More women taking up boxing
The 'Olympic effect' is causing a hike in the number of women taking up boxing in the capital.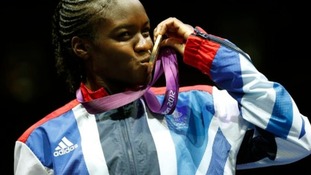 The success of Nicola Adams in the London 2012 Olympics has been credited with getting more women into the ring.
Read the full story
One woman sparring at Miguel's Boxing Club in Brixton told London Tonight that the sport suited her lifestyle as a mum.
Heather Christian said it fitted in around other commitments and provided a good outlet for stress.
Advertisement
When Leanne Spencer stepped into the ring, she found she loved it so much that she quit her job in the City to become a personal trainer.
Sarah Trevett from Miguel's Boxing and Fitness Gym says they've seen a massive surge in interest from female customers:
"The old macho image of boxing has been shaken during 2012, with Nicola Adams winning the first women's boxing gold medal for Team GB in the Olympics.....Around half of the trainers on the team are women, and there are two women-focused fitness classes a week. Even when classes aren't exclusively female orientated, women are constantly active at the gym, whether involved in personal training sessions, classes or working out on the bags and the gym by themselves."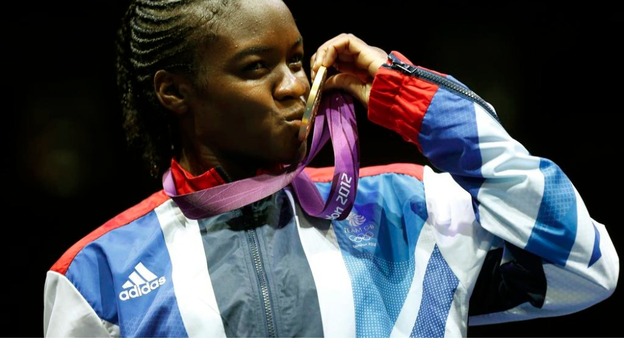 London boxing clubs have seen a significant increase in the number of women taking up boxing. Club managers believe the hike in numbers is being caused by the image change that women's boxing underwent during the London Olympics.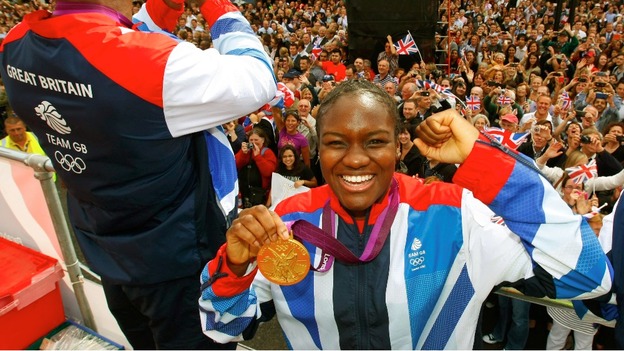 Back to top